THE body of a Donegal musician last seen in Derry three weeks ago has been found, a family friend reported last evening.
Stevie Martin (29) was originally from Lifford and performed under the stage name Rainy Boy Sleep.
He performed at the world-famous Glastonbury festival on a number of occasions and also toured as a support act for Cyndi Lauper and James Morrison.
He was nominated for Best Solo Act in the 2011 Northern Ireland Music Awards.
His car was found a number of weeks ago parked at Fanad Lighthouse.
Since then family, friends and police have been trying to establish his whereabouts. That search reached a tragic conclusion yesterday when his body was found.
Among those who paid tribute to Stevie was Derry-born singer-songwriter SOAK.
She wrote on her Facebook page: "Just heard news of my friend, Stevie Martin, aka Rainy Boy Sleep's passing.
"I remember seeing him play at a festival locally when I was 13 and wishing I could write the songs he was singing, soon after that we made friends and he came to some of my first ever shows.
"We were lucky enough to have him on the road last year in Ireland for a couple of gigs and it was one of the most memorable tours we've done.
"Never saw you without a smile on your face, was a pleasure to know you Stevie, rest in peace x."
Posted: 11:22 am August 14, 2016
HUNDREDS turned out in Derry today to celebrate the life of the 'sweet, sensitive soul' of acclaimed Lifford singer-songwriter,...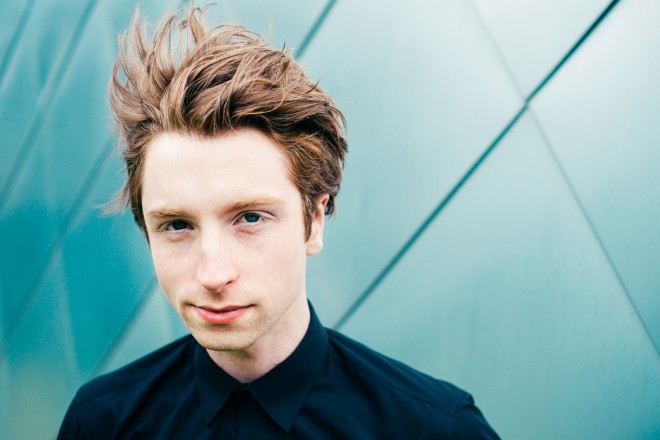 TESTS are to be carried out tomorrow to determine whether or not a body found washed up in Sligo...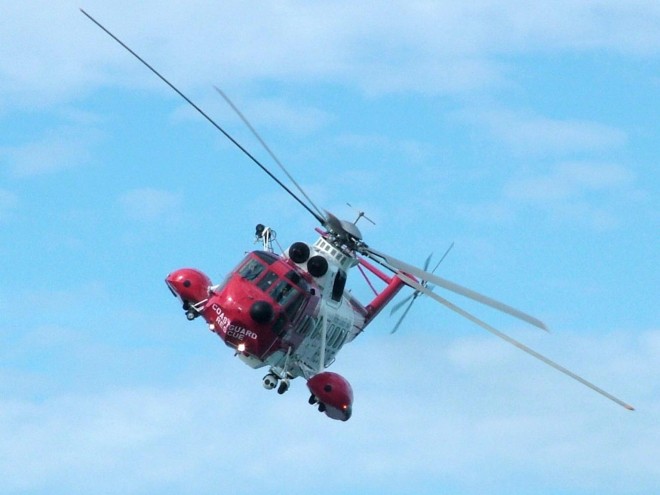 THE Sikorsky search and rescue helicopter is on its way from Sligo towards Fanad Head this afternoon to take...