by Louise Doyle
l.doyle@donegalnews.com
A SPECIAL fundraisier takes place in Falcarragh this weekend in memory of a young mother-of-two who tragically passed away from a brain tumour earlier this year.
'Seaside Shenanigans in Memory of Aisling', has been organised by the family and friends of Aisling Quigg and takes place at Falcarragh Back Strand on Sunday, August 28, from 12.30pm to 3pm. All proceeds raised on the day will be donated to Donegal Hospice, who provided round-the-clock care and support for the 33-year-old in the final weeks of her life.
Speaking to the Donegal News, Aisling's sister-in-law, Aine, told of why the event has been set up.
"Aisling, who was married to my brother, Aidan, would have celebrated her birthday with us on September 1 and this event is a way of celebrating Aisling's life in her favourite location – the beach, while raising much-needed funds for the Donegal Hospice. The Donegal Hospice and their team cared for Aisling tremendously and we will be forever grateful to them."
Having received the devastating news in 2010 that she had a brain tumour – the young mother to Patrick (seven) and four-year-old Eamon – underwent intensive surgery and aftercare, only to receive a shock re-diagnosis in February of this year.
"She had a brain tumour, she was diagnosed in 2010. The tumour was removed and she received care and got back on her feet. However, the tumour returned in February of this year and she was given just six weeks to live. Treatment wasn't an option and she had been under the care of the hospice."
Aine said life without her sister-in-law is "incredibly difficult".
She said: "It's still very raw, and very hard to believe that she is no longer here. You just always expect to see her there, or come walking through the door."
Continuing, Aine said she hopes this Sunday's poignant event will go some way to honouring her sister-in-law's legacy.
"Aisling's home in Falcarragh was the last house on the way to the beach. She loved to go walking there every day, she would go down with her children.
"We wanted to do something to celebrate her life as well as acknowledge the goodness of the Donegal Hospice, who were not only great to Aisling but to the entire family circle. Aisling wanted to stay at home and with the help of the Donegal Hospice she was able to do this.
"Aisling's friends, Caroline Curran and Kathleen Gallagher are helping me organise the event. Aisling discovered her passion for running when she joints Kathleen's Couch to 5k group last September and then she joined our local Park Run. It was actually at the Park Run that she took unwell.
"She really enjoyed running and it's just so hard to come to terms with the fact that someone so fit isn't here with us today.
"We hope it will be a fantastic day in memory of Aisling and also a successful day for such a good cause. We hope her two boys will get enjoyment out of it. They start back at school shortly after the event."
Outlining what can be expected on the day, Aine added: "There will be a beach run/walk 5k, beach games, pony rides, barbecue, a sandcastle competition and much more.
"There is no fee to take part in the race. We will have donation boxes on the day."
Aine also thanked the community for rallying together to help with the event.
Posted: 9:49 am August 26, 2016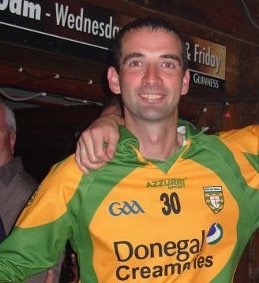 The Letterkenny man who fought an incredible battle against cancer has sadly passed away.  Michael McGrath, 40, sadly...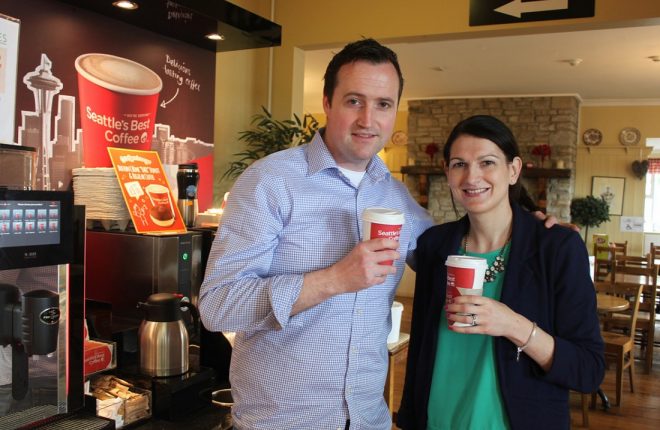 The Donegal Hospice was opened in February 2003.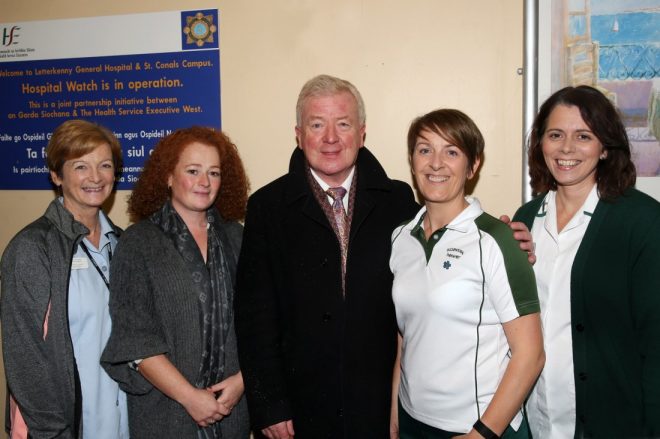 The four ladies are shaving their heads to raise funds for three charities; Donegal Hospice, Pieta House and The...