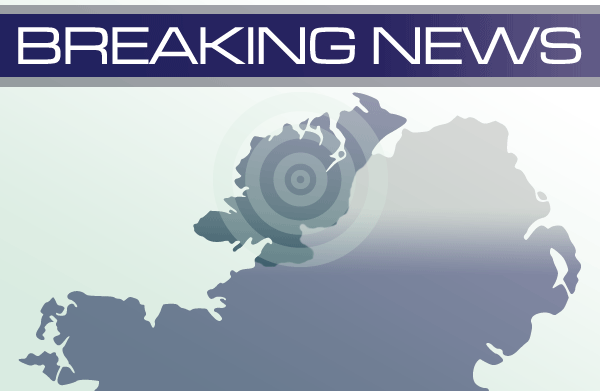 DONEGAL people are again being warned to be vigilant after the emergence of a scam in which bogus callers alleging to represent Eir are attempting to obtain customer's details.
The call comes after reports circulated on social media of customers who had been caught up in the fraud.
This is the second such incident in less than a month.
One Letterkenny woman, who did not wish to be named, said she was contacted by a woman claiming to be from Eir.
She said the woman told her there was a problem with her computer and asked her to go to her laptop, telling her there was a major fault.
However, when the woman refused, the caller, she said, became irate, and the call was ended.
Feeling suspicious about the call, the woman looked into it further and discovered others had been targeted in a similar ploy.
The communications company has this week called on people to exercise vigilance in the wake of being made aware of the phishing call that is currently being received by Eir customers, and other members of the public.
A spokesperson for the company told the Donegal News it was aware of the scam and have urged customers to exercise caution.
Commenting on the steps customers should take to ensure they are not ensnared, the company recommends customers never to disclose any information, particularly personal or financial; they hang up the phone or delete the email message immediately; never click on web links contained within such messages or download content associated with the message; that customers do not respond to calls or messages from an unknown source and that they change 'My eir' password online, (using the Forgot Password feature), if they followed directions from any phishing email.
"There are many such examples of phishing that have been around for some years now. In recent months phishing scams have targeted Netflix, Revenue Commissioners, Electric Ireland, Bank of Ireland and AIB as well as eir," the spokesperson said.
If customers have clicked on a link contained within a message, they may have been directed to a 'fake' website seeking personal information. Again, if personal information has been provided the Customer should contact the relevant company or financial institution to advise that their details have been compromised.
There is also a risk that a malicious virus may have been installed on the Customers device. Eir and Meteor have no way of knowing if a Customer's device has been affected in this way.
However, it is recommended that customer utilise upto date anti-virus software to reduce the risks associated with malicious software. In some cases the customer may wish to reset their mobile device (phone/tablet) to its original purchased state and restore factory settings if they believe it has been compromised.
Customers who have chosen to opt in for contact from Eir may be contacted by staff members on occasion as part of outbound promotional campaigns.
As part of such calls should the Customers query the legitimacy of the caller, the staff member can add a note to the customer's account that the Customer can independently query with any of our Customer facing teams at any time.
From time to time eir/Meteor will send messages containing links with relevant service information. Such links will never direct the Customer to a website that will require them to input personal or financial information.
 
Posted: 3:49 pm August 12, 2016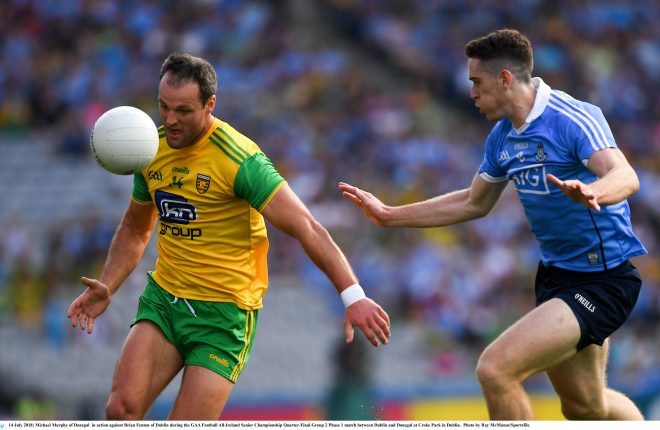 Dublin too strong in Croker.