A public meeting is to be held tomorrow evening at 8pm in Ionad Naomh Pádraig in Dobhar to discuss the future of the AIB building on the main road through Gaoth Dobhair.
The meeting has come about as a direct consequence of the building being put on the market, being sold by AIB.
When this was discovered, a number of local people on social media raised the question about the uses that the building could be put to, stressing that, on account of the massive bailout the government gave to the AIB, the building really belonged to the community because the state paid the private debts of the bank and the bank was, to all intents and purposes, nationalised.
Danny Brown, one of the organisers of tomorrow's night meeting,  said that the sale of the building had to be put in the context of that bailout.
"Two years after they were rescued by the Irish people, the Allied Irish Bank showed their gratitude to the people of Gaoth Dobhair by shutting the local branch without any form of consultation with the community whatsoever and forcing their customers to do their business in Dungloe," he said.
"Now the bank is for sale and, again, the local community has no say in what the building will be used for."
"Given the fact that report after report has stated that the area has been under-resourced for decades and that vital infrastructure has not been put in place by successive governments, we believe that it is high time that the local community had their say in what use could and should be made of the building. All proposals will be welcome at the meeting on Saturday."
Already it is understood that a number of recommendations for the building have been made to the organisers of the public meeting, among them a teenage drop-in centre and a family resource centre.
The organisers have stated that these will be discussed at the meeting, along with other proposals that anyone attending might wish to put forward.
All are welcome to attend the meeting in Ionad Naomh Pádraig tomorrow at 8pm.
Posted: 11:07 am August 26, 2016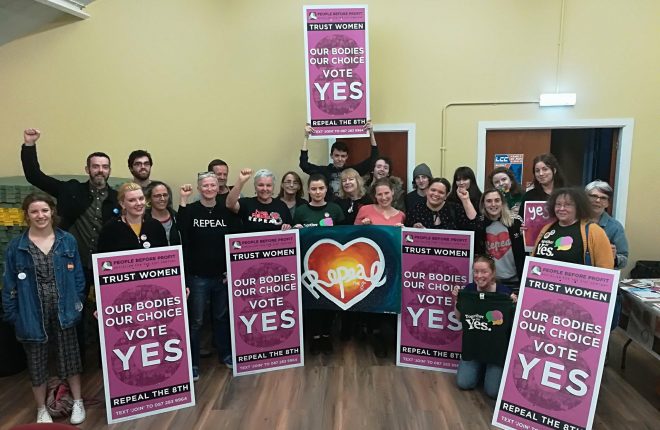 "This campaign is ours to lose and it's ours to win," Brid Smith, People Before Profit TD, told a...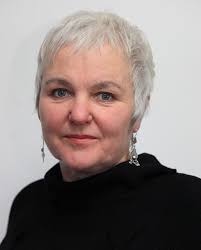 The event takes place in Letterkenny Community Centre on Tuesday night at 7.30pm.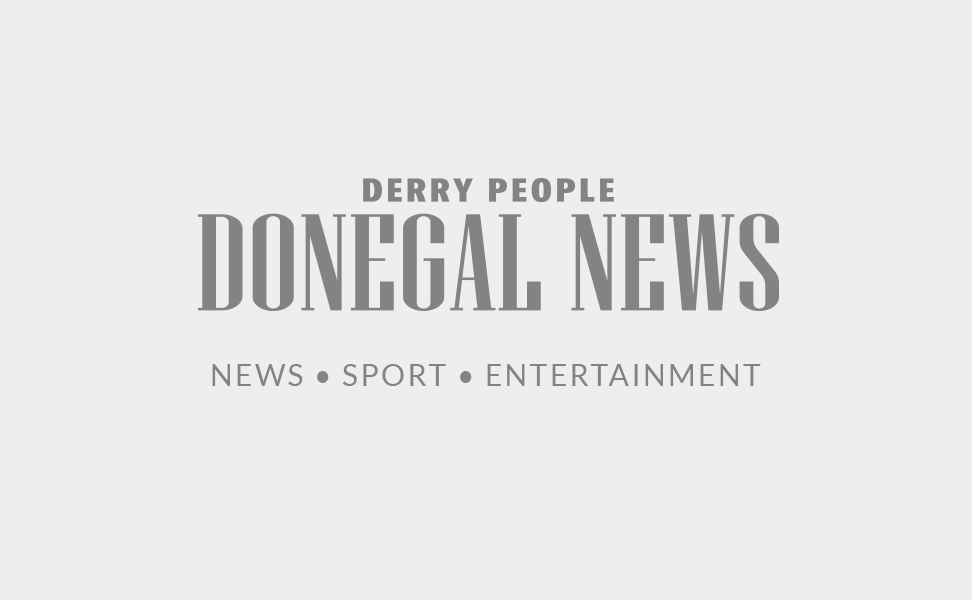 The Donegal vigil is one of a number taking place across the country today - Good Friday - at...