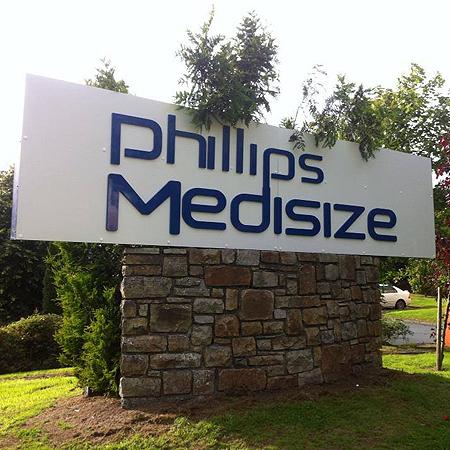 STAFF at the Letterkenny based Phillips Medisize Ireland were advised this week that the company has entered an agreement with Molex LLC to be taken over.
Phillips Medisize Ireland which employs 275 at their Letterkenny plant was first established here in 1981.
Phillips-Medisize, has its headquarters in Hudson, Wisconsin and it specialises in the medical device and diagnostics, drug delivery, and primary pharmaceutical packaging markets.
Phillips-Medisize Corporation will operate as an indirect subsidiary of Molex, LLC.
Molex brings together innovation and technology to deliver electronic solutions to customers world-wide. With a presence in more than 40 countries, Molex offers a full suite of solutions and services for many markets, including data communications, consumer electronics, industrial, automotive, commercial vehicle and medical.
Mr Tim Ruff senior vice president of business development and corporate strategy with Molex, LLC said, ""Phillips-Medisize has a talented, experienced and innovative team that has strong customer relationships because of its outstanding ability to serve the unique needs of the medical solutions market.
"Combined with Molex's expertise in electronics and broad global manufacturing presence, we are confident that together we can significantly expand our medical solutions capabilities globally."
Posted: 2:16 pm August 18, 2016