NORTH West Words (NWW) is moving its reading series to Florence Food Company at 63 Upper Main Street Letterkenny, starting at 8pm tonight (Thursday).
The series has been running since 2010 and, most recently, has operated from Cafe Blend on the High Road until its recent closure.
NWW will offer a host of free events in their new home on Main Street, operating in the renowned food and coffee establishment run by the Boyle family from Gweedore. Refreshments will be served from 7.00 pm.
Tonight's event will feature Mary Turley Mc Grath and Julie Salverson as well as an open mic music session.
Mary Turley-McGrath lives in Letterkenny and holds an M.Phil in Creative Writing from Trinity College Dublin. She has published three collections of poetry: New Grass under Snow (Summer Palace Press, 2003); Forget the Lake (Arlen House, 2014), Other Routes (Arlen House, 2016).
She was the winner of the Poetry Ireland/Trocaire Competition 2014.
Julie Salverson is a playwright, librettist, scholar and non-fiction writer who teaches drama at Queen's University and Royal Military College, Canada.
She writes about the artist as witness, atomic culture, ethics and the imagination and works in community engaged arts practice and creative resiliency training. Visit her website at www.jsalverson.wordpress.com
For more information on North West Words, log on to their Facebook page.
Posted: 4:00 pm August 25, 2016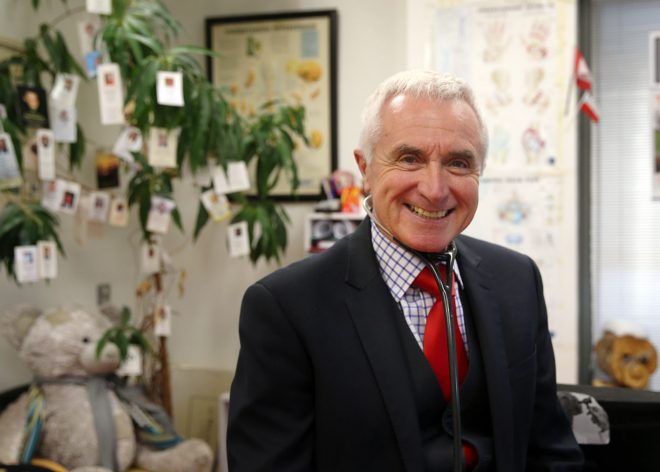 Letterkenny based GP Dr James McDaid said that an 'awful' lot of people across Donegal were using benzodiazepines.