Lough Swilly RNLI have rescued a distressed sheep after 200ft cliff fall.
Lough Swilly RNLI rescued a sheep yesterday afternoon after it fell approximately 200 feet from a cliff in County Donegal.
The alarm was raised at 4.30pm when three local fishermen spotted the animal stranded on a ledge in a ravine at Leenan Head with no means of escape.
The fishermen contacted Malin Head Coast Guard and Lough Swilly's inshore Atlantic 85 lifeboat was requested to launch.
Weather conditions at the time were described as good with a flat calm sea.
Once on scene, the volunteer lifeboat crew were met by the fishermen who pointed to where the distressed sheep was located. A kayaker who had also arrived on scene, first paddled in close to the cliff in an attempt to encourage the animal back up the hill.
With this failing to work, the lifeboat crew and the kayaker proceeded to enter the water and make their way towards the sheep where they safely caught her and gently placed her in the kayak before transferring her into the lifeboat.
Once onboard the lifeboat, the sheep was comforted by the crew and safely brought back to more familiar surroundings on shore.
Speaking following the call out, Joe Joyce, Lough Swilly RNLI Volunteer Lifeboat Press Officer said: "We think the young sheep had fallen about 200 feet and with nowhere to go she was shaking from her ordeal by the time we took her onboard the lifeboat.
"The RNLI is often called upon to rescue animals and we are always happy to assist not only to bring them to safety but also to ensure the safety of pet owners or farmers who may risk their own life in attempting to bring their animal safely back to shore."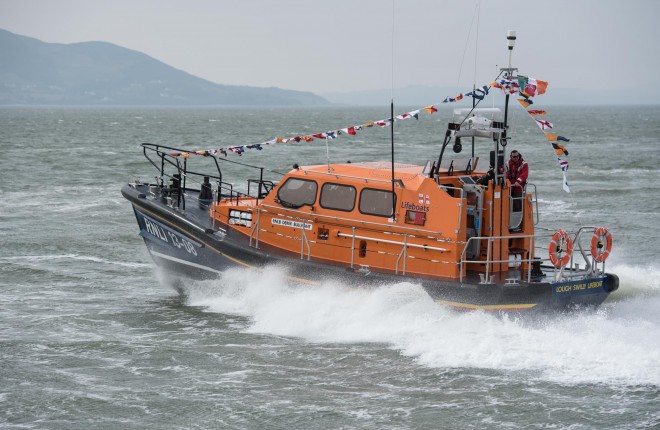 Posted: 9:46 am August 29, 2016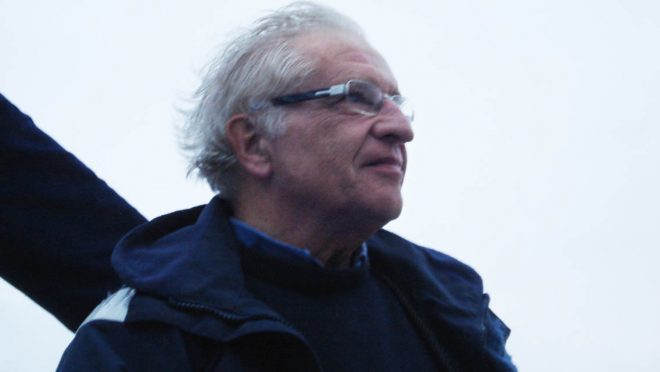 The funeral took place on Friday last of Pat Heaney, a key founder of RNLI services in Lough Swilly
Message in a bottle travels from Arranmore Island RNLI to Norway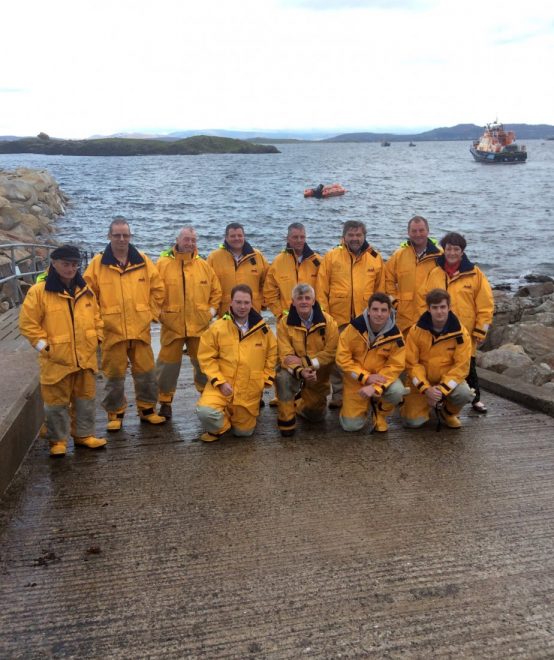 JIMMY Early has taken over as Coxswain of the Arranmore RNLI all-weather lifeboat following 41 years of service.