HUNDREDS turned out in Derry today to celebrate the life of the 'sweet, sensitive soul' of internationally acclaimed Lifford singer-songwriter, Stevie Martin.
The body of Mr Martin (29), who formally performed under the name Rainy Boy Sleep, was discovered on the popular Strandhill Beach in Sligo last Saturday.
He had been missing for over three weeks and a major air and sea search was launched last week after his car was found at Fanad Lighthouse.
Speaking to the Donegal News on Wednesday, close friend and fellow musician, Conor McNamee from Buncrana, paid tribute to Mr Martin.
Over the past two years, Mr Martin travelled almost nightly from his base in Derry to Mr McNamee's home across the border to play a few tunes.
Mr McNamee played in his band for a number of years before he dropped the Rainy Boy Sleep name last year.
"The first time I met him was five years ago at a festival we were both playing at," he explained.
"He arrived in his car on his own, but there was a real presence about him. When he played he was phenomenal. But he was very quiet and modest and would never tell anyone he was a professional singer. When asked what he did for a living, he would reply 'I play a bit of guitar'."
Within the last year, he added, Mr Martin joined the Derry/Donegal Christian Fellowship from which he gained great comfort.
Mr McNamee said Stevie's mother, Marina, had gotten "a lot of peace" this week after talking to members of the fellowship who had known her son. He also said there was a general feeling of 'relief' on hearing that his body had been recovered.
"I called over to Fanad, but there was nothing I could do. When I heard his body had finally been found in Sligo I felt completely awful, but there was also a sense of relief. It was a blessing that his body was actually found."
He expected a huge turnout at today's funeral, given that Mr Martin had touched so many people through his music and his presence.
"He was a sweet, sensitive soul who was quiet, but very funny, in a self deprecating way. He poured creativity all the time and was over observant. He could only hear in one ear, so he had an extra sense of observance."
Mr McNamee described the wake in Lifford as a "celebration" that was open to everyone who wanted to come along and play music, sing a song or to simply tell a story about Stevie.
His remains left his mother's Lifford home at 10 am this morning (Friday) for 11 am Funeral Service at the Derry/Donegal Christian Fellowship, 9 Northland Road, Derry, followed by a private cremation in County Cavan.
He is survived by his mother Marina, his two sisters, Sinead and Sara and brother Sean as well as his father, Stephen.
Posted: 3:56 pm August 19, 2016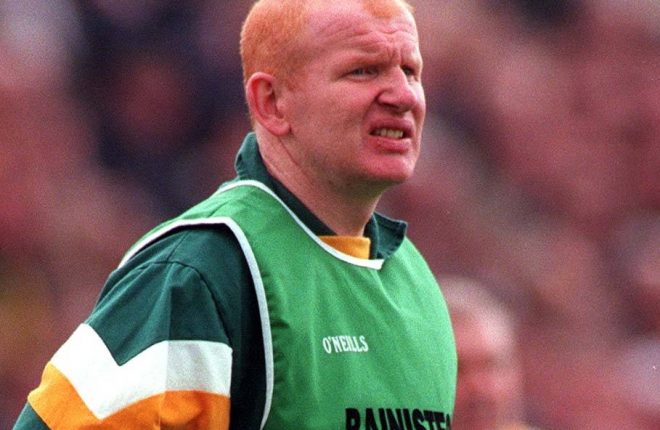 There are two big games down for decision in Derry.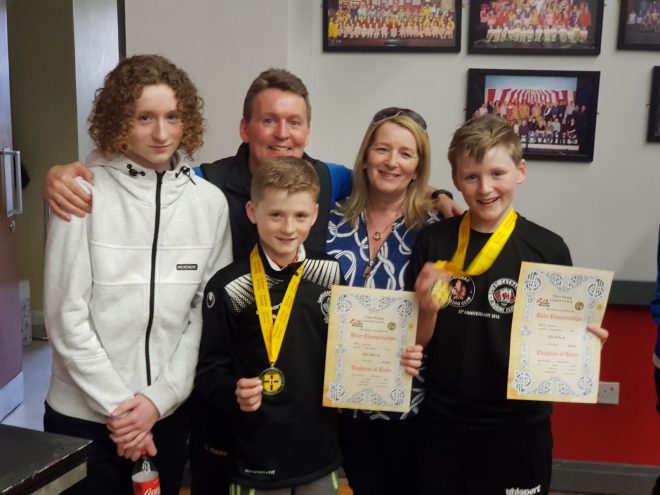 Seán Brady Devenney (11) and older brother Cathaír (12) from Corgary, Ballybofey, now progress to the All-Ireland finals in...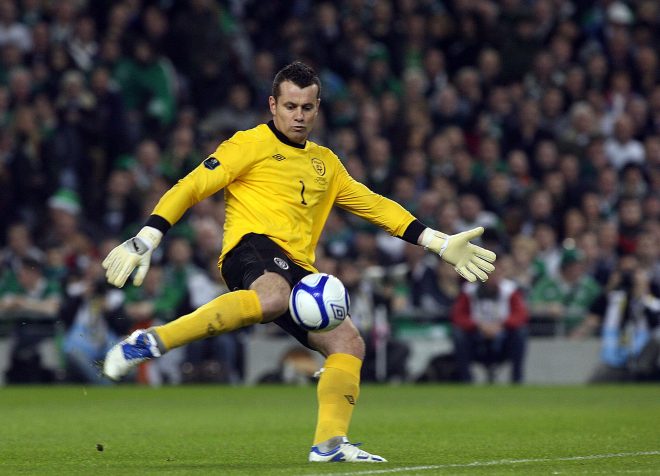 Shay will be kept busy these next few weeks preparing for Lifford's takeover of Dublin on March 3.