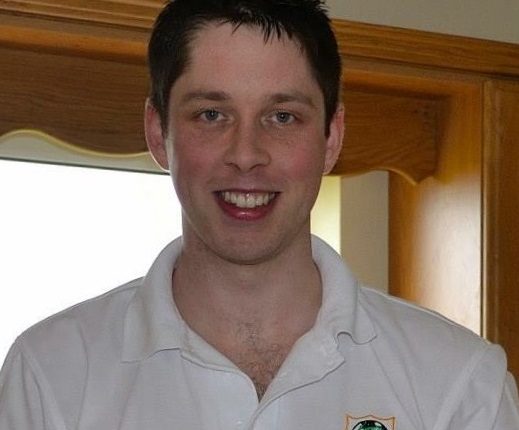 Age: 28
Occupation: Aldi Management
Team: Fintown Harps

If you were throwing a party and you could invite anyone in the world, dead or alive, who would you ask around? Kevin Hart,Jurgen Klopp ,Barack Obama
Where do you like to go out to celebrate after a big victory? The Railway Inn Fintown

What's the worst pitch you've ever played on? I would have to say Drumbar United's field.

Which character in any film are you most like? That's a tough one but maybe Chris Tucker because I like to make people laugh.
Any odd items in your kit bag? No not really/ Probably just too much tape(spaghetti ankles).

Who's the biggest joker in the team you play for? Barry McMonagle.

Which team mate has the best looking other half? I can't really answer that because I just got married!!

Who is the worst trainer? Personally I can't say that I ever had a bad trainer but the toughest trainer would be between Paddy Molloy/ Mark Boyle.

Who spends most time in front of the mirror in the dressing room? If I had to pick one Christopher McGlynn.

Who's the best/worst person to sit beside on the team bus? John Molloy for best and worst. If he had a good game he's in great form, but if he didn't well say nothing at all.
Who has the best and who has the worst diet on the team, and what does it include? Best diet would be Stephen Boyle, healthy food, the worst would be Hugh McGlynn a feed of pints after all the games.
Toughest opponent you have faced? It would have to be Declan Boyle from Eany Celtic.

Best or worst quote you've heard, either from a manager, player, opponent?
You hear a lot of stuff on the pitch but the pick of it would be: 'He ran like he was mad at the grass'.

Best manager you've ever played under? It's a really tough one again between Mark Boyle/Paddy Molloy.

Best ever performance? Personally the day I put 5 goals passed Mulroy.

One to forget? The game I broke my ankle.

Sporting ambition? Help Fintown back to the glory days.

When you were playing in the back garden, who did you pretend to be? Steve McManaman
If you were in charge of transfers, who'd be in and who'd be out of the team? I would keep who we have and invite plenty to sign up,
Posted: 1:17 pm August 25, 2016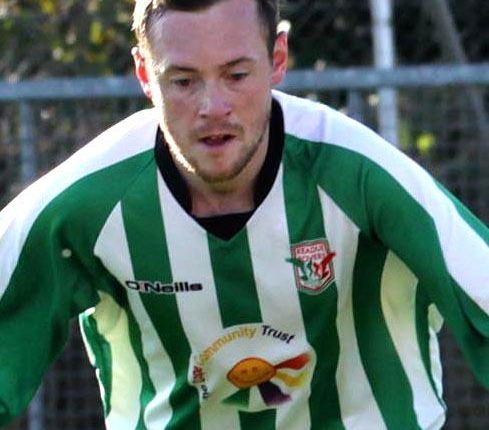 David Ward gives us an insight into the Keadue dressing room.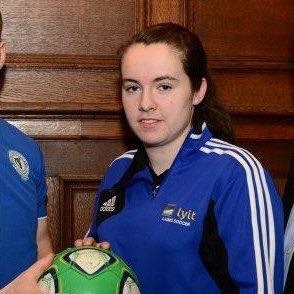 Chantelle Grant gave us an insight into the Bonagee United Ladies dressing room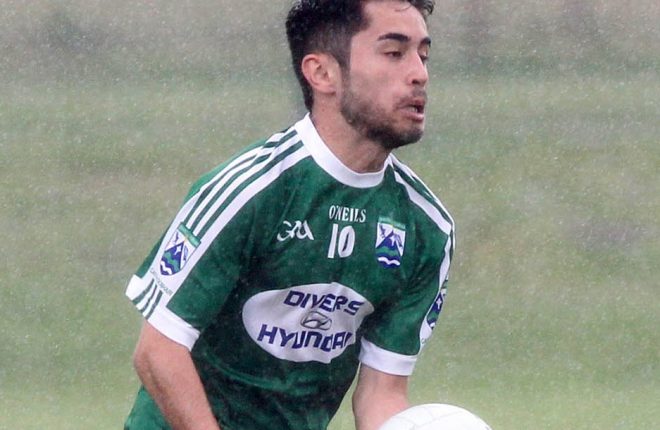 Naoise Ó Baoill gives us an insight into the Gaoth Dobhair dressing room.