A SPOKESPERSON for the national tourism authority has admitted it erred in attributing 'the name of a hotel' to Donegal's highest mountain in one of its official publications.
The Fáilte Ireland representative was reacting to a complaint from an angry Donegal News reader who was annoyed to discover that Errigal was renamed 'Mount Errigal' in the latest edition of the Wild Atlantic Way North West guide.
The iconic landmark is officially called 'Errigal' or 'An Earagail', according to the State mapping agency Ordnance Survey Ireland (OSI).
"So, Fáilte Ireland are calling it Mount Errigal. As far as I'm concerned, that's the name of a hotel and not the name of our highest mountain. It's called Errigal, or An Earagail, so let's get things right," he said.
When contacted this week, a Fáilte Ireland spokesperson admitted the mistake.
"Both errors have been picked up on and will be corrected in future publications, and on any of our online portals. "
See the full report in Friday's Donegal News or subscribe to our digital edition.
Posted: 6:00 pm August 25, 2016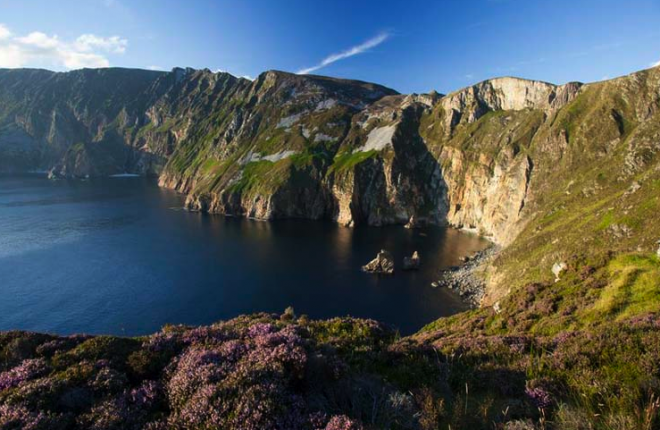 It's official! Donegal is now the 'Media's Favourite Place in Ireland' and we even have the certificate to prove...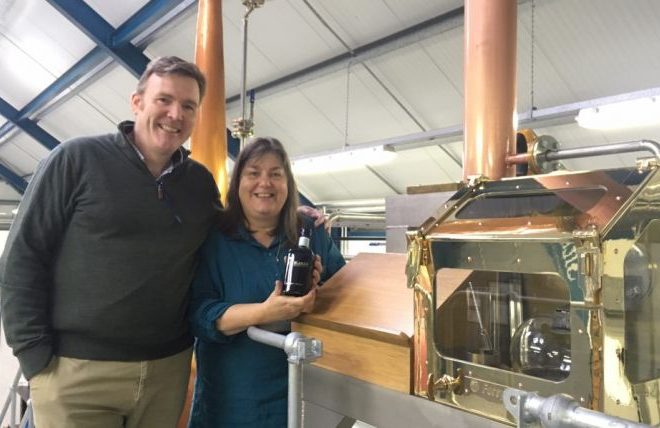 Sliabh Liag Distillery will launch An Dúlamán Irish Maritime Gin this weekend. An Dúlamán is inspired by the...