Milford man Brendan Boyce produced an excellent performance to finish in 18th position in the 50km Race Walk at the Rio Olympics this afternoon.
Boyce was in 34th position at the half-way point, but showed great heart and determination to move up the standings in the final 25km.
He was the 19th man to cross the line, but Japan's Hirooki Arai – who came third – was disqualified after the race, and Boyce was then upgraded to 18th place.
The 29-year-old's time of 3:53:59 was outside his personal best, but it was still an impressive time considering the gruelling conditions in Brazil.
Boyce's coach Rob Heffernan was hoping to collect a second Olympic medal, but had to settle for fith place despite a strong display, while Alex Wright did not finish.
Posted: 4:11 pm August 19, 2016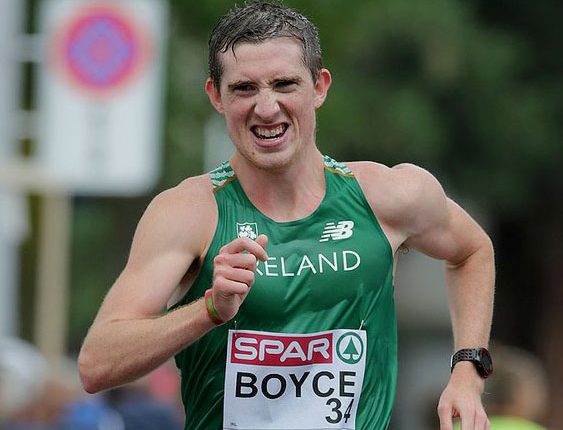 The Milford man's preparations for the World Championships have not run seamlessly this week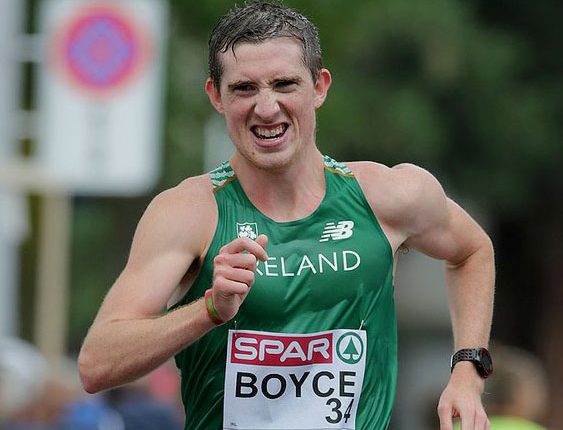 BRENDAN Boyce is busy putting the finishing touches to his preparations for the World Championships in London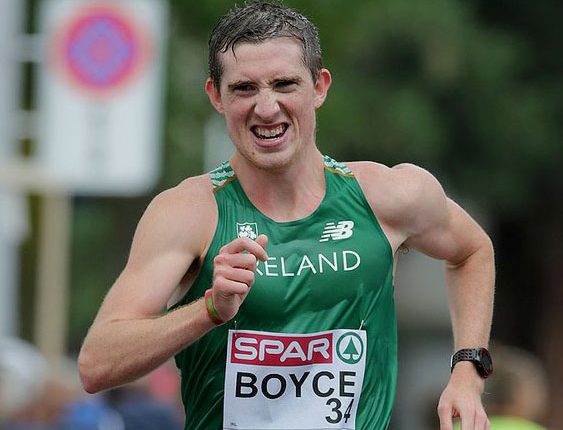 Worrying times for the Milford man.