THE Donegal theatre world is in deep mourning following the passing of two of its brightest lights.
Last week, An Grianan Theatre stage manager, Maeve Sweeney O'Connor (44), was laid to rest in her native Dungloe.
Meanwhile, one of the founding members of the Butt Drama Circle, Ben Duffy (76), was interred today (Thursday) in Ballybofey.
Ms Sweeney O'Connor passed away at the Donegal Hospice on Sunday, July 24. She had lived in New York along with her husband, Derek O'Connor, for a number of years before returning to set up home in Ramelton.
Hugely popular among the local amateur drama circuit, she was the stage manager for most of the in-house productions at An Grianan since it first opened its doors.
Ms Sweeney O'Connor was also a talented singer, actress and musician and was the Volunteer Co-ordinator for the Earagail Arts Festival.
Mr Duffy, meanwhile, passed away on Monday at Galway University Hospital following a short illness .
From Trusk Road, Ballybofey, he had been one of the pivotal figures in developing drama, not only in his native Twin Towns, but throughout the county.
He took part in, and later directed, many plays at local events and festivals.
He was also a founder of the forerunner to the Butt Drama Circle, the Ballybofey and Stranorlar Dramatic Society, and later was a key figure in the development of the Balor Theatre.
For full report, see Friday's Donegal News or subscribe to our digital edition.
Posted: 4:53 pm August 4, 2016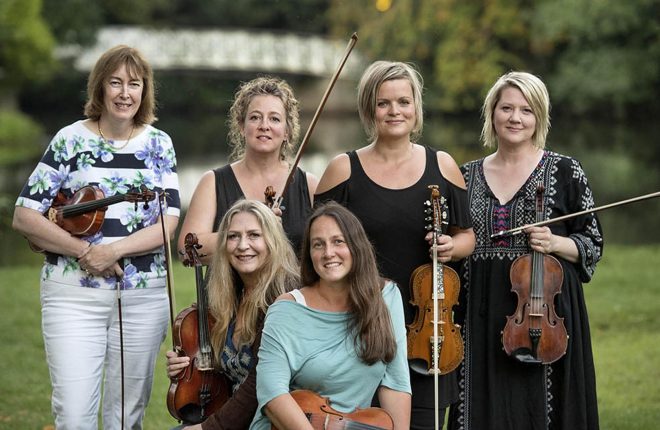 On Sunday, January 21, the band will play their only Irish performance and launch their album, 'Wind and Water'...
The body of the woman was discovered by gardai at her home in New Brook Court on Monday and...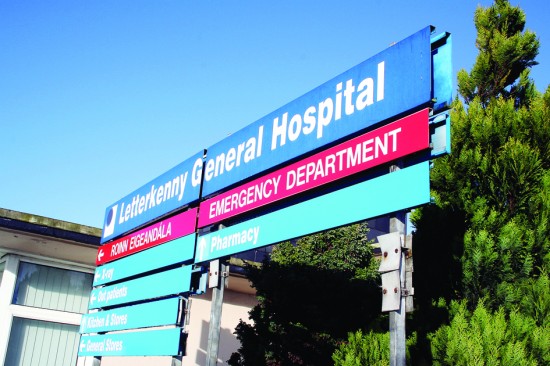 The Emergency Department at Letterkenny University Hospital remains extremely busy today with significant numbers of patients awaiting admission to...