Donegal do not have a good record in the All-Ireland Minor Football Championship, but Shaun Paul Barrett is hoping to lead his team to the final this weekend.
The county reached the All-Ireland Minor Final in 2014, but that is the only time they have graced the curtain-raiser on the third Sunday in September.
Barrett's team have had a season to date but they will face a tough challenge against Connacht champions, Galway.
"The reality is that the All-Ireland Minor Championship has been running for 87 years and we have only had one team reach the final in all those years," said Barrett this week, as he puts the final touches to his team's preparations for Sunday's game.
"We would be hoping to change that record this year.
"When you get to this stage, you're coming up against the best teams in the country.
"I don't think it's any coincidence that the four provincial winners all won their quarter-finals and are now through to the semi-finals.
"There are four excellent teams left and we know that Galway will be hard to beat, but we like to think that we are a top side as well."
FOR FULL PREVIEW OF THE ALL-IRELAND MINOR SEMI-FINAL, DON'T MISS TODAY'S DONEGAL NEWS
Posted: 2:00 pm August 19, 2016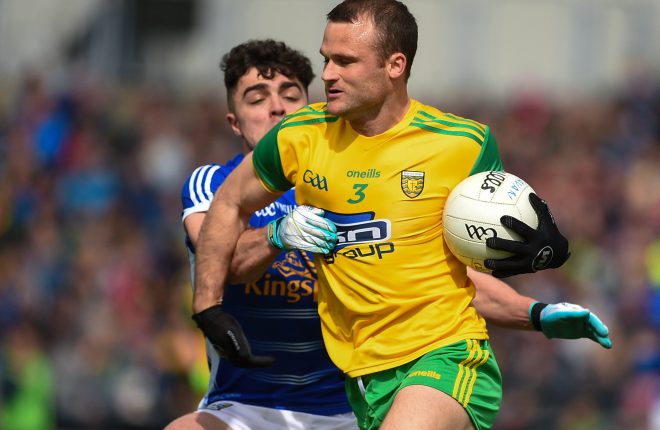 Donegal defeated Cavan by eight points last Sunday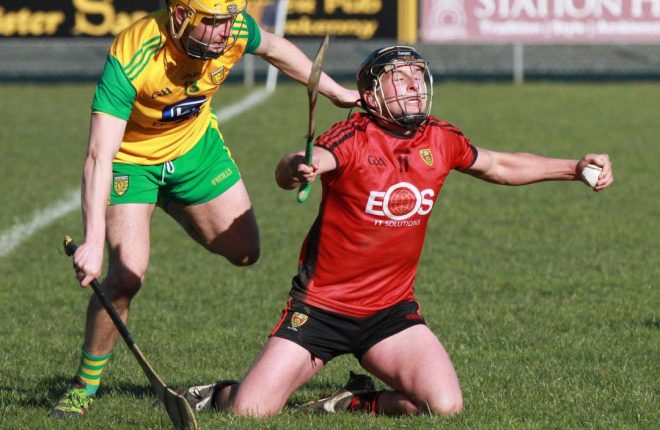 Sean McVeigh has been one of Donegal's most talented and consistent hurlers for the last decade.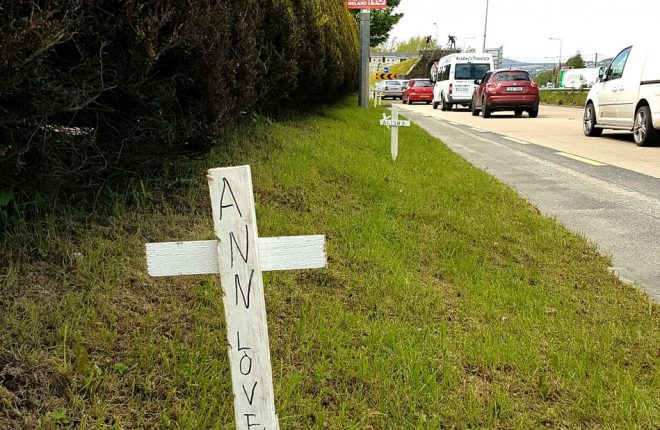 The Referendum on the Eighth Amendment takes place one week from today.