CHLOE Magee was defeated in straight sets by World number two Wang Yihan in her Olympic opener this afternoon.
The Raphoe woman struggled in the first set against the Chinese star and fell 9-2 behind in the first set. Magee battled hard before going down 21-7.
She started the second set much better and went 4-1 ahead of her opponent. However, former World Champion Yihan won the next nine points and closed out the set on a scoreline of 21-12.
Magee – who is competing in her third Olympics – can be proud of her effort and she will look to improve in her second match against German Karin Schnasse on Saturday.
Posted: 2:22 pm August 11, 2016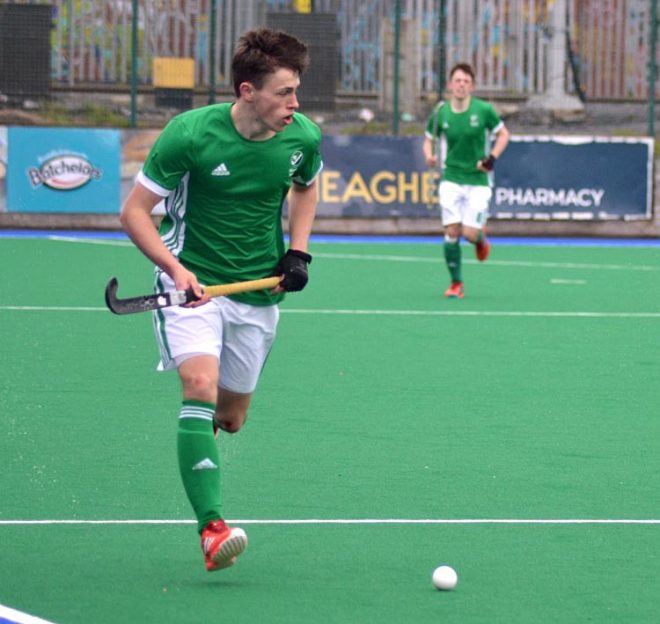 The fact that three Donegal players have made the Ireland U21 squad is a massive achievement for Raphoe Hockey...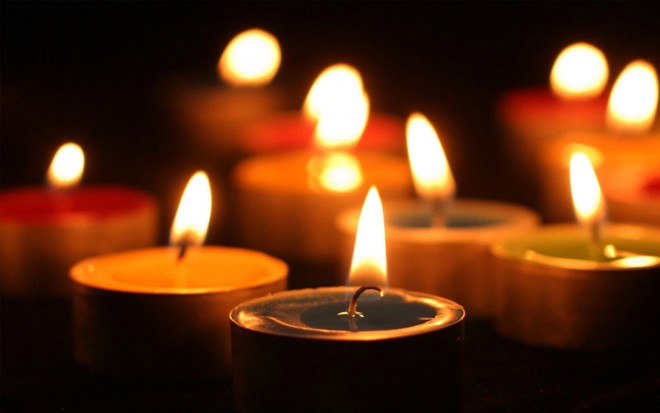 THE man who died in Raphoe in a house fire has been named locally as Wilson McGirr, a well...