IT'S been a long wait, but Brendan Boyce will finally get his chance to compete in the Rio Olympics tomorrow afternoon.
While the other Donegal competitors – Sinead Jennings, Mark English, and Chloe Magee – were all in action last week, Boyce's chosen event does not take place until the third last day of the Games.
It can be a frustrating wait, but Boyce also experienced it in the 2012 Olympics in London.
He went there looking to take in the full Olympic experience, and he did just that and performed admirably, finishing in 29th position, in a personal best time of 3:55:01.
However this time around, he is not concerned with the whole razzmatazz that surrounds the Olympics – he is just focussed on performing to the best of his abilities.
He skipped the opening ceremony and the first few days of the Games and only flew out to Brazil last Thursday.
"When the games were in London, it was no different really to being in Donegal or Cork," said Boyce.
"This time you have to travel half way across the world to get to Rio. It won't be the same as four years ago.
"I did the Olympic village and the opening ceremony and everything like that, and I've done all that once, so I'm not really bothered about doing it again.
"For me, it's just about remaining completely focussed until I get to that start line on August 19."

TO READ BRENDAN'S FULL INTERVIEW, DON'T MISS TOMORROW'S DONEGAL NEWS
Posted: 1:01 pm August 18, 2016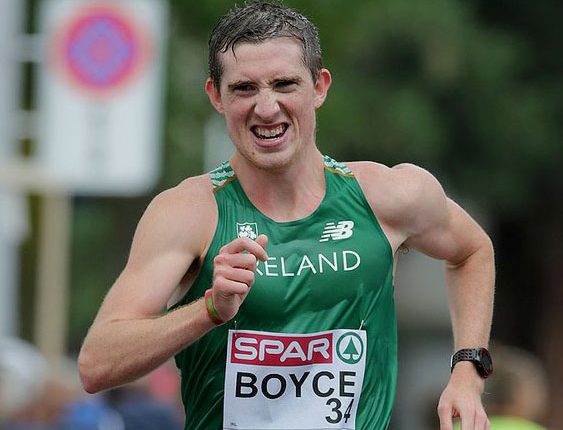 The Milford man's preparations for the World Championships have not run seamlessly this week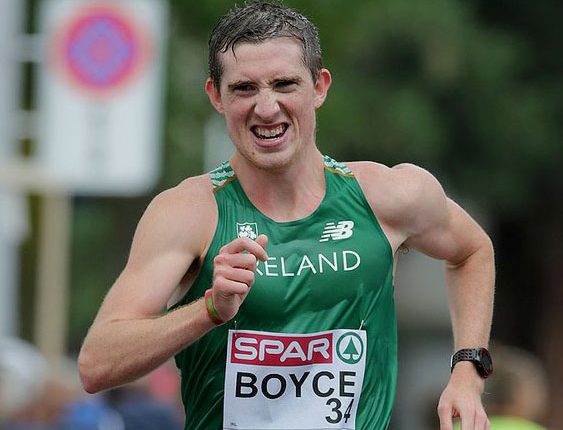 BRENDAN Boyce is busy putting the finishing touches to his preparations for the World Championships in London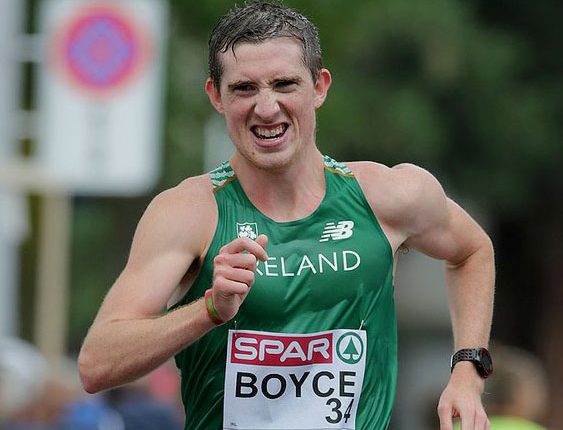 Worrying times for the Milford man.