by Louise Doyle
l.doyle@donegalnews.com
LAWYERS acting on behalf of the Justice for Mary Boyle campaign have this week reiterated calls to Donegal's Coroner to launch an inquest into her death.
However, while a spokesperson for Dr Denis McCauley's office confirmed that many items of correspondence have been received, they added the nature of which could not be disclosed.
"Dr McCauley would like to confirm that we have received numerous items of correspondence with regard to the Mary Boyle case over the previous weeks and months but we are limited in what information can be given from this office. We are therefore unable to answer your query at this time," said the spokesperson.
It comes as a man who took part in original searches to help find Mary Boyle has said he believes there were mistakes made in the initial investigation.
Tosh Lavery was just 23 years of age when he, along with a number of other divers from the then newly-formed Garda Sub-Aqua team, was sent to Donegal in bid to help find the missing six-year-old, who disappeared from her grandparent's home in Cashelard in March 1977.
Mr Lavery had been based in Templemore before being posted to Ballyconnell in Cavan.
Candidly reflecting on his role in the searches, he said: "I was very young when I was involved in the search for Mary Boyle, I wouldn't have been more than 23-years-of-age, but I can still remember it like it was yesterday.
"I remember we wore DIY-wetsuits and our equipment was very basic. We were briefed with limited details before coming to Donegal. I started in the diving unit 1974 and I had a good bit of experience, but myself and the other divers wouldn't have had experience for the massive terrain searches we were undertaking.
"I remember the bad weather at the time and the hail stones were very severe. We searched through lakes, land and  places that ghosts wouldn't even go to. Our searches took us to lakes in Cashelard, as well as numerous bog holes. At the time, I suppose, they weren't very co-ordinated and I believe there were mistakes made at the beginning of the investigation, and things continued from there. It's not unusual for mistakes to be made or things to be overlooked, we have seen this kind of thing happen more recently in the Madeleine McCann case.
"A lot of things were going on in Cashelard and Ballyshannon. People were too terrified to say anything at the time.
"I believe there were mistakes made in the early part of the investigation."
Continuing, Mr Lavery revealed how he has always maintained an interest in the case, even coming back to Cashelard since. He has also met with Mary's mother, Ann.
On the intensification of the case following the screening of 'Mary Boyle: The Untold Story', by investigative journalist, Gemma O'Doherty, Mr Lavery said he is keeping an open mind.
"I have always kept an open mind and will do until the person who done away with Mary comes forward. You have to be fair.
"There's new information coming out all the time. I believe there were reports at the time of certain things that were pushed aside. There were mistakes made at the start of the investigation, and we have seen that again more recently with the Madeleine McCann investigation."
Now working to help locate missing people through 'Searching for the Missing', Mr Lavery believes if there had of been search groups at the time of Mary's disappearance, the case may have progressed.
"I believe volunteers and members of search groups always provide the best answers, but there were no search groups in Donegal at that time."
Although not ruling out his attendance at a major demonstration in Dublin tomorrow,  organised by those behind 'Justice For Mary Boyle' campaign group, Mr Lavery said he is not in support of "Garda or Government bashing' over the case.
"I don't agree with the bashing of the Gardai and Enda Kenny. Let this be investigated properly. There is more information coming through all the time that wasn't known at the time, and certainly I wasn't privy to. I want Mary's remains to be found and the case to be solved, but there are channels and proper ways.
"It's worth remembering that as well as Mary, her family have also been the victims here. I have spoken to Mary's mother and I can tell you she has gone through so much and has been vilified by some, and that is not right. I don't believe that Mary's mum knows anything of what happened back in 1977."
He added, however, he agrees there should be an inquest.
"I believe there was a group operating in the Ballyshannon area, but I am not saying it had anything to do with Mary's disappearance.
"I think a cold case has to happen, followed by an inquest in the interest of fairness. It's imperative there is an inquest after the cold case."
Posted: 10:55 am July 29, 2016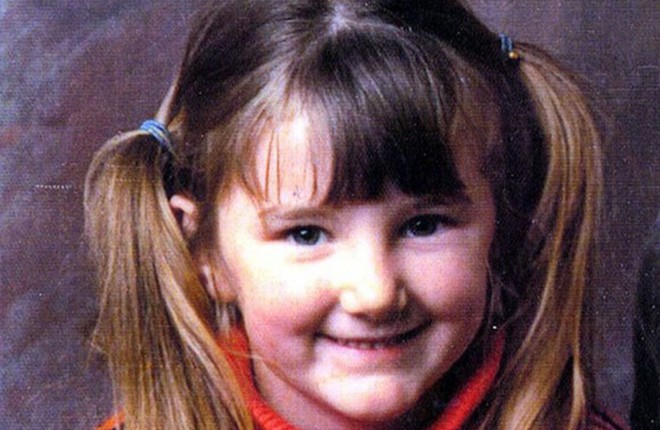 "Through this march we are hoping to get everything back on track again. We haven't ruled out future marches...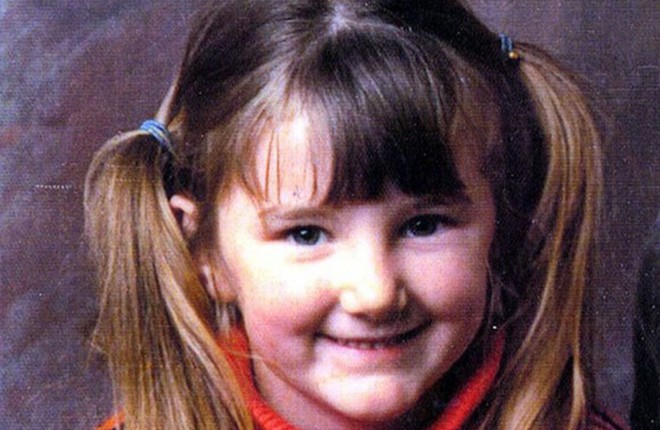 I am asking him once again to return Mary's remains to me so that I can give her a...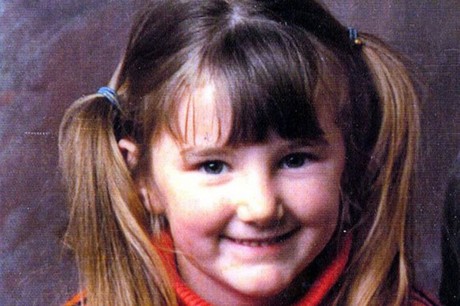 A NATIONAL newspaper has reported that an investigation into the digging of a suspected child grave by gardaí with...