ON Sunday evening at 8pm, Aisteoirí Ghaoth Dobhair will perform a play entitled Le Bánú an Lae in An Grianán Theatre in Letterkenny.
This three-act-play, written by Tomás 'Ac Giolla Bhrighde, is set during the time of the War of Independence in Ireland. It is part of the Errigal Arts Festival.
Robert Munro, an Anglo-Irish landlord (and Parnellite) has to re-evaluate his loyalties when confronted with the unexpected arrival of an unwelcome visitor forcing him to face the harsh realities of the War. Set during the War of Independence, this three-act play, as Gaeilge, focuses on the political and social upheaval of the time. It reflects on the impact that Parnell, the 1916 Rising and the Great War had on Ireland and her people.
Aisteoirí Ghaoth Dobhair have embarked on an ambitious campaign to refurbish their historic local theatre facility, presenting a variety of art forms in the medium of the Irish language. The committee have recently secured state funding of €480,000 towards a total project cost of €600,000.
If anyone would like to help raise the remaining funds or find out more, visit www.amharclann.com or email eolas@amharclann.com
Posted: 2:05 pm July 7, 2016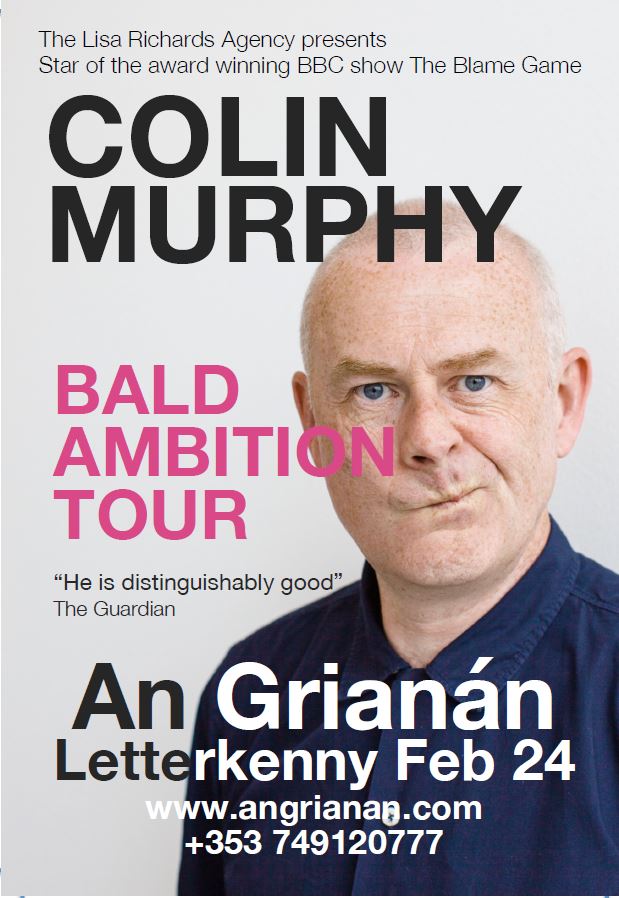 Celebrating 25 years still standing up, comedian Colin Murphy comes back to Letterkenny for one night only to An Grianan theatre,...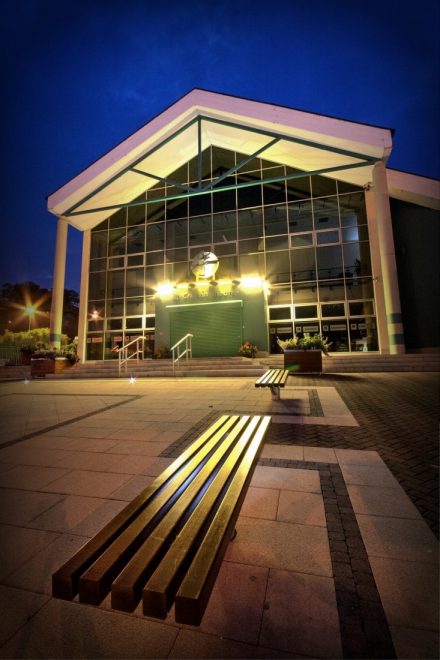 Buildings across the world 'Light It Up Gold' in September to shine a light on the bravery of children...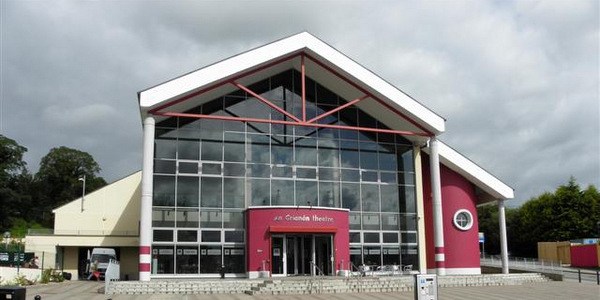 Twenty five students will perform a range of music from pop, rock and funk to jazz and blues.