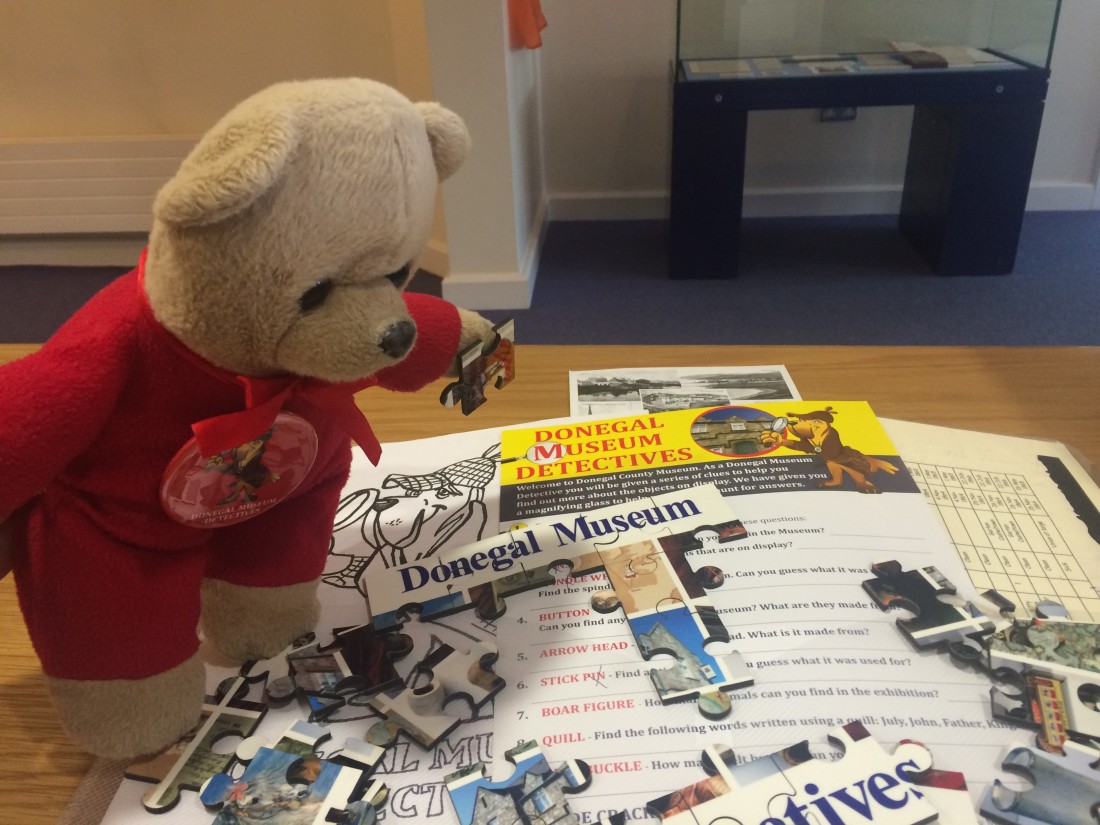 STAFF at Donegal County Museum are currently busy entertaining a teddy bear which was left behind there on Saturday.
Speaking to the Donegal News, Assistant Curator of the Museum, Ms Caroline Carr said that while Teddy is having great fun, he is anxious to get back to his owner.
"Did you leave your teddy behind in Donegal County Museum? We discovered him in the museum on Saturday afternoon but don't worry we have been keeping him busy so he's not too lonely until he can go home."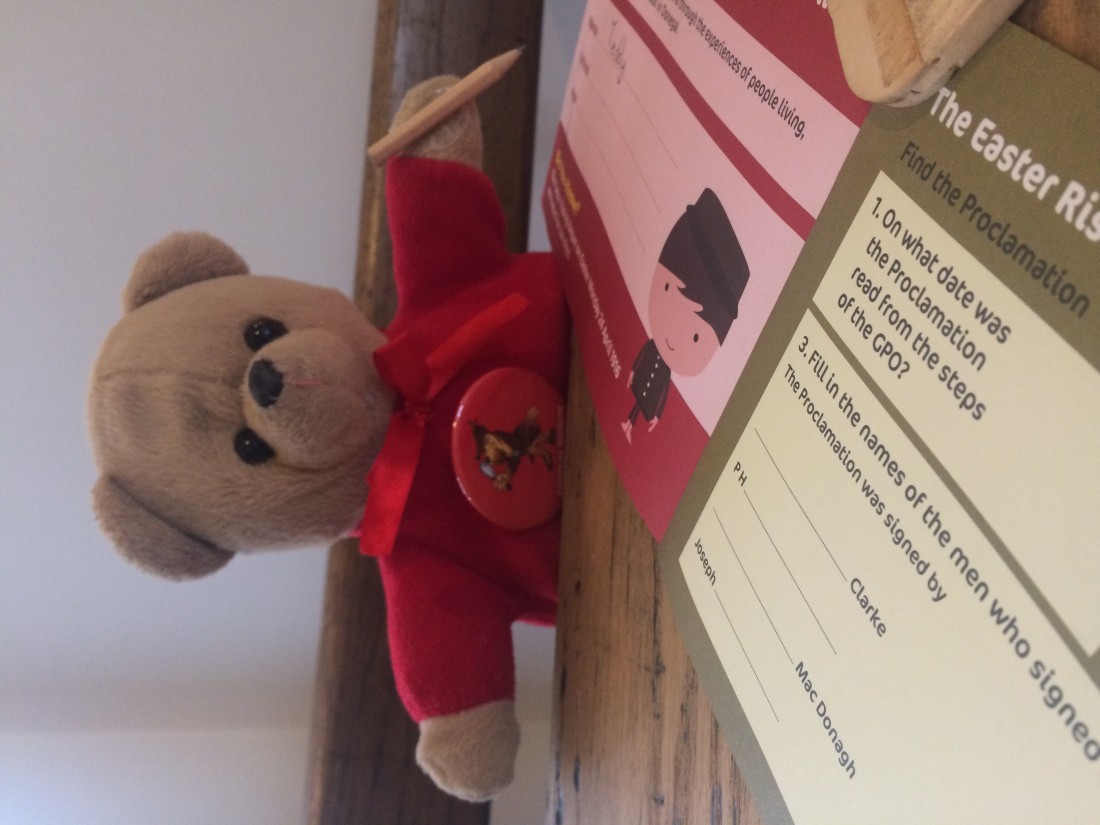 Ms Carr explained that Teddy has already tried the 'Donegal Museum Detectives Backpack, had a go at their 'County Donegal in 1916:Our Story children's activity booklet and now he upstairs watching the 'Northwest Film Archive'!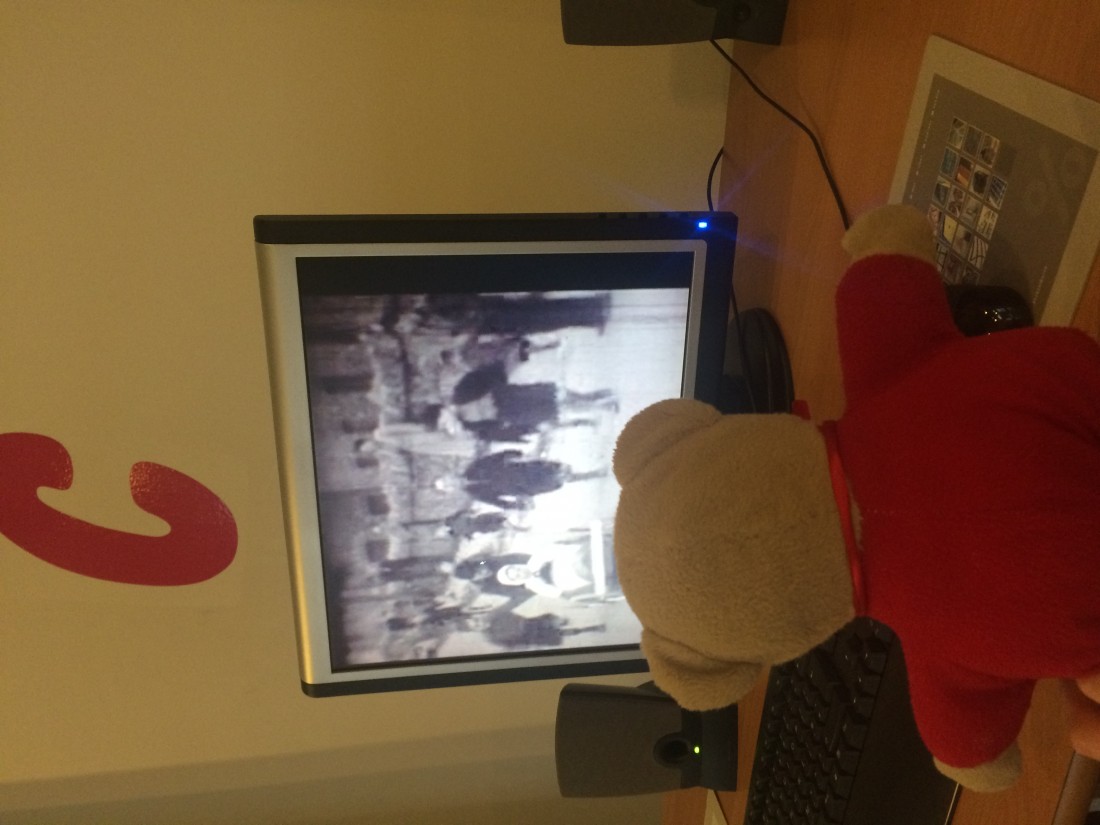 Donegal County Museum would love to reunite Teddy with his owner, so if you were the family in the museum late Saturday afternoon, please contact us so that we can get Teddy home.
Contact us Donegal County Museum, High Road, Letterkenny, Co Donegal T 074 9124613 E museum@donegalcoco.ie
Posted: 2:12 pm July 25, 2016