PATIENTS and hard-pressed staff want to know why there are up currently up to thirty vacancies at Letterkenny University Hospital (LUH).
This includes 18 nursing posts, two Health Care Assistant posts, three Radiographer posts, a Senior Respiratory Technician, a Pharmacy Technician, a Senior Occupation Therapist and a Medical Scientist post.
Letterkenny Councillor Gerry McMonagle said that the shortfall in nursing staff, in particular, was unacceptable in light of the numbers of people on trolleys at times and the pressure existing nursing staff are under.
A member of the Regional Health Forum West, Cllr McMonagle said that he will continue to monitor the situation closely.
"They told me that there are currently 26.4 vacancies in Letterkenny University Hospital but when I asked them about the vacant Dietician's post and why it wasn't on the list they were unable to give me an answer – only to say that was the response they got back from LUH. That means there's 27.4 vacancies – at least – that we know about," Cllr McMonagle said.
"It's a case of smoke and mirrors, like a lot of answers we get to questions we raise with the Regional Health Forum, but they can rest assured that I won't allow this issue to lie. It's far too important," he added.
"This is not a new phenomenon. We keep being told that people can't be attracted to come to Donegal. Maybe it's because they hear stories of the long hours that junior doctors have to work or the overcrowding within the hospital but 26 vacancies is far too many," Cllr McMonagle said.
"I attended a presentation last week from Sean Murphy (Hospital Manager) and while I accept that the hospital has come on leaps and bounds there are still some very serious problems there – primarily relating to finances and resources," he said.
"I have been told that the latest HSE recruitment restrictions will not impact on the hospital's ability to hire suitable candidates to fill these positions," he added.
Ms Ann Cosgrove, COO, Saolta University Health Care Group confirmed that there are currently 26.4 vacancies in LUH. These posts are currently with the National Recruitment Service.
Posted: 6:30 pm June 30, 2016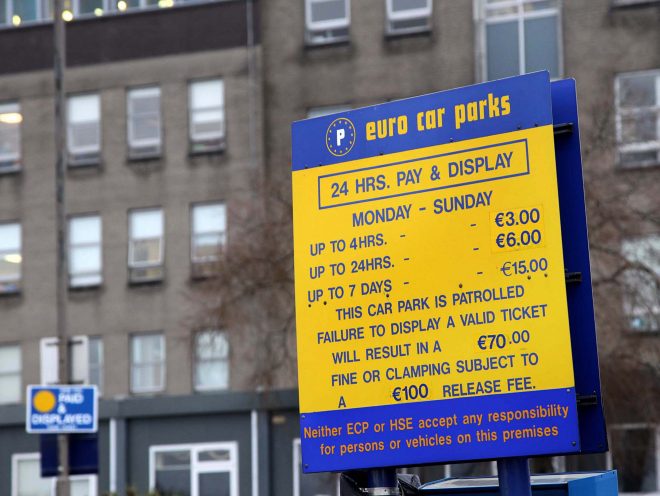 There are a total of 1,239 car park spaces between the two sites with 42 disabled spaces, two spaces...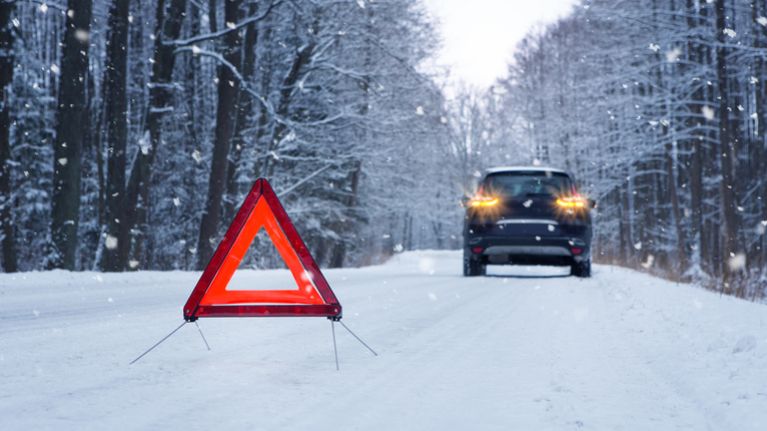 A status red weather warning has been put in place for Donegal and all other parts of the...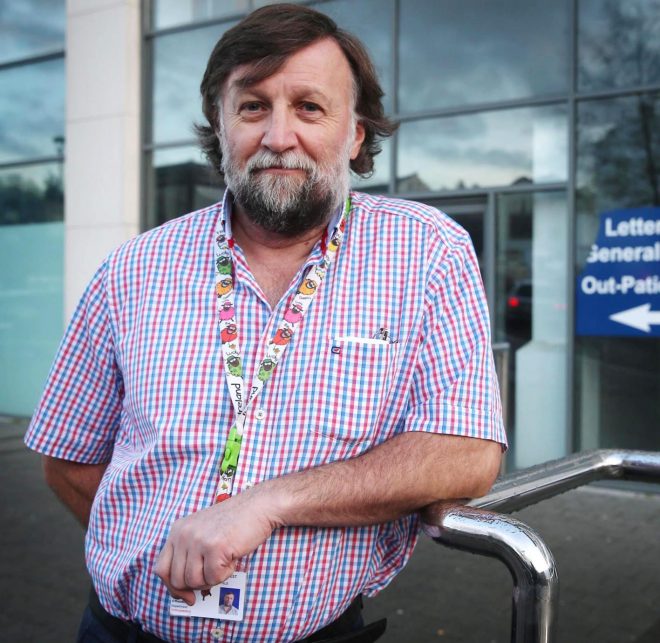 Mr O'Rourke, who earns around €185,000 a year, has been working in Letterkenny for the past twenty-one years.