With Crosshill Gallery hosting Terry's second only ever exhibition of his work, we thought it fitting that we find out more about the man behind the art.  The exhibition takes place this Friday 17th June @ 7pm.
Save
Posted: 3:30 pm June 15, 2016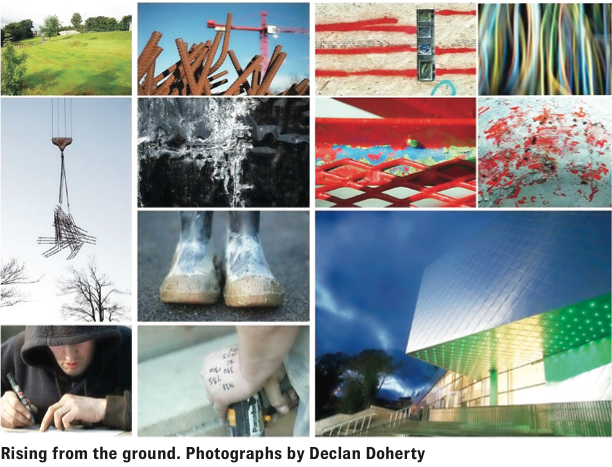 The Regional Cultural Centre Letterkenny, that first opened its doors to the public in 2007, is celebrating its 10th...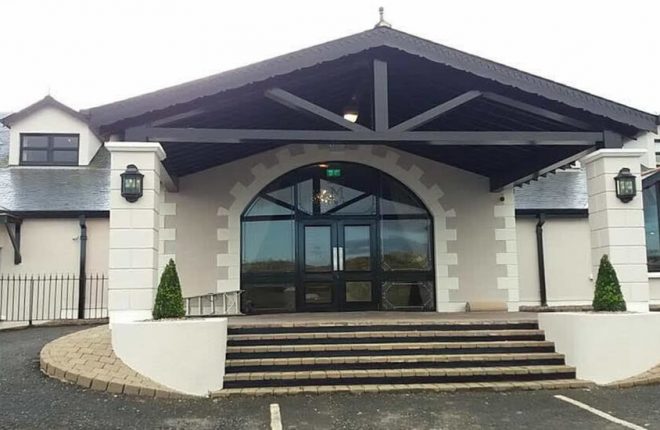 The Mellon Country Inn have plenty to keep you entertained this Easter.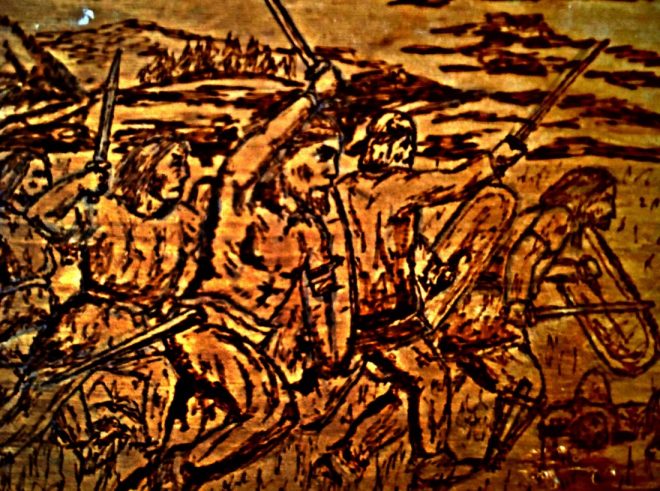 A YOUNG Convoy artist has burned images of local mythological legends on to old chairs in order to promote...