A JUBILANT Donegal Lotto syndicate made their way to National Lottery Headquarters in Dublin to pick up a cheque for €30,000, which they won on a €3 scratch card.
The syndicate had won the €3 All Cash Tripler scratch card after they matched two numbers and the bonus in Last Saturday's main Lotto draw.
The lucky syndicate, who wish to remain anonymous, picked up their winning scratch card at Macs Mini Market in St Johnston.
Discussing their surprise €30,000 windfall, one of the winners said: "€30,000 is such a wonderful amount of money for us to win. When we won the scratch card prize on the Lotto on Saturday night, we didn't really think too much about it until we scratched it and revealed the top prize. We just could not believe our luck," they said.
"It is such an amazing feeling to experience this big win as part of a group. We don't have any immediate plans for our winnings but we will probably throw a small party for family and friends to celebrate."
Posted: 12:30 pm June 15, 2016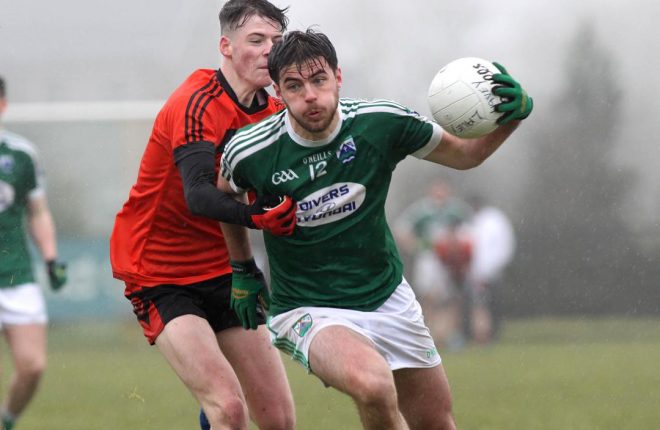 The Gaoth Dobhair star secured two provincial medals.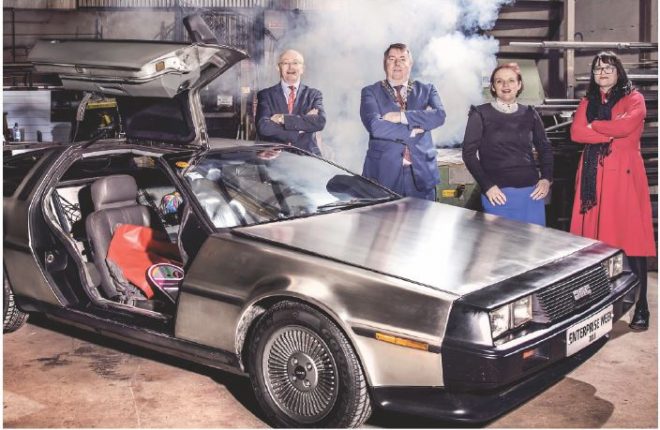 Pictured at the Donegal launch of Local Enterprise Week 2018 where the theme this year is Back to the...
  Our Top Tips this week from the Pello Hairdressing Team for a clean scalp and better hair day....