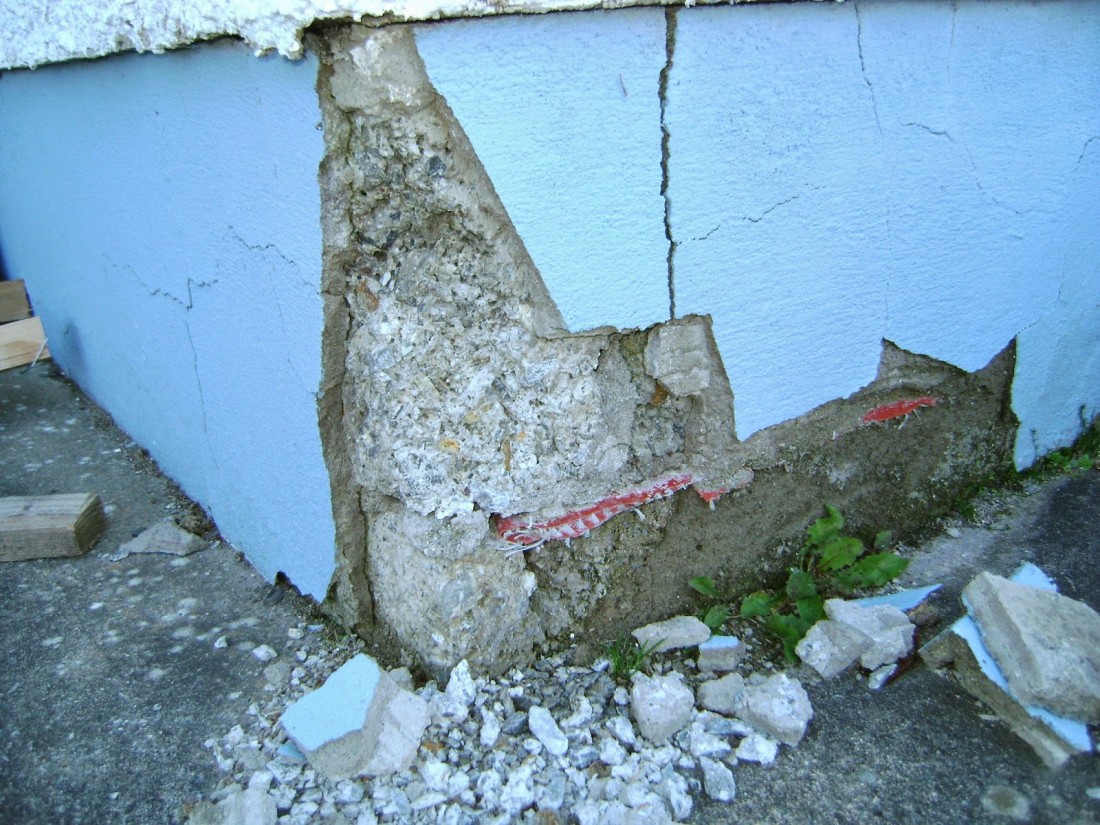 A special meeting of Donegal County Council has been called to discuss the presence of Muscovite Mica and defective blockwork in a number of houses across the county.
The issue was brought to national attention last week when it was featured on RTE's Prime Time Investigates.
In the wake of that programme and the revelations contained within it, Inishowen Councillor Albert Doherty called for a special meeting of the Council to address concerns.
It has been confirmed that the meeting will now take place on Friday (June 10) to discuss the situation in Donegal and to look at the respective remits of Donegal County Council and the Expert Panel established to investigate the problems that have emerged.
Speaking last week, Cllr Doherty said that councillors and officials should be able to explore, discuss and prepare an immediate response to Minister Simon Coveney on behalf of all affected Mica householders and that the affect on businesses, schools and the council's own buildings must also be included in any response.
The Prime Time investigation revealed that 23 families in Donegal whose homes are crumbling from the presence of mica in concrete blocks, have begun legal proceedings against the suppliers.
The programme also obtained internal Donegal County Council e-mails which showed that some homes owned by the council were affected by Mica.
Reports from engineers recommend that some houses should be demolished. One report said the value of their house had been written off and it was now worth just the land it was built on, minus the cost of clearing the site.
Posted: 12:54 pm June 8, 2016