DEPUTY Pearse Doherty has today welcomed the decision to allow for new admissions to Dungloe Community Hospital on a phased basis.
The move comes two months after the partial closure of the facility in April due to the identification of the Carbapenem-resistant Enterobacteriaceae (CRE) 'superbug' at the unit. The Dungloe outbreak is the first time CRE has been detected in the north west.
Welcoming the announcement by the HSE, Deputy Doherty said: "Immediately following the announcement of the closure, I decided to raise the matter with the Health Minister in the Dáil by asking him to outline what precautions were being put in place to limit the risk posed to patients, visitors and to hospital staff by CRE.
"This is obviously fantastic news for patients, their families and the staff at Dungloe Hospital, and again I must commend the efforts of all those working at the hospital and praise them for the exceptional level of care and support which they provide to all who attend the hospital.
"Considering the importance of the hospital to west Donegal, I also sought clarity from him as to when it was expected that the unit would safely re-open to new admissions.
"I am extremely delighted to have now received confirmation that the hospital has reopened to admissions this month, albeit on a phased basis, which means that the hospital can continue to serve local communities here in west Donegal."
Deputy Doherty said he has also been informed that infection prevention and control precautions with regards to CRE within the facility will continue to be adhered to in line with existing guidelines.
At the time of the closure, Dr Anthony Breslin, a Specialist in Public Health Medicine, blamed the increasing instances of the bug on the over use of antibiotics.
Posted: 10:08 am June 8, 2016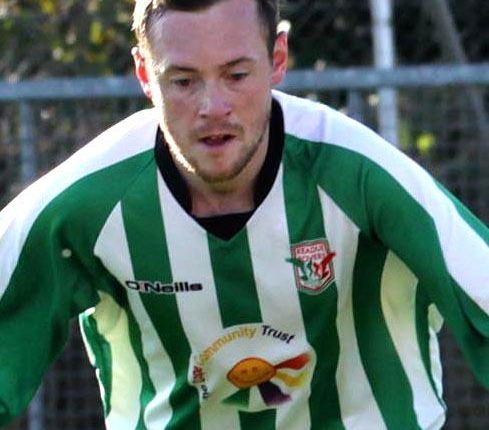 David Ward gives us an insight into the Keadue dressing room.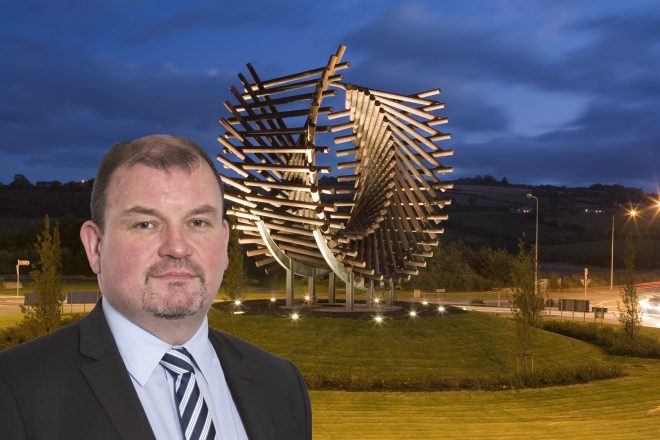 The figures, released to Councillor Ciaran Brogan this week, show an increase of 13.3% on the previous year.