Sinn Féin Finance Spokesperson Deputy Pearse Doherty has hit out at Marine Minister, Michael Creed, following his decision to introduce harsh new rules at Killybegs Harbour , which restrict access hours to the port's Syncrolift boat lifting system.
In a response to a Parliamentary Question tabled by Deputy Doherty in which the Minister was asked to explain why maintenance crews and ship owners in Killybegs have had their access to the device reduced in recent days, the Minister confirmed that the decision to impose such restrictions to lifting hours at the harbour had been made and that the new measures were as a result of staffing shortages at the Department run facility.
Reacting to the Minister's admission, Deputy Doherty said: "The decision to severely restrict access and limit operating times in respect of the syncrolift ship lifting system in Killybegs is a real insult to all those who depend of the device to keep their vessels operational and in good working order.
"The syncrolift is a crucial part of the harbour's infrastructure as it enables crews and ship owners to safely carry out essential repairs and maintenance to their boats without the need for dry docking, which can be time consuming due to limited availability of dry dock facilities when the harbour is at its busiest.
"I have been engaging with crews at Killybegs who have voiced their deep concern in recent days following the introduction of these new rules which now place a limit on the hours during which vessel owners may be granted access to the lift which are now set strictly to traditional office hours.
"Crews have described the new rules as being 'unworkable', as the restrictions don't take into account the fact that the optimal lifting periods during which the device may be used is dependent on favourable tidal conditions being present before the syncrolift can be deployed.
"The Minister's admission this week that the decision to enforce these ridiculous new measures was made because the harbour – which is owned, managed and maintained by his Department – is not adequately staffed, and that there is a 'shortage of trained personnel' is simply mind-boggling.
"This failure means that every business and ship owner in Killybegs is now being left inconvenienced due to the mismanagement of the harbour and the fact that they and their crews must endure this burden is simply not good enough.
"In his response to my Question in the Dáil, the Minister stated that he is in discussions with the Department of Public Expenditure and Reform with the view to recruit additional personnel in order to have these restrictions lifted.
"While this is of course to be welcomed, it is simply scandalous that the harbour was insufficiently staffed to begin with, so much so that basic services have had to be stripped back and to the detriment of the industry here in Donegal.
"I will be following up on this matter in the coming days, and I will be asking both Ministers what action they now plan to take in order to ensure that these staffing issues at Killybegs horbour are addressed as quickly as possible."
Posted: 11:17 am June 20, 2016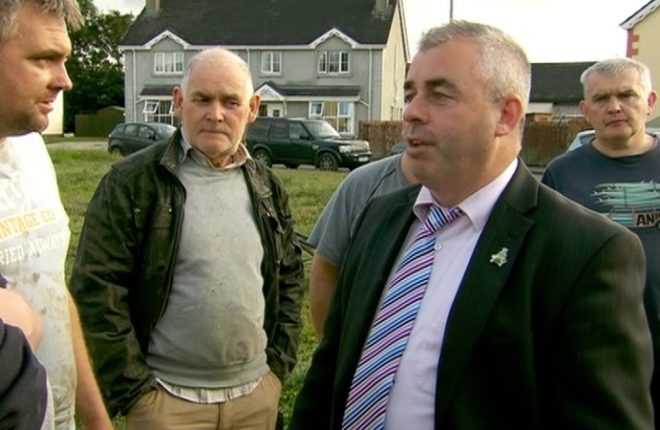 Sinn Féin Finance Spokesperson Deputy Pearse Doherty has welcomed confirmation he's received from the Minister of State with...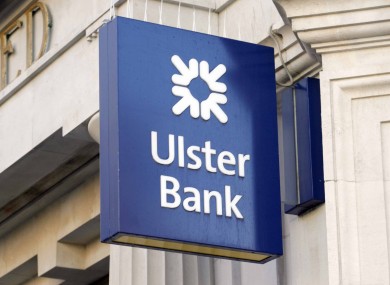 Dail Deputies meet with bank officials today to discuss the future of the Ulster Bank Branches in Ardara and...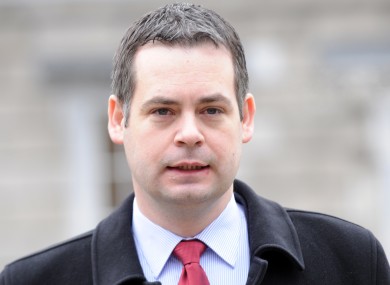 "It is yet to be seen if this entire episode could have been avoided had earlier intervention and...