GARDAI have confirmed their Air Support helicopter will be in the skies from tmorrow (Friday) and a special court may sit on Sunday in order to deal with any incidents of dangerous driving over the rally weekend.
Inspector Michael Harrison told the Donegal News that all the necessary extra resources and personnel will be in place to police the roads from tonight.
He said policing is being stepped up after an "extremely busy" rally weekend last year which saw numerous men appear before the courts charged with dangerous driving as well as driving illegally modified cars.
Two young men were also convicted of 'diffing' in broad daylight outside Letterkenny Courthouse, and in the middle of the town's busiest junction.
Tens of thousands of rally enthusiasts are expected in the county for the 2016 Joule Donegal International Rally which starts this afternoon in Letterkenny and finishes back in the Cathedral town on Sunday evening.
"We have not used the helicopter in recent years, but we have been forced to request it along with extra personnel and other measures following last year's antics," Inspector Harrison said.
"The main thing for us is that no-one gets injured or killed. If anyone decides to engage in dangerous or reckless driving over the weekend, they will be dealt with using the full rigours of the law. If necessary, a special sitting of the court will be held on Sunday to deal with anyone who cannot come up with bail money."
For full report, see Friday's Donegal News or subscribe to our digital edition.
Posted: 5:30 pm June 16, 2016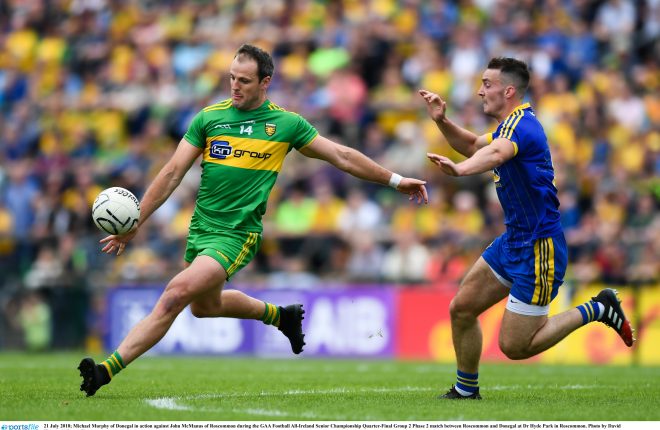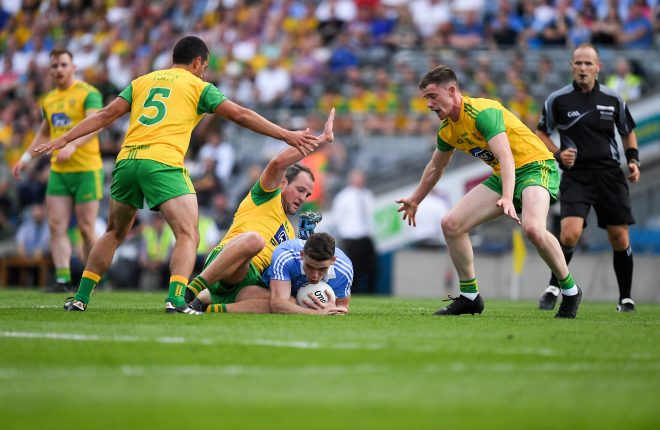 There were high hopes ahead of the first weekend of the Super 8s, but unfortunately the football didn't live...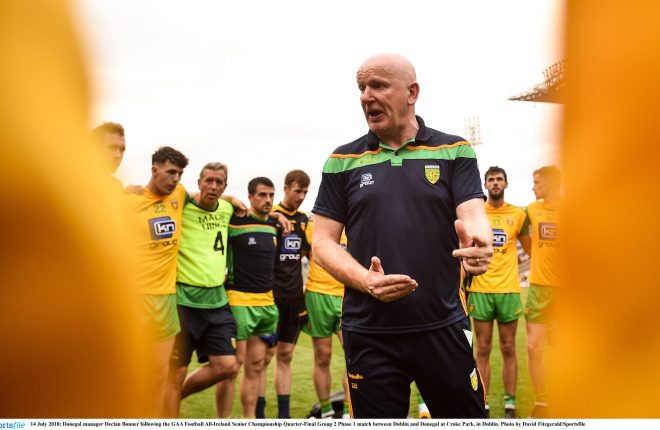 Donegal face Roscommon in Dr Hyde Park on Saturday at 5pm.