Just a sample of some of the photographic images that will appear in Monday's Donegal News.
Posted: 7:10 pm June 5, 2016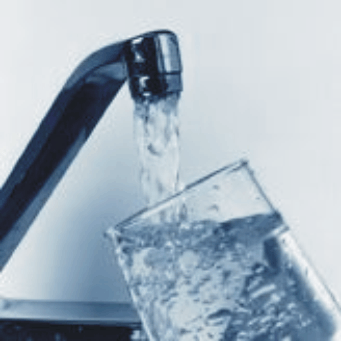 Customers are asked to refrain from using piped water supplies for activities such as watering lawns and gardens, washing...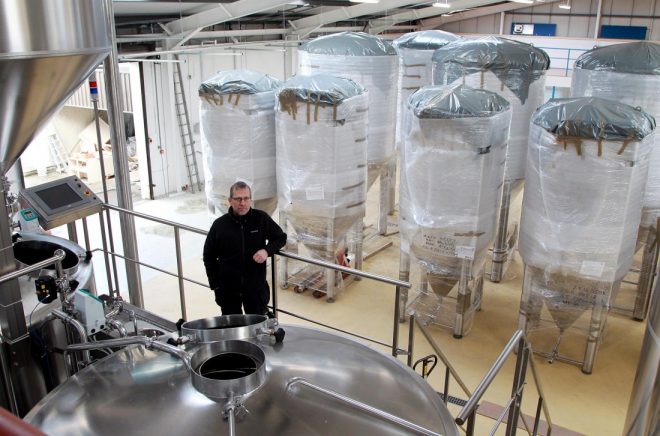 The Kinnegar Brewery, featuring seven craft brews, will be operational before the end of March at the former A&M...