Name: Marie McFadden
Age: 26

Occupation: Cleaning Technician
Team: Glenswilly GAA

If you were throwing a party and you could invite anyone in the world, dead or alive, who would you ask around? Laura Gallagher, Notorious B.I.G, Macklemore, Professor Green, that would be a party!

Where do you like to go out to celebrate after a big victory? Churchill

What's the worst pitch you've ever played on? Fanad (Tri-a-lough)

Which character in any film are you most like? Ha, Bridget Jones.

Any odd items in your kit bag? Holy medal and vapo rub. Deirdre Bill normally takes the toilet roll with her!
Who's the biggest joker in the team you play for? Laura Gallagher

Which team mate has the best looking other half? Ha not too many to choose from as most of us are still single.
Who is the worst trainer? Speedy, she's always in the bog this weather or away farming…

Who spends most time in front of the mirror in the dressing room? There's a bit of a queue but Shannagh Kelly would be up there and Paula McBride is not far behind her with the Sally Hansen…

Who's the best/worst person to sit beside on the team bus? It's always eventful sitting beside Corina Gibbons, you just don't know what she's gonna come out with next. The worst has to be Aine Gildea, she's always on bout this man Michael of hers but none of us have ever met him.

Who has the best and who has the worst diet on the team, and what does it include? Worst diet would have to be Shannagh Kelly – take away every night, best would be Claire Bohen, mad for the salads.

Toughest opponent you have faced? Roisin Yankee.

Best or worst quote you've heard, either from a manager, player, opponent? It's a game of two halves.

Best manager you've ever played under? Gerard McGinty

Best ever performance? Probably against Fanad this year in the gaeltacht.
One to forget? I'll let Gerard McGinty answer that one..
Sporting ambition? Hoping to win silverware this year and hope that Glenswilly ladies will be competing at senior level in a few years time.

When you were playing in the back garden, who did you pretend to be? Diane Toner

If there was a transfer market, who'd be in and who'd be out of the team? Laura Gallagher would be out and Maureen (Mo) O'Donnell in…
Posted: 2:06 pm June 30, 2016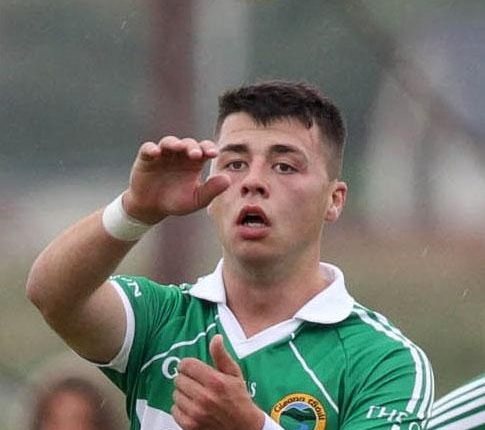 Oisin Crawford gives us an insight into the Glenswilly dressing room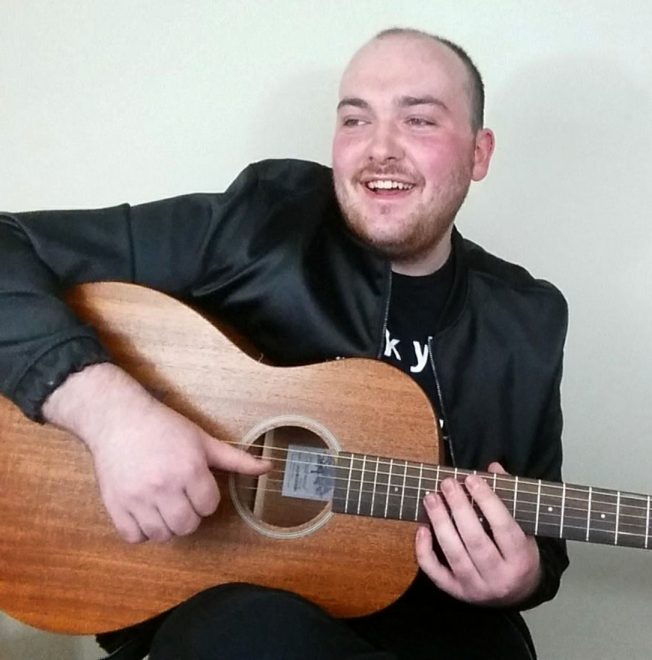 Winning the competition, it was crazy. Lost Boy was just a song that I wrote in my house and...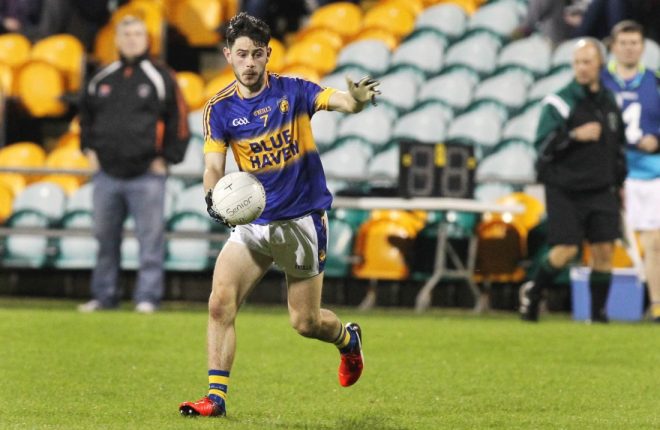 Kilcar face Glenswilly in Towney