Sinn Féin Finance Spokesperson Deputy Pearse Doherty has branded the suspension of addiction counselling services for under 18s in Donegal as 'deplorable', and is demanding serious answers from both the Minister and the Health Service Executive (HSE)  as to why the service has been allowed to be discontinued.
Deputy Doherty's remarks come following the revelation this week that GPs in Donegal have received letters from the HSE informing them that referrals to the children's and adolescence's addiction counselling service have been suspended with immediate effect following the vacating of the Counselling post last week.
Reacting to the news, Deputy Doherty said: "The revelation today that the addiction counselling service for minors in Donegal is no longer in place and that no referrals will henceforth be accepted is, in the truest sense of the word, simply deplorable.
"Effectively, what the HSE has stated in its letter to GPs is that due to the departure last week of the Counsellor charged with the delivery of addiction based counselling in the county, that the service has been suspended with immediate effect which means that no more referrals to the service can go ahead and therefore minors living locally have no access to addiction support services.
"To make matters worse, I understand that the HSE had been aware for a number of months now that this vacancy would occur, and yet now that the post is vacant it has not been filled nor has permission to recruit for the vacancy even been formally sanctioned by the HSE at national level, meaning that it is highly unlikely that a successful replacement will be appointed anytime soon.
"In essence, we now have a situation whereby anyone under the age of 18 in Donegal who requires counselling support for drug or alcohol addiction or has a history of substance abuse, is no longer able to access what are essential and often lifesaving services – this is nothing short of a scandal.
"The HSE, despite knowing for months that a replacement Counsellor would be required in order for patient referrals to be allowed to continue, has failed disgracefully in its duty to ensure that equity of access for young people to addiction services would be maintained as a priority.
"Instead, authorities have facilitated what is shocking discrimination with regards to patients' access to care based on geographical location, resulting in services being available to people in other counties but not to those who need them here in the Northwest.
"This is simply not good enough and serious questions now need to be answered by both the HSE and the Minister for Health as to how this appalling situation was allowed to happen in the first instance, and also for them to state what action will now be taken to resume the service."
Deputy Doherty said he has this week tabled a Dáil Question to the Minister for Health asking him to provide details of all vacancies which remain unfilled within the CHO1 area, of which Donegal is part.
"In Donegal, like in other rural counties, we have a serious problem in terms of the number of our young people dying each year as a result of suicide, and for services to be stripped away like this is just inconceivable.
"What is needed if we are ever to begin to tackle this scourge is a concerted effort from the state to provide all the necessary supports and services which may be availed of by anyone requiring help or who simply need to feel that their problems matter and that they are being listened to, and this is exactly what I will be saying to both the Minister and the HSE when I raise this issue in the coming days."
Posted: 9:20 am June 15, 2016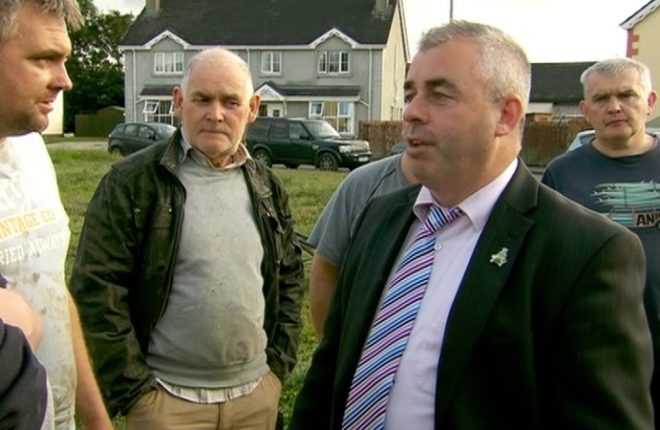 Sinn Féin Finance Spokesperson Deputy Pearse Doherty has welcomed confirmation he's received from the Minister of State with...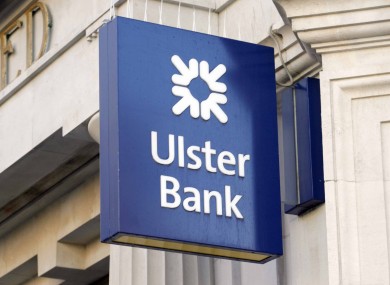 Dail Deputies meet with bank officials today to discuss the future of the Ulster Bank Branches in Ardara and...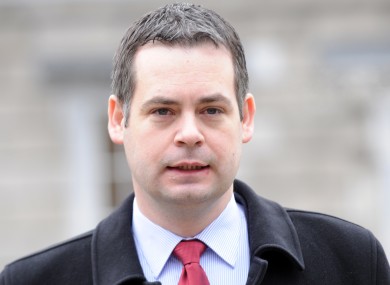 "It is yet to be seen if this entire episode could have been avoided had earlier intervention and...