SEVERAL Donegal County Councillors have substantial land, property and business interests according to their latest annual declarations to the Ethics Register for 2016.
Controversial Kilmacrennan-based representative, John O'Donnell (Independent), declared that he is a wool merchant with and address at K&F Superwools, Magheramason, Derry, and owns a house at Cluain Ard, Killyclug, Letterkenny.
He has an interest in Kilmac Formwork Ltd, which is involved in construction and property management, as well as AnD Management, which manages units built by Kilmac. Cllr O'Donnell is a director of Prompt Lettings Ltd. (not trading), Glenveagh Woollen Mills Ltd and Duncrua Teoranta (in liquidation).
All councillors are obliged to make a declaration to Donegal County Council under the Local Government Act 2001.
Fianna Fáil councillors Ciaran Brogan and Sean McEniff have again declared substantial interests in land and property in and around their respective home towns of Letterkenny and Bundoran.
Cllr McEniff's declaration also showed that he owned or had an interest in land and property. He declared that he was a director of five property development related companies and is a director of 17 in total.
For a number of years, Ramelton-based Independent Councillor, Ian McGarvey, declared his only 'other interest' was in his wife, Marjorie.
He now declares he owns land and property at a number of locations in and around Ramelton. He did not declare any interest in Marjorie this year.
Councillors who are in involved in a vote to rezone land, which they failed to declare an interest in, could be liable to prosecution.
It is an offence for a councillor or a local authority employee to either fail to complete an annual declaration or to provide false information according to a spokesman for the Department of Environment and Local Government.   
For the full list and report, see today's Donegal News or subscribe to our digital edition.
Posted: 10:57 am June 17, 2016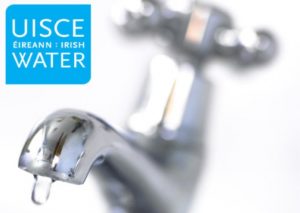 Irish Water is reiterating its request to residents and businesses in County Donegal supplied by Lough Colm and...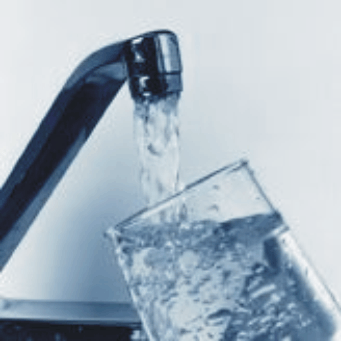 Customers are asked to refrain from using piped water supplies for activities such as watering lawns and gardens, washing...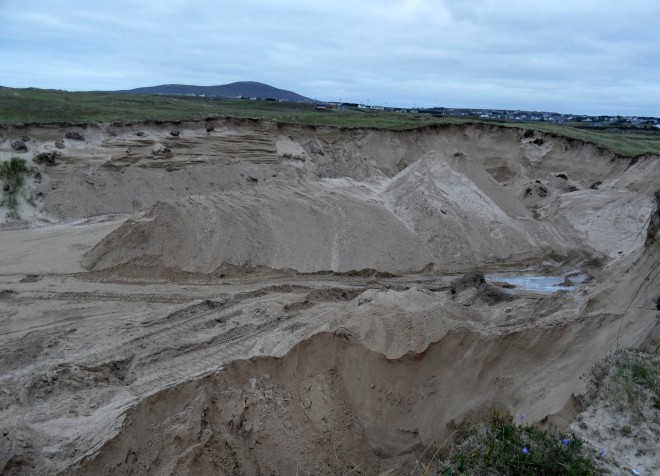 Donegal County Council is actively investigating this matter as an unauthorised development and the matter will be pursued accordingly.