by Louise Doyle
l.doyle@donegalnews.com 
A COMMUNITY organisation in Dungloe could be forced to shut its doors amid a dispute over rates owed to Donegal County Council, it has been claimed.
Established six years ago, Erratic Makers is a community, not for profit organisation which represents 50 local artists and craft makers, whose futures are now understood to be uncertain.
Pat Makinson, who is behind the venture, said problems around a disparity in rates first arose a few years ago.
The organisation started its life in a free shop in Dungloe arcade (where it paid rates) before moving to a pub premises, with rates being paid by the owners. In the group's third year they moved in to the 'chemist' and volunteered the rates before they moved in.
However, upon discovering the rates were €50 per week – totting up more than the rent – Ms Makinson says she began investigating.
"That's when I started to get involved in discussing the rates. I eventually managed to see the rates book. At some stage I submitted our Mission Statement which was entirely honest and said that we had a surplus the previous year while based in the pub and we had divided it between all the people who had worked in the shop at the rate of €9 per day. I was told this meant that we were not eligible for exemption as we had made a profit. However, I hadn't been trying to be exempt, just to have the rates reduced."
Continuing, Ms Makinson said she resubmitted the group's Mission Statement by e-mail, to which she received a reply, which has been seen by this newspaper. The e-mail advised her that as of the new Mission Statement, "consideration will be given to a write-off of rates under Schedule 4 of the Valuation Act 2001 in future years".
It went on to outline that rates were unable to be written off this year as the original Mission Statement does not qualify.
It reads: "Consequently, rates are due from March 25 to September 6 (or a later date should you decide to remain open after that date). Rates on the property amount to €2,123.76 for 2013. Rates for 24 weeks amount to €980.20. I would be obliged if you could arrange to clear this amount on or before 6th September".
Ms Makinson said she paid the rates, mainly out of her own money, in the hope that she could recoup the money from the following years takings.
She said she received correspondence to pay rates for this year, which, she says, will force the community group to stop trading and  will have a detrimental affect on the local economy.
"I then received another e-mail which thanked me for paying the rates and saying they would send me a receipt – they had given me the wrong reference number – and referring to a 'rates free 2014'.
"In the absence of any information to the contrary I assumed we were being given an exemption. No demand was made for 2014 and in 2015 we opened in a smaller shop further up the street. No demand was made that year. I didn't volunteer to pay the rates, as before, as I assumed the exemption was still in force. We didn't budget for paying the rates this year so a demand in the middle of our trading season is difficult.
"On the 27th of May 2016, I received the demand for this year's rates. There will be no alternative but to cease trading.
"We have over 50 suppliers who are all local and we put about €20,000 to €22,000 back into the local economy, as well as providing a tourist destination. My argument is not about paying the rates but that we were led to believe we were exempt."
Meanwhile, in a statement to the Donegal News a spokesperson for Donegal County said it could not comment on individual cases, but added to reassure that those who need assistance, receive it.
"We are not in a position to comment on individual cases, however, we can confirm we are fully committed to working with all our customers to facilitate the payment of outstanding rates bills."
Posted: 1:45 pm June 13, 2016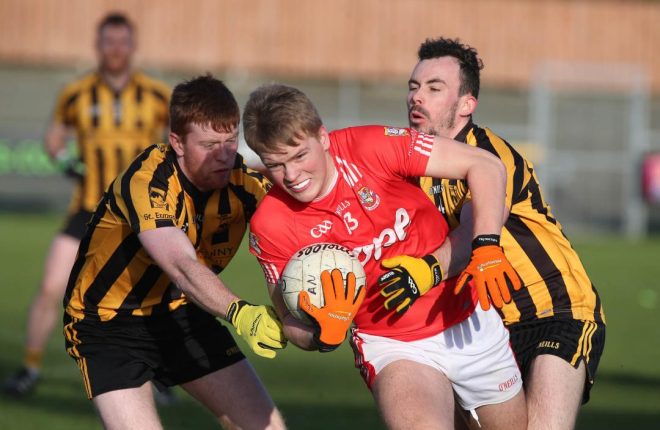 Ryan Connors gives us an insight into the Dungloe dressing room.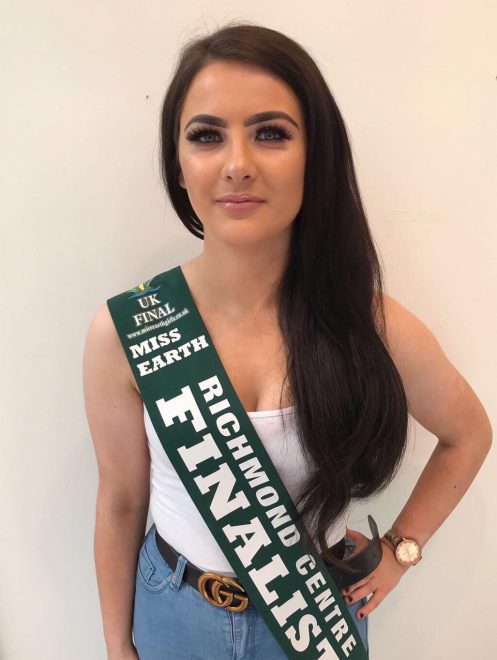 The final takes place on July 28 in the Waterside Theatre in Derry.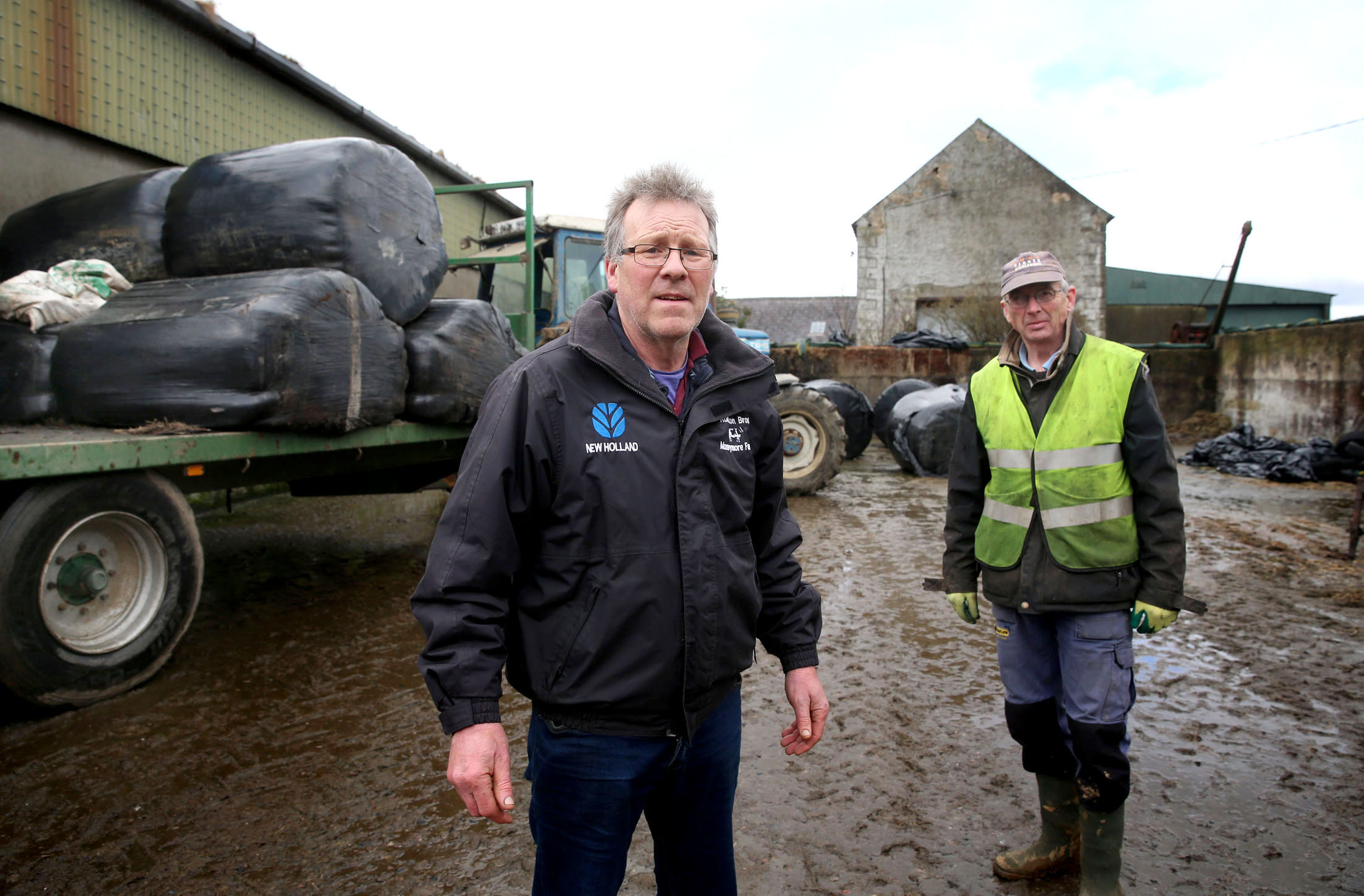 See some of this weeks featured pictures from around the County including the Fodder crisis, Dungloe Marching band Competition,...