INDEPENDENT Councillor Dessie Shiels returned to the council chamber in Milford yesterday after an absence of almost six months.
He was at the Letterkenny/Milford Municipal District where he questioned officials on any social housing contracts or land purchases which may have been agreed during the same period.
In response to Cllr Shiels question, Area Manager for the council Mr Eunan Kelly said the process had not gone to contract yet. However, he said it would be an extension of an existing estate – Cnoc Ard at the Mountain Top – which has planning permission.
Municipal District Chairman, Cllr Gerry McMonagle, told the meeting Mr Brian Brogan had built the existing 40 social houses in the development and Mr Kelly added that he presumed the company had the planning permission.
Cllr Shiels expressed the view that there was "no one out there willing to buy 22 private sites but the council are willing to buy 22 sites. The council should be paying a low rate to reflect the market and should not be paying top dollar."
Cllr Liam Blaney said it was important to see if this land represented "value for money".
Cllr Shiels had declined to sit in council with Cllr John O'Donnell following the RTE Investigates programme in December in which it was alleged he asked for money from an undercover reporter in return for helping a fictitious company develop a wind farm in Donegal.
See Friday's paper for full report.
Posted: 8:00 pm June 15, 2016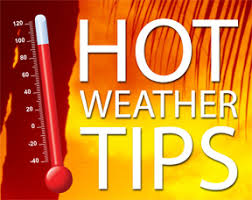 "The Council is also urging people not to engage in activities that could contribute to the cause of wildfires."
"Donegal County Council can confirm that we are removing crosses that are causing a hazard to either pedestrians or...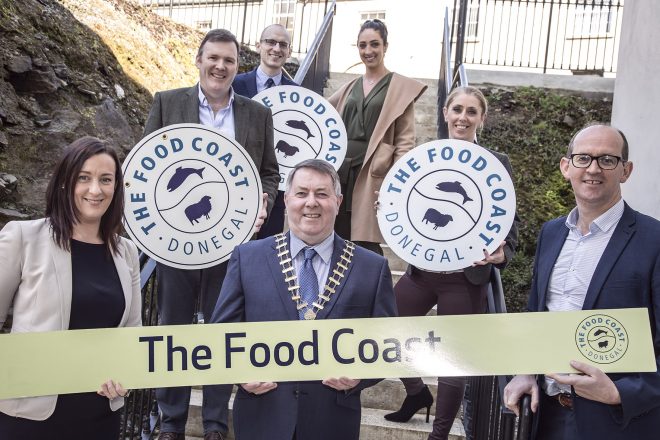 Last week's event was also an opportunity for the Food Coast to award Food Coast certification to ten local...