Cathaoirleach of Donegal County Council, Cllr Ciaran Brogan welcomes additional funding of €1,715,000 recently announced by Transport Infrastructure Ireland (TII) for pavement strengthening on four projects in Donegal.
The four projects include:
• €900,000 for Pavement Strengthening Works on the westbound lanes of the N13 Dual Carriageway, (Manor Roundabout to the Dry Arch Roundabout), 4.25km. The Scheme will be tendered in June and construction should commence in August.
• €215,000 for the N56 Knocknamona Scheme (Pramerica Roundabout North for 700m). This scheme has been tendered and construction should commence before the end of June.
• €210,000 for the N56 Dunkineely East Scheme (500m at eastern end of Dunkineely village). This Scheme will be tendered shortly and construction should commence at the start of July.
• €390,000 for the N56 Coneyburrow to Haw Scheme (1.35km). This scheme is designed at present and is expected to be tendered and constructed later in 2016.
Cllr. Ciaran Brogan stated "I am delighted with the announcement of this additional funding which represents a substantial investment in Donegal's road infrastructure. The four projects will see a major improvement for road users and ensure traffic flows safely and freely. The projects will improve Donegal's accessibility for business and enhance the visitor experience."
END
Posted: 3:16 pm June 1, 2016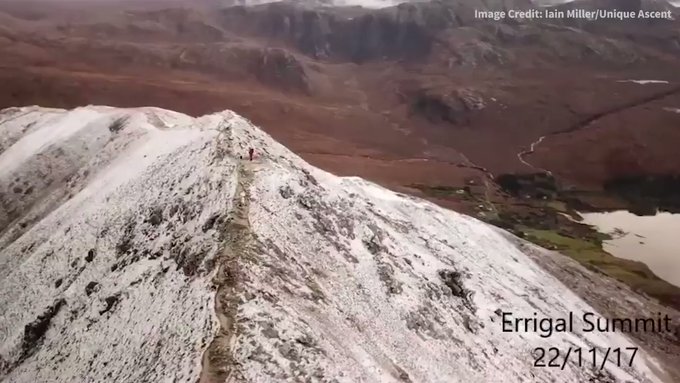 A national snow and ice warning came into effect this morning with temperatures reaching close to freezing in Donegal....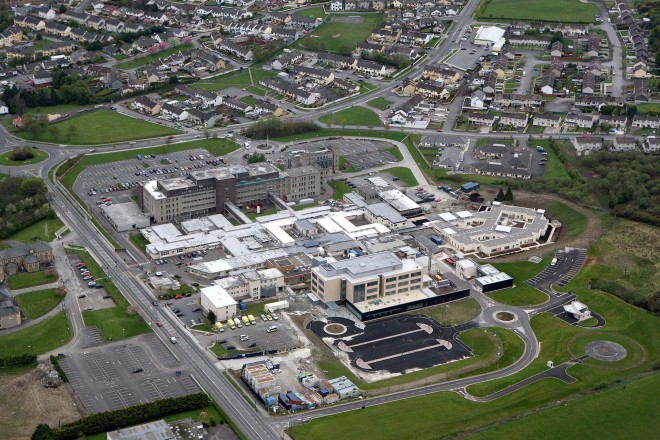 These latest figures come amid reports of low morale and ongoing industrial relations problems within the Health Service Executive.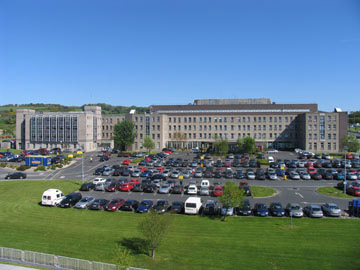 It follows confirmation that the HSE has been paying in the region of €8 m per year for agency...