THE Arranmore Island Energy Committee is to to receive over €400,000 through the Better Energy Communities Scheme.
It has been included as part of 38 community energy projects who are to receive €20m in grant funding through the Better Energy Communities scheme operated by the Sustainable Energy Authority of Ireland.
The total cost of this project is estimated at €656,962, with a grant on offer of €411,552, almost 65% of the total cost of this project, being allocated to the Arranmore group.
Details of the funding was announced by Denis Naughten T.D., Minister for Communications, Climate Action and Environment yesterday. The news have been welcomed by Fine Gael Minister of State for the Diaspora Joe McHugh
"Arranmore Island Energy Committee, with the lead applicant for this project Northside Community Enterprises (NCE) brings together the island communities with some of the mainland population. It is part of the Arranmore Energy Plan 2012-2032 and includes the retrofit of 47 island dwellings and the community hall on Arranmore, in addition to the upgrade of eight non-residential buildings on the mainland, including four community buildings, a national school and three private service stations.
"This year's funding will provide for energy efficiency upgrades to more than 2,600 homes and almost 300 community and commercial facilities. The total investment in energy efficiency is almost €48 million, supporting more than 700 direct and indirect jobs right across the country, and I am delighted to see Arranmore has been deservingly included as part of this plan," Minister McHugh said.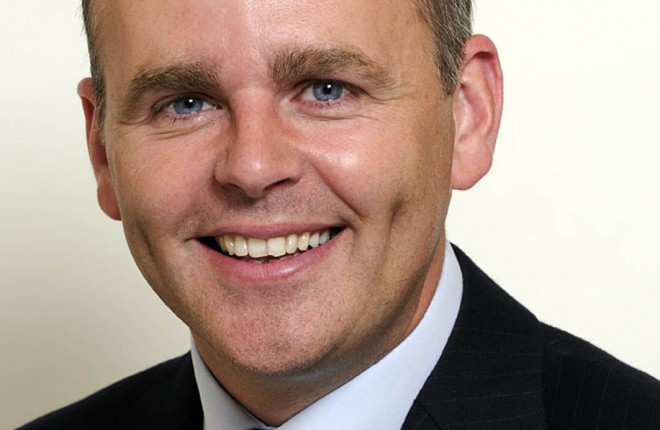 Posted: 2:30 pm June 23, 2016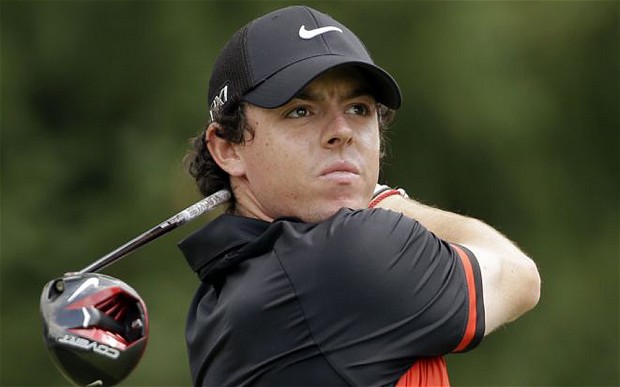 Minister McHugh said he has been helping the bid for the Gashedy Links to host the biggest names in...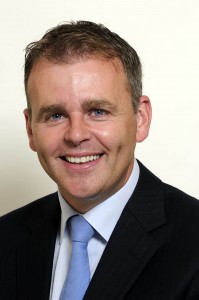 DONEGAL TD and Government Minister Joe McHugh has welcomed a massive funding boost to fisheries action groups in...