WHENEVER anyone thinks furniture one name that is always there to the fore is that of DFS Discount Furniture Store which is situated on Pearse Road. Never content to sit back on their laurels the company have always moved with the times to ensure that the requirements of the general public are met at all times.
So for all you savy savers, bargain hunters and discount shoppers, drop everything and get down to DFS Letterkenny today. As everyone knows there has always been fantastic value for money at the renowned store but this sale really tops them all.
Save hundreds on your sofas trade up or trade in up to E250.00 on the floor models off your old suite – over 50 suites to choose from in a full range of colours. They also have 1/2 price offers on beds & mattresses including the very popular hotel grade divan bed for only €299 (RRP €699). For that reason the value on offer is truly outstanding.
There are massive reductions in every department so if you are thinking about adding a touch of class to your home and are in the hunt for a bargain there is one place that is waiting for you. Maybe it's a bed, dining set, sideboards, chairs, kiddies range, or indeed something from the occasional range such as nest of tables, pictures, book cases, etc. Again if you have put off purchasing a sofa then this is the time to think again.
INVITED
You are invited to call an view this once off massive discount offer that you will agree is just too good to miss – come along without any obligation whatsoever and browse at your leisure. Having been in the furniture for a many years please feel free to talk to us about your own individual needs. Bring your room measurements or indeed your house plans if you are thinking about a particular suite or bed size.
We will only be too happy to offer you any assistance and indeed help you plan whatever room you are purchasing for. Free storage is available on all purchases to allow you time to decorate and pay in on your purchases. Deposits will secure all sale prices for up to 4 weeks.
Looking for a bargain, look no further than DFS the name that makes sense when buying furniture.
IT'S TOO BIG TO MISS!! So don't miss out on Friday, Saturday and Monday. Open 9-30 am to 5-30 pm daily.

SPONSORED CONTENT BY: DFS DISCOUNT FURNITURE STORE LETTERKENNY
Posted: 4:30 pm May 6, 2016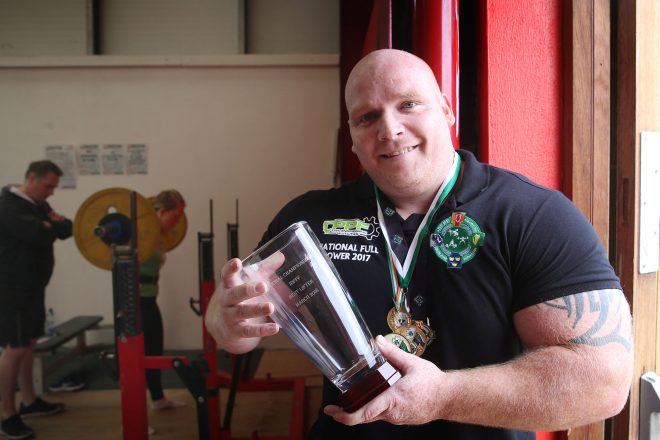 This is John's first trip to the World Championships where he will come up against full-time professionals.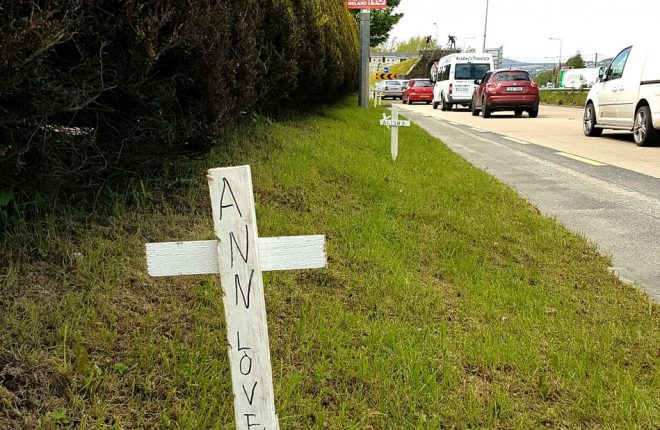 The Referendum on the Eighth Amendment takes place one week from today.