A BUSY Ballybofey supermarket this week started an initiative to make its store more autism and disability friendly.
Kavanagh's Supervalu has taken steps to make "two quiet hours" every Tuesday between 7pm to 9pm.
During these times, the supermarket creates an atmosphere to reduce the amount of sensory stimulation by turning off all music and in-store announcements as well as dimming lights.
Shop manager, Mr Charlie Ferry, said they made the move after a customer approached them. However, they have been aware of such sensitivities since recruiting a man with autism last year.
"Last year we recruited local man with autism and he works with us for six hours every week," he explained.
"He has come on leaps and bounds since then and we hope to increase his hours. His confidence and social skills have increase hugely over the last year and that has increased our awareness of the whole issue. Historically, employers would be reluctant to take on someone with autism, or any disability, but I couldn't recommend it higher."
He said the idea was piloted at one of their Cork stores last year and was a huge success. Recently, Mr Ferry was approached by a customer who works with autistic children who asked if the same practice could be done in Ballybofey.
For more information see Kavanagh's SuperValu BP page on Facebook.
Read the full report in today's Donegal News or subscribe to our digital edition.
Posted: 4:20 pm May 20, 2016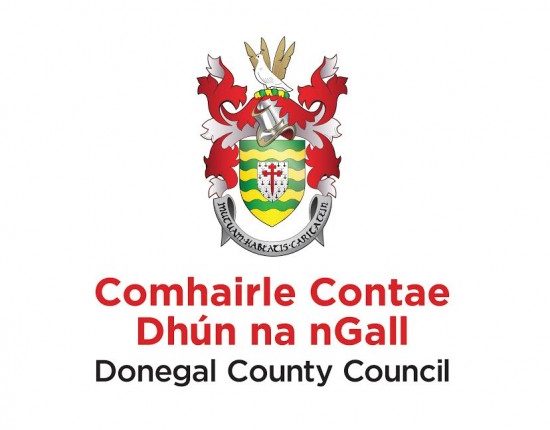 Storm Ophelia – Statement from Donegal County Council   Donegal County Council has established Crisis Management arrangements from...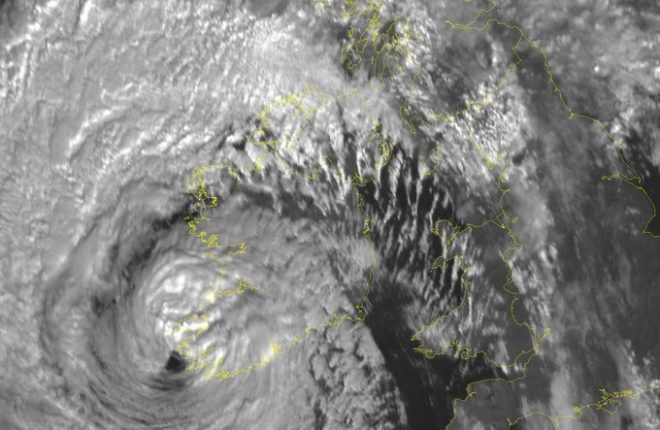 WHILE Donegal braces itself for storm Ophelia Met Éireann has warned there will be very heavy thundery downpours across...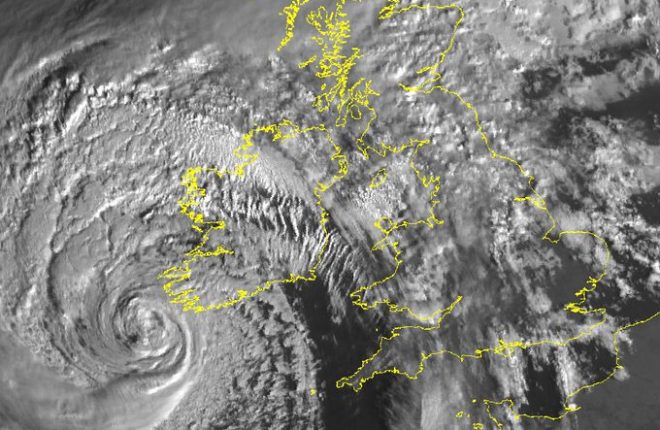 The US National Hurricane Center in Miami has warned that storm Ophelia has changed its path and Donegal...