During half-time at last Friday night's game, members of the Finn Harps team from twenty years ago, stepped back onto the turf at Finn Park to be presented to the attendance. Whilst a number of the squad could not make the reunion, it was fitting to see the reception that the crowd afforded to the members of that history making squad that did get to Finn Park.
Later on that evening, the squad moved onto Barca Bar, just a stone's throw away from Finn Park, to view a specially put together DVD with footage of that epoch making season. A large crowd of Finn Harps supporters, together with members of the current first team gathered to celebrate that achievement of twenty years ago.
It was funny to hear the shout from Alan Doherty "give me the ball" as on the screen Pierce Walsh did indeed give him the ball, before the on screen Doherty swept the ball into the net for the second goal against Waterford United. The goal was met with a huge roar and also gales of laughter as Doherty waited for Walsh to high five him, only for Walsh to slip and skid to a halt at his feet. There were plenty of cheers and laughter as people appeared across the screen.
After promotion had been achieved (on screen), Harps historian Bartley Ramsay did a brief questions and answer session with the former players. First up was Alan Doherty, who had received an eight match ban that season for an alleged head butt. Doherty informed the attendance that had he known what he would get he wished he had stuck the head on the Home Farm player to a huge roar of laughter. Brendan Devenney was next up and left the audience laughing again as he performed what was almost a stand up comic routine.
John Quigg and Trevor Scanlon spoke of the importance of the work that Harps are doing at underage level and how this work would be important to produce the players of the future.
What was particularly evident from the past players was the huge feeling and regard that they had for Finn Harps. Paul Hegarty spoke of being brought to Finn Park as a boy and how all he wanted to do was play for Finn Harps. Both Pierce Walsh and Ronnie Murphy spoke of how the people of the Twin Towns were so welcoming and you couldn't but enjoy playing for Finn Harps. Murphy in fact asked to be quoted when he said "It is the best club that I ever played for."
The organisers would like to thank Ciaran MacLoughlainn of Diaga for his work on the DVD, Joe Doherty for producing the brochure, Rodney Dullaghan and Alan Kelly for their unselfish work on the night. Also to Martin Hannigan of Barca Bar for coming to the rescue when technical difficulties arose.
Posted: 1:51 pm May 12, 2016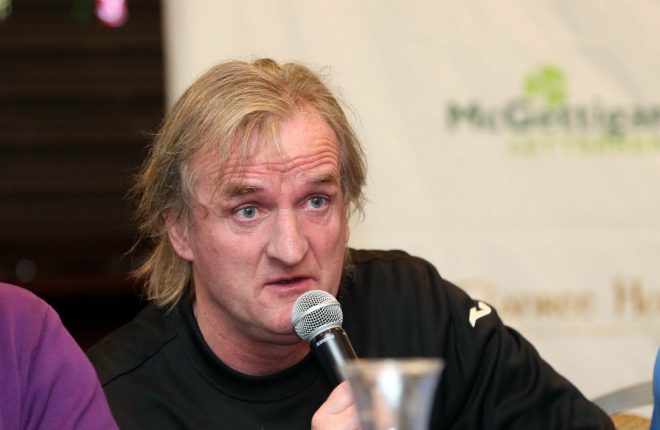 For third time in two seasons, Cork prevailed 1-0 in Ballybofey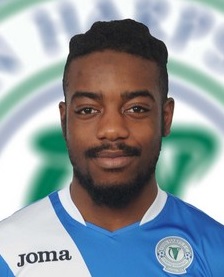 Finn Harps 4 - 3 Bohemians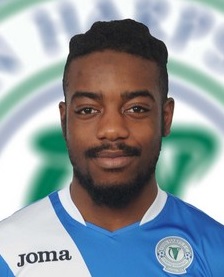 Galway claimed the spoils