THE Standards in Public Office Commission (SIPO) has confirmed that a hearing in to allegations of improper expenses claims against Donegal Senator, Brian Ó Domhnaill, will be held at its offices next Monday.
In a brief statement released this evening, it said: "A public sitting of the Standards in Public Office Commission for the purpose of its investigation of alleged contraventions of the Ethical Framework for the Local Government Service (Part 15 of the Local Government Act 2001) and the Ethics Acts by Senator Brian Ó Domhnaill, former member of Donegal County Council, will be held at the offices of the Standards in Public Office Commission, 18 Lower Leeson Street, Dublin 2, on Monday 9 May 2016 at 9.30 am. The Commission may, where it considers it appropriate, direct that the whole or part of any sitting be held in private."
Last July, The Court of Appeal cleared the way for an investigation by the SIPO into the alleged duplication of expenses claims when Mr Ó Domhnaill was a member of Donegal County Council.
The three-judge court rejected an appeal by the Senator against the High Court's dismissal of his challenge to the investigation concerning travel and subsistence claims made by him between 2006 and 2007.
The Commission was due to begin a public session concerning the expenses matter in June 2012, but that was put on hold after Mr Ó Domhnaill secured leave from the High Court days earlier to bring his challenge.
There will be a limited number of spaces available for members of the public who wish to attend next Monday's sitting.
If you have a disability and wish to attend, but require assistance in accessing the premises, or may require particular facilities on the day, please contact Access Officer, Aidan Moore, whose contact details may be found here
Posted: 4:30 pm May 3, 2016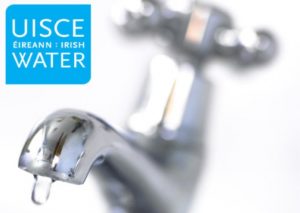 Irish Water is reiterating its request to residents and businesses in County Donegal supplied by Lough Colm and...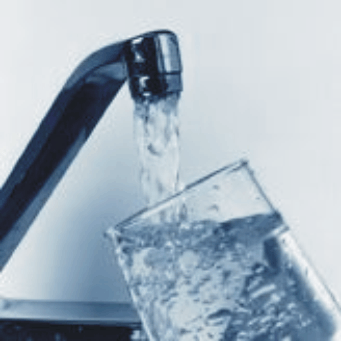 Customers are asked to refrain from using piped water supplies for activities such as watering lawns and gardens, washing...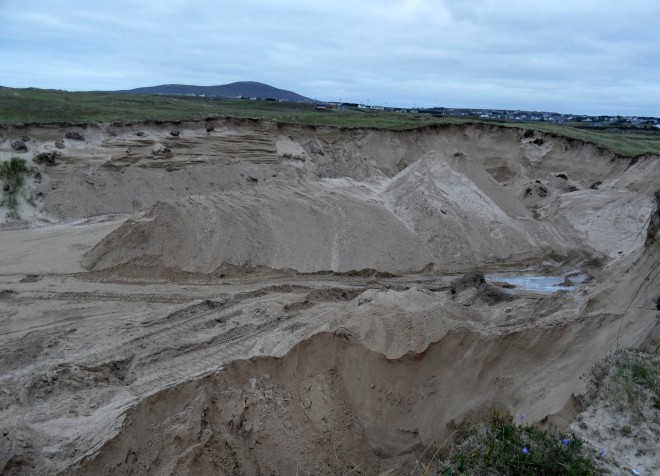 Donegal County Council is actively investigating this matter as an unauthorised development and the matter will be pursued accordingly.