Minister Heather Humphreys T.D., will today welcome his Royal Highness the Prince of Wales, and his wife, the Duchess of Cornwall, to Glenveagh National Park. The visit forms part of a three day visit by their Royal Highnesses to Ireland and Northern Ireland.
Speaking ahead of the visit, Minister Humphreys said:
"I am delighted to welcome Prince Charles and the Duchess of Cornwall to Glenveagh National Park. Prince Charles' interest and commitment to the environment and natural heritage is well known and we were delighted to introduce him to the Burren Farming for Conservation Programme during his visit here last year. Glenveagh National Park is one of the jewels of our natural heritage. It is the only National Park in Ulster and a key stopping point on the Wild Atlantic Way. I am sure their Royal Highnesses will be impressed not just by the natural beauty of their surroundings, but also by the wonderful work going on in the Glenveagh Education Service to make the teaching of science, nature and biodiversity more attractive to our young people.
"This visit to Donegal is a wonderful reflection on the improved relationship between our countries, a relationship which has never been better and which continues to evolve at pace. I am confident that visits such as this will greatly aid this process."
Posted: 12:56 pm May 25, 2016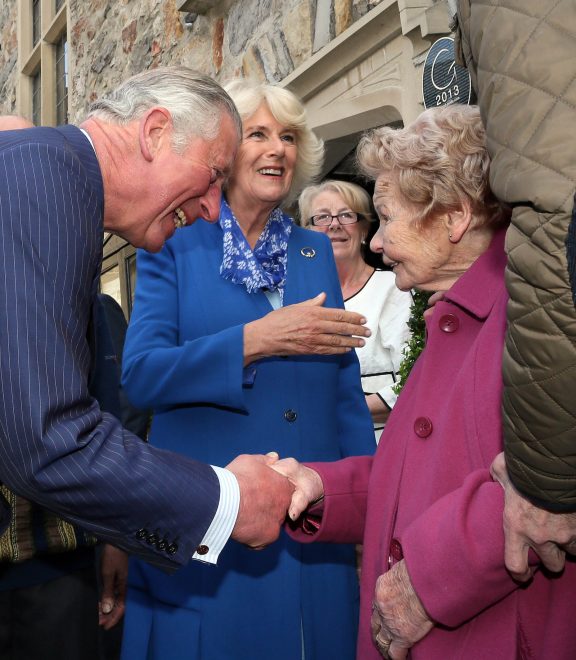 THE RECENT visit of Prince Charles and his wife Camilla to Donegal cost at least €11,638 according to records...
HRH Prince of Wales and his wife the Duchess of Cornwall in Donegal on Wednesday, visiting Donegal Castle, Donegal...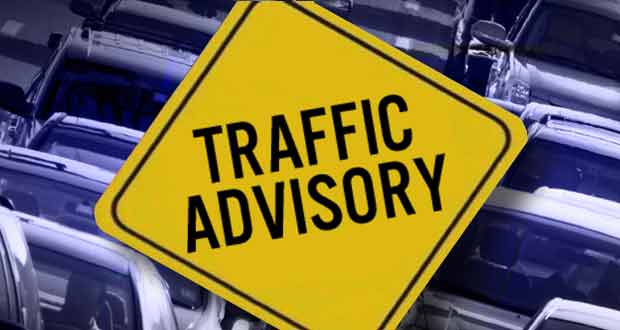 There will be restricted access to the Ballyraine Road (rear of LYIT) Regional Road from 10am to 3.30pm.