A MAN was treated at Letterkenny University Hospital for hypothermia last night after he was rescued from Buncrana pier after getting into difficulty in the water.
Gardai in Inishowen received a report around 9.55pm last night that a man was in the water at the pier.
Three garda officers went to the scene, where, on arrival, they found that a member of the public had thrown a lifebuoy to the man.
The three garda officers then swam out to the man, bringing him safely back to shore, where the emergency services, including fire and ambulance personnel and Lough Swilly RNLI were in attendance.
The man, who had mild hypothermia, was transferred to Letterkenny University Hospital for treatment.
The latest incident comes just over one month after five members of the one family from Derry drown after their car entered the water at Buncrana pier on Sunday, March 20.
Posted: 3:55 pm May 9, 2016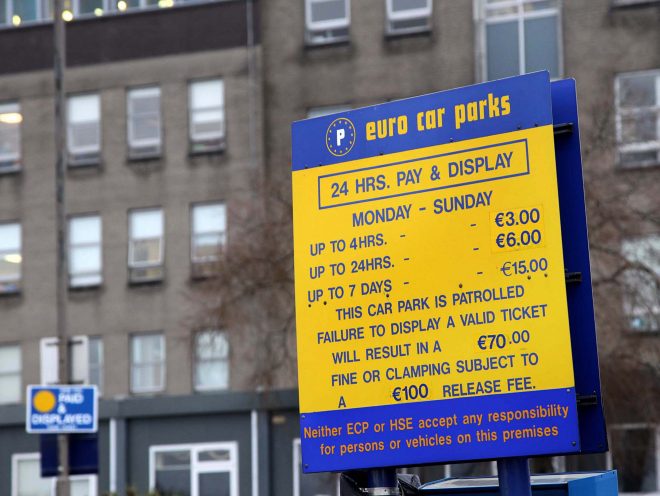 There are a total of 1,239 car park spaces between the two sites with 42 disabled spaces, two spaces...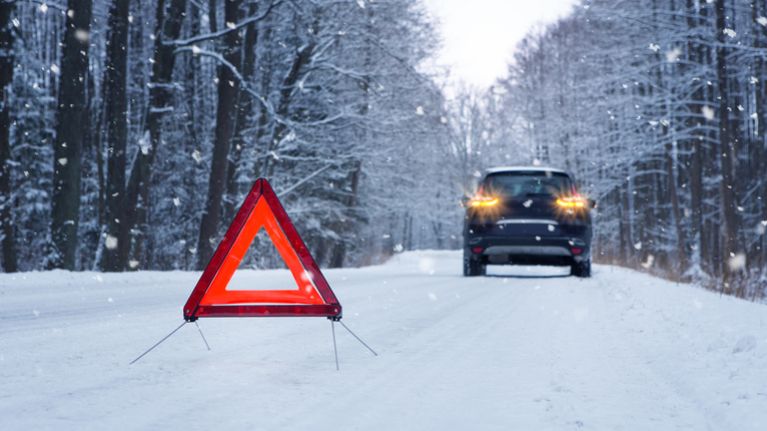 A status red weather warning has been put in place for Donegal and all other parts of the...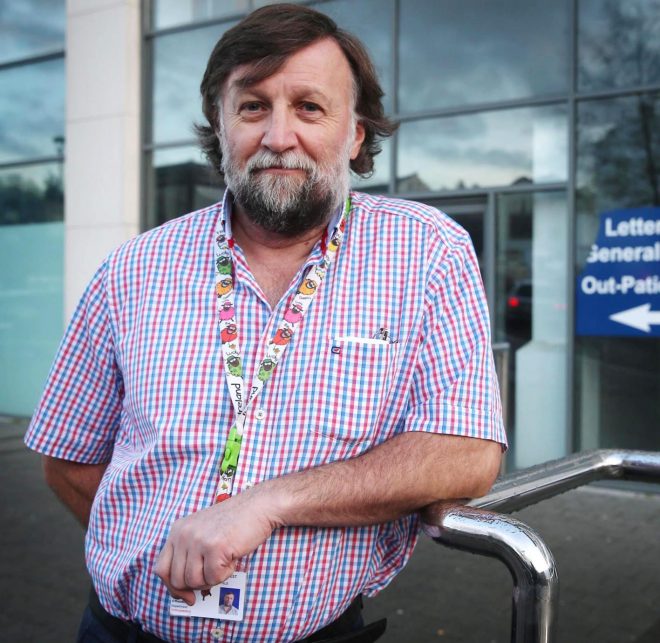 Mr O'Rourke, who earns around €185,000 a year, has been working in Letterkenny for the past twenty-one years.