Letterkenny u 10's had the trip of a lifetime on Saturday last when they went to the Aviva Stadium to take part in the Aviva Mini Festival. The players got to experience running through the tunnel onto the pitch and played four games against teams from all over Ireland. The standard of the rugby was excellent and the Letterkenny lads gave a great display of rugby from the start of the day to the end.
A total of 18 players showed great courage and managed to score a total of five tries in the 4 games coming from Charlie Robinson (2), Bobby Sweeney, Darragh Murray and Fintan Ihuarula. There were some great tackling displays from Sean Bunchu, Rory Callaghan and William Harris.
Joseph McShane made his usual darting runs up the centre of the field while John Quinn set up several tries through his swerving runs. Rory O'Brien and Jack Bond played major supporting roles and we're fantastic at the break down.
All in all it was a fabulous day out and one both players and parents will never forget. Irish Rugby stars Gordon D'Arcy and Peter Clohessy were in attendance and the players got a tour of the dressing rooms. Big thank you to Airtricity and The Value Centre who sponsor our mini section.
Team: Thomas Langford, Eoin Whitmore, Harry Lee, Fintan Ihuarula, Joseph McShane, William Harris, Charlie Robinson, Conor Gallagher, Jack Bond, Sean Bunchu, Bobby Sweeney, Ronan Lapsley, Darragh Murray, Rory O'Brien, John Quinn, Rory Callaghan, Sam O'Donnell, Aaron Gibson.
Posted: 12:14 pm May 3, 2016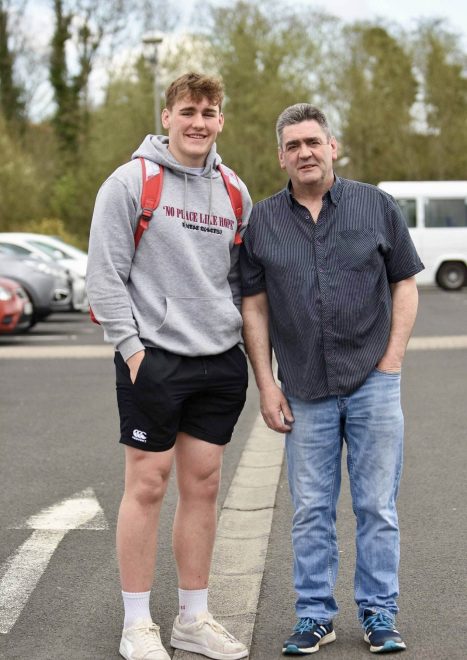 Dunleavy made his debut for the Ireland Under 20 team in their Six Nations Championship 30-25 win over Scotland...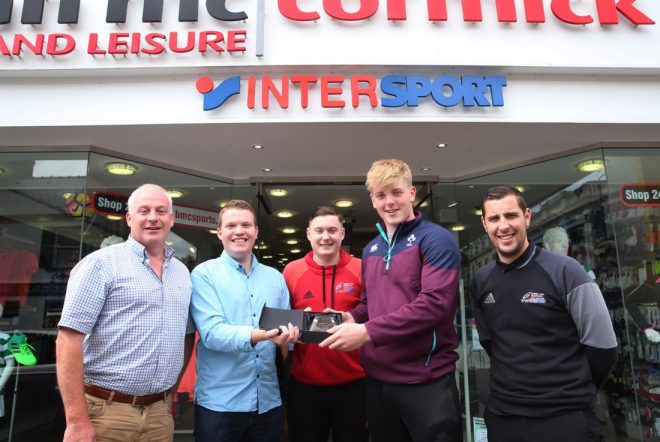 The final game of the series sees Ireland U18 Schools take on Scotland U18 in Cardiff on Sunday.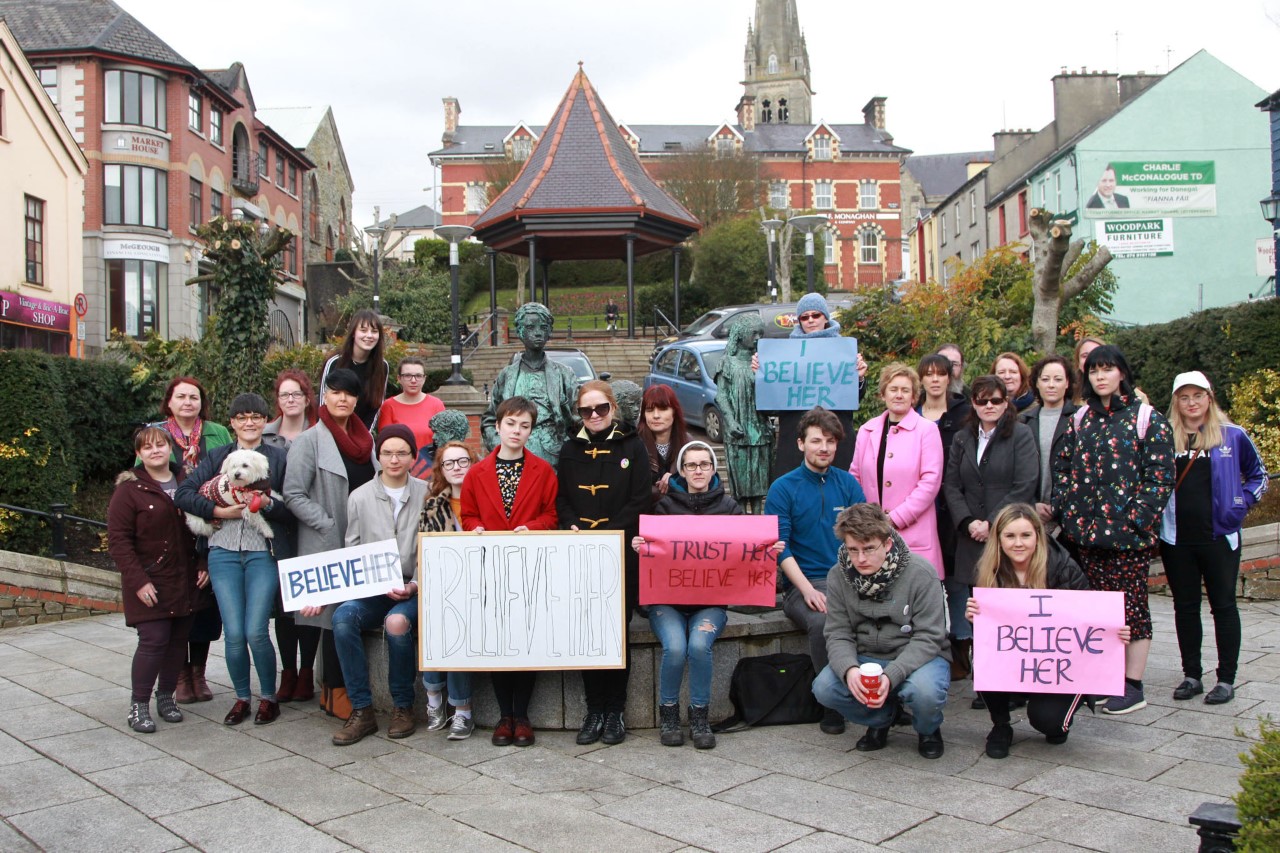 DOZENS of people attended a solidarity rally in Letterkenny in support of the woman at the centre of...