DEPUTY Joe McHugh remains 'quietly confident' of getting a portfolio under the new government being put together by Fine Gael leader Enda Kenny.
The acting junior minister at the Department of the Gaeltacht was commenting after Enda Kenny was returned as Taoiseach on Friday afternoon.
"We have to vacate our respective departments as once the new Taoiseach is elected we all becomes TDs. It's a strange space really. We work closely as part of a team in a Department. They all stay put while we move across the street to the Dáil until the Taoiseach announces his new team," Deputy McHugh said.
Mr Kenny has a total of 14 senior roles to fill. Separately, he will appoint an attorney general, a 'super junior' minister, and government chief whip, all of whom will sit at cabinet, as well as junior ministerial posts.
"It was Enda Kenny who gave me the chair of the British-Irish Parliamentary Assembly while I was Chairperson of the Joint Oireachtas Committee on the Implementation of the Good Friday Agreement before he gave me a massive opportunity eighteen months ago with the Junior Ministry. Every politician looks at progressing their career. I feel that I have performed well and would be quietly confident of getting a portfolio," Deputy McHugh said.
"We're in new territory and what I believe to be a very exciting period in Irish politics. Independents who, heretofore, were able to sit back and give out that the Government was always wrong will now have to take an active part in the new government.
"We (Fine Gael) will get things wrong in the future and we'll have to take those mistakes on the chin but we have to be strong enough and confident enough to press ahead with our plan for government. It's a new way of thinking," Deputy McHugh added.
The Carrigart man is one of five TDs in the new Donegal Constituency and joins Pearse Doherty (Sinn Féin), Charlie McConalogue and Pat The Cope Gallagher (Fianna Fáil) and Thomas Pringle (Independent) in the 32rd Dáil.
"It's about delivery – not parish pump politics – and fairness. When you look at motorways into Limerick, Wexford and Galway and a train service throughout most of the country there's a massive onus on all five Donegal politicians to work as one and play catch-up. That means coming together to ensure that we get results and I feel that the best way of doing that it from within government," Deputy McHugh said.
While a number of Independent TDs are set to be appointed ministers as part of the new government, Killybegs Deputy Thomas Pringle is not part of that grouping.
"You will find that the new government won't really change how things are done. It's basically about Fianna Fáil and Fine Gael retaining control of things and I'm not in favour of that," Deputy Pringle said.
What about being in a better bargaining position to deliver improved infrastructure for his constituents and the people of south-west Donegal?
"Why support a government that allows 1,800 people to sleep in hotels while the health service remains in crisis? If they would look at a referendum to protect water resources or economic social cultural rights of people and how the system actually works then maybe but that won't happen.
"I canvassed to get Fine Gael out of government and that did not happen and, as a result, I can't support the new government. I won't sell my soul," Deputy Pringle said.
Posted: 4:20 pm May 7, 2016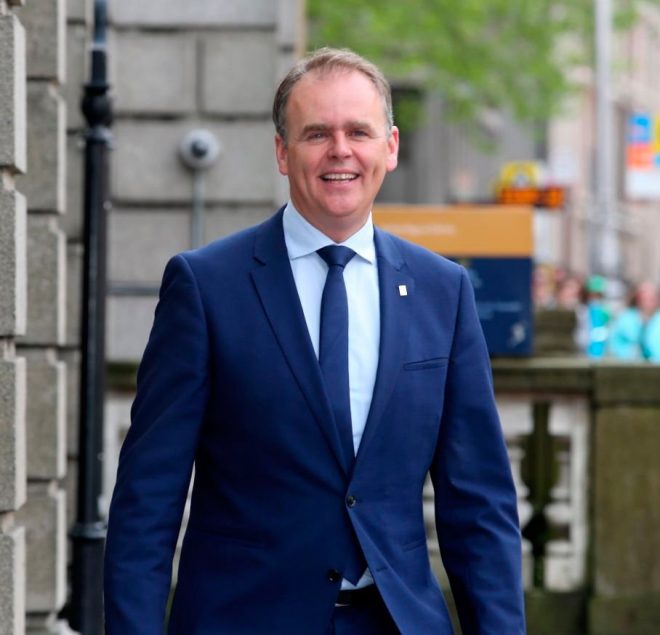 €884,000 in funding has been secured for Local Improvement Schemes in Donegal,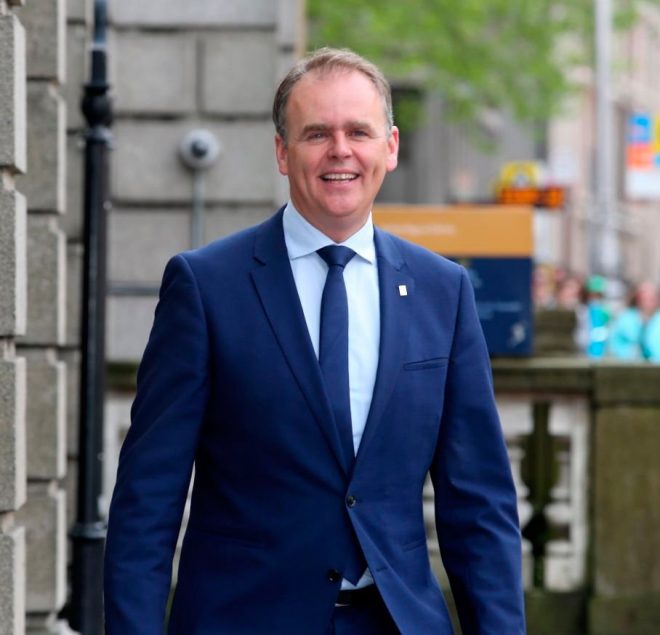 More LIS funding to come for Donegal - McHugh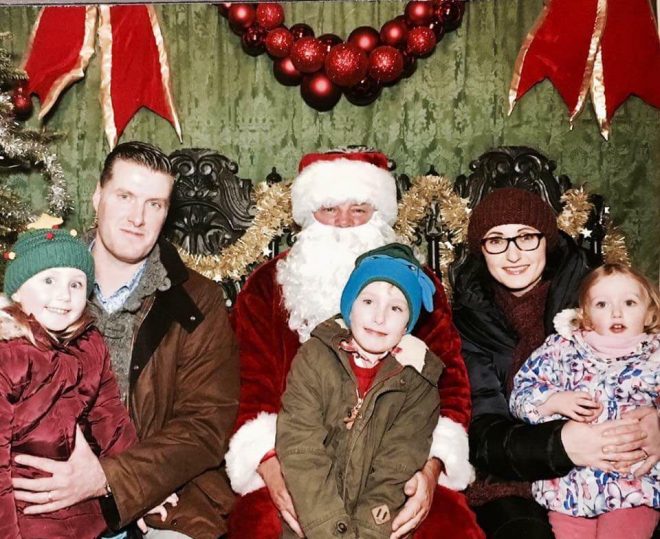 Many families are threatening to leave island due to fears about new ferry service which is scheduled to start...