THE Standards in Public Office (SIPO) commission yesterday began a hearing into allegations Donegal Fianna Fáil Senator Brian Ó Domhnaill claimed expenses for different events which took place at the same time.
Mr Ó Domhnaill is under investigation for expenses claims made in 2006, prior to his appointment to the Seanad, when he was then a member of Donegal County Council and Údarás na Gaeltachta.
Mr Ó Domhnaill is alleged to have claimed for different events during the same period.
In one example he sought travel and subsistence from Donegal County Council for an event on the March 9th, 10th and 11th, 2006, in the Fairways Hotel in Dundalk, Co Louth.
He also sought travel and subsistence from Údarás na Gaeltachta for a Donegal Sports Partnership meeting in Letterkenny, Co Donegal on March 10th 2006.
Luán Ó Braonáin, barrister representing SIPO, said this was a breach of the Local Government Act.
Mr Ó Braonain said the Commission needed to decide whether this was done inadvertently, neglectfully, recklessly or done with intent.
The barrister said the members of SIPO need to make a decision on whether Mr Ó Domhnaill made the claims without knowledge, whether he failed to do what he ought to do, whether he consciously disregarded his duty or he did it with a view to a certain result.
The commission received a complaint from the then Mayor of Donegal County Council on May 28th, 2012 after a letter from a 'concerned citizen' enclosed materials to the claims.
SIPO sought to have a public hearing in March 2013, but it was delayed due to a High Court case taken by Mr Ó Domhnaill.
However, the High Court rejected the claim by M r Ó Domhnaill, who then appealed that decision to the Court of Appeal.
Mr Ó Braonáin said this had concluded in March 2016 and had caused a delay of up to three years.
Senior counsel, Seamus Ó Tuathail, representing Mr Ó Domhnaill, said the complaints were based on anonymous information circulated to councillors in Donegal.
The hearing was told the allegations were a "false and malicious attack" on Mr Ó Domhnaill and they would make no apology for contesting them in the courts.
The Commission is to issue its findings at a later date.
Posted: 11:35 am May 10, 2016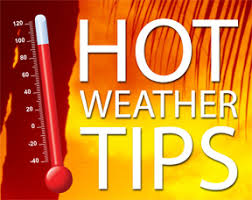 "The Council is also urging people not to engage in activities that could contribute to the cause of wildfires."
"Donegal County Council can confirm that we are removing crosses that are causing a hazard to either pedestrians or...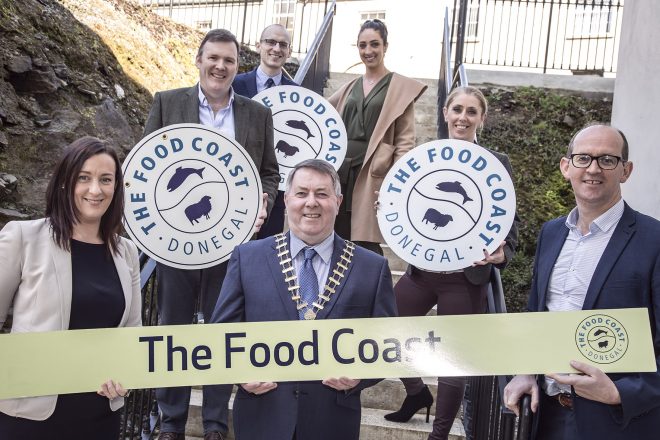 Last week's event was also an opportunity for the Food Coast to award Food Coast certification to ten local...