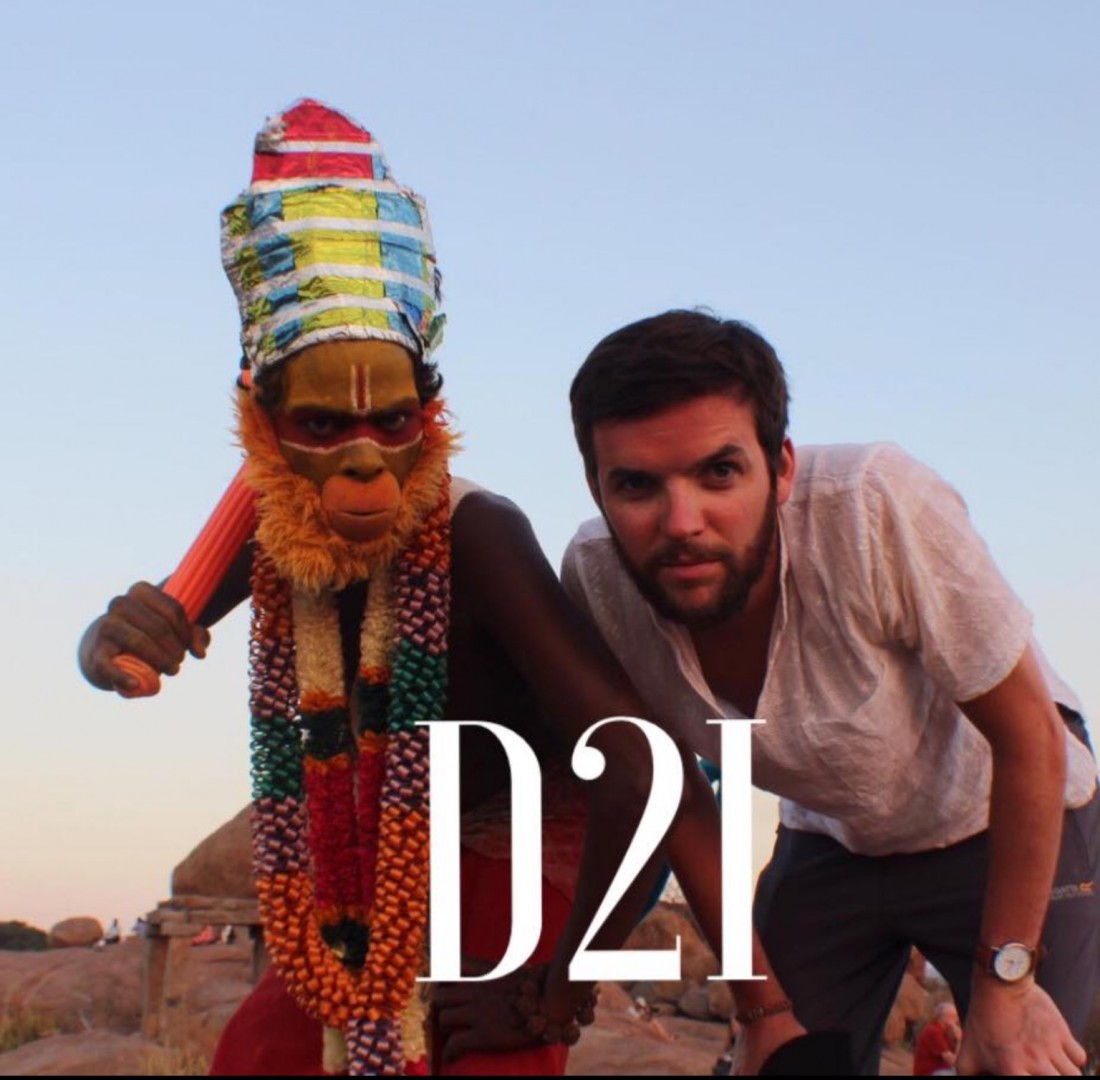 Intrepid traveller Conor McHugh is a native of Letterkenny who is currently on the trip of a lifetime in India and the Far East. Over the coming weeks he will be writing a series of travel articles for the Donegal News documenting his experiences from Donegal to India.
ARE you a teacher with some rare time off? Maybe you're just a disgruntled stressed out parent. One too many episodes of 'Peppa Pig' and 'In The Night Garden' have finally sent you over the edge. Maybe it's time for some bag, boot, backside, door therapy? If you have ever dreamt of travelling but have only ever been on a Lough Swilly Bus. A plane is something you use to fix the door and a train is only something that you would find in tropical southern climates like Sligo. Then hopefully I'll ignite your passion for travel. Whatever the nature of your wanderlust and whichever part of the globe you yearn, over the next few weeks I'll be bringing you some travel tips and travel tales from India, Nepal, Sri Lanka, Thailand, and Malaysia. Subject to change though, as I might not bother leaving India again as it's heaven on earth.
My name is Conor McHugh I'm from Letterkenny and in January of this year I left for India. I began my trip in Goa on the west coast of India and it is from here my tall tales and travel tips shall begin.
If you're coming to India you're advised to get some vaccinations. One thing for certain taken from my experience, is a GP will give you a list of vaccines, tropical medical bureau will give you another and from talking with UK travellers the NHS will give you completely different advice. Obviously do go out and seek it and make your own mind up, but best of luck trying to make any sense out of it. All I can guarantee is it will cost you a few hundred euro.
Obtaining a visa can be a little stressful. Although funnily enough it is like your training for coming to India so it can be a worthwhile process. After that's complete, book your flights, accommodation and leave the country immediately. Buy nothing else absolutely nothing! If you are following my Vlog on Facebook, 'From Donegal To India' you will be able to scroll back to my departure. I had more gadgets, clothes for this, creams for that and my suitcase was packed and primed so tightly my pants had turned to diamonds. India is incredibly cheap and everything you need you can buy there for a fraction of the cost.
Goa is one of twenty nine states in India, the country has a population of 1.2 billion people – truly mind boggling. However it's about the same as Dunfanaghy during the last bank holiday in August or at least it feels that way at the bar sometimes. Goa is an old Portuguese colony and this reflects in the architecture, the population is also mainly Christian with a smaller percentage of Muslim and Hindu. Goa is a nice soft landing to get used to the contrasting ways of life in this mammoth country.
You will be approached stared at, asked your profession by locals. Call it curiosity, call it being nosey, call it what you like, it will happen. To date I haven't had a day's trouble in India. You will be randomly approached to be in a pictures, invited to weddings, invited to nearby villages. It's a fascinating approach the Indian people have to life. A saying they have in India which echoes these sentiments is "My guest is my God".
I started in Colva beach and travelled further south to Palolem and Patnem. I'd highly recommend Palolem it's a beautiful clean beach with fantastic restaurants. Any Matt Damon fans will be excited to find out they filmed a scene of one of his Bourne films on Palolem beach. In relation to activities, when you partake in any activities in India it's important to insist on whatever you feel comfortable with. Health and safety and certain regulations in India are slack to say the least. For this reason alone I have to say I love India and I love the freedoms it offers. However if I was 10 years younger it could be a steep learning curve if something was to go wrong. We rented sea kayaks in Palolem and were handed a paddle and told to stay on the big blue bit and be back in three hours. Life jackets and basic safety info is usually hard to come by. However all that danger works up an appetite and the food in Goa is delicious. Don't listen to anyone who saysIndia is nothing but curry, India has a lot more to offer than just curry. Fresh sea food, chicken sizzlers, fresh juices and of course lots of beautiful curries.
Next week I'll be sharing stories from Hampi, Mysore and Bangalore, each state in India is like a unique country all in itself. New food, new sights, new adventures and every single day something will amaze you. You can also follow my Vlog on Facebook search "From Donegal To India", like the page and then you'll receive all my pictures and videos daily from my travels.
Posted: 11:33 am May 3, 2016