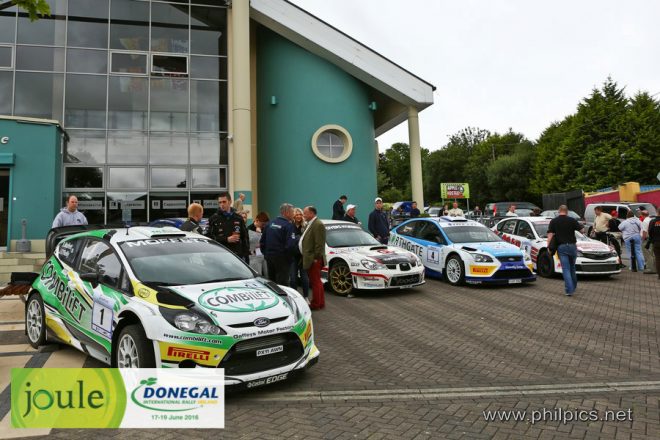 THE organising committee of the Joule Donegal International Rally together with Donegal Motor Club will host the launch of the Joule Donegal International Rally on Friday, June 3, in the Aura Leisure Complex Letterkenny starting at 7.30pm.
This is your chance to meet the some the drivers and co-drivers and get up close to the cars that will be powering through the stages the weekend of the rally.
Big shout out to all marshals, after the launch you are invited to Sister Saras for a fun filled rally themed evening.
This evening is Donegal Motor Club's way of saying thank you to all marshals and officials who give their time, ensuring that all our events are run to the highest possible standards. This event could not be held without your help, so please come along and enjoy the night!
Posted: 4:47 pm May 24, 2016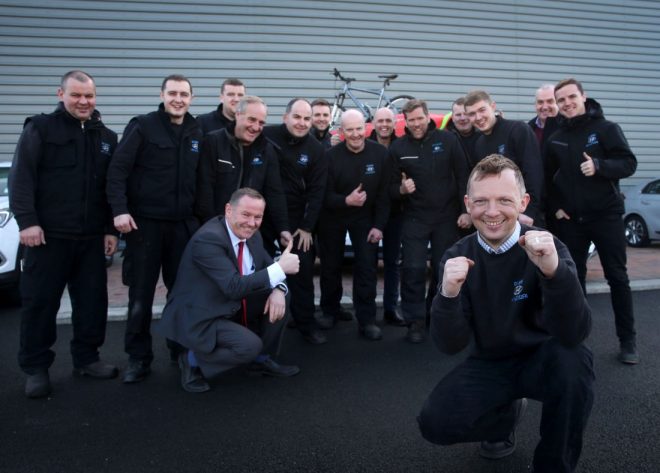 Here's what happens when 'one of the lads' dares you to do something..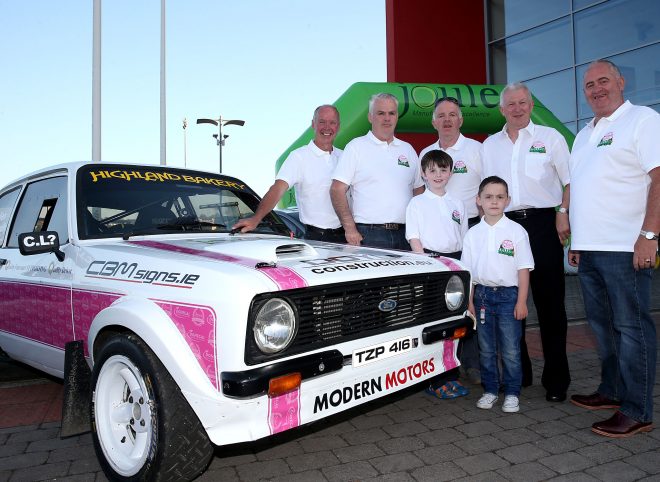 It's 25 years ago this year since one of Donegal's greatest rally drivers won his home event for the...