A DONEGAL toastmaster was at Buckingham Palace on Sunday last to present the Queen with a magnum of Champagne on her 90th birthday.
John Ian Boyle, a native of Tullycleave, Ardara, is a member of the Executive Guild of Toastmasters and Town Criers. He was one of four people selected to present the bottle, worth £1,800, which was accepted by the Queen's butler.
A retired project manager, Ian and his wife Rosaleen (Breslin from Moagh, Ardara) have lived in London for forty-three years.
The couple returned to their native Ardara upon his retirement three years ago and nowadays they commute between London and Donegal.
"I eased my way into retirement by helping out during the London 2012 Olympics. I had been a site manager in the construction industry and didn't want to go to seed altogether. I was helping with accreditation for the Games while Rosaleen was at Heathrow Airport meeting all the athletes on their arrival," he explained.
Around the same time, Ian 'happened upon' the Executive Guild of Toastmasters and Town Criers and trained as a wedding toastmaster.
"It was a brand new niche market – something no one else was doing – and, so far, so good," he said.
Ian has a wedding back home in the Lake House Hotel on May 21, another in Donegal on June 4 while there's also a wedding in Ardara pencilled into his diary in July.
"I'm kept busy between London and weddings back home. I can't complain," he said.
A former season ticket-holder at Arsenal, he will be at The Emirates tomorrow as they host Aston Villa in the last game of the season.
"We handed over the champagne to the Queen's butler and we'll get an official thank you from the Palace in due course.
"I do weddings all over Ireland as there aren't too many of us about altogether. Indeed, I can be anywhere a bride and groom would like me to be – all they have to do is ask," he said.
Ian can be contacted at www.toastermasteratweddings.com
Posted: 8:39 am May 14, 2016
The Loughros More Bay SAC Conservation Group has contacted local Councillors and TDs about the proposed development.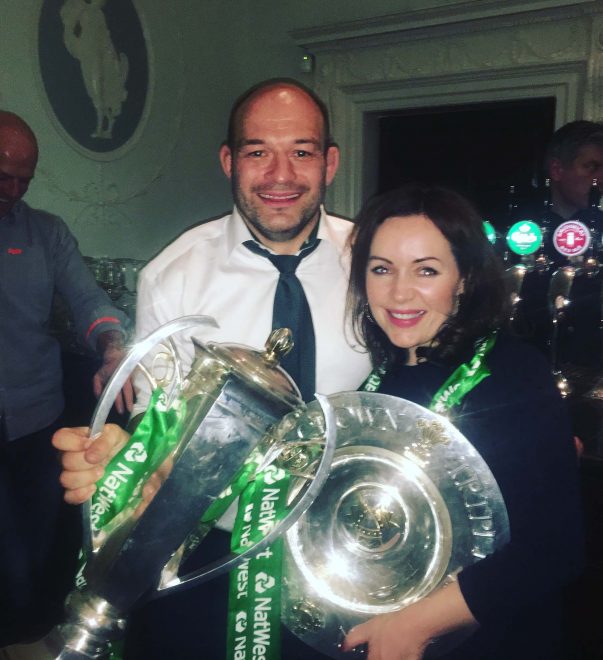 It was a tense journey on the way to the ground. Some lads listened to music to get themselves...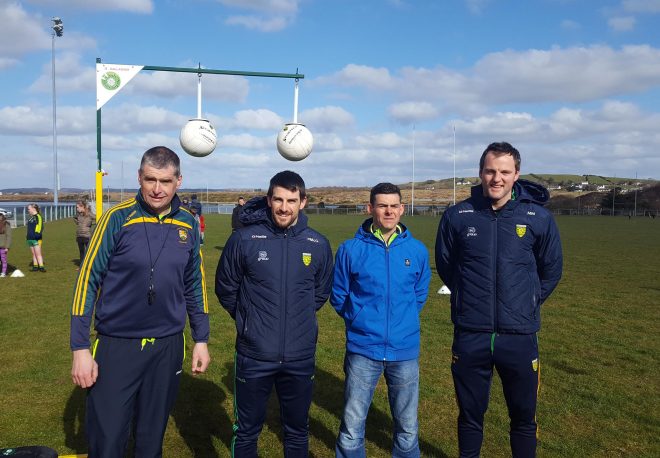 The idea for 'High Achievers' came to Patrick and Gerard while they were watching a Donegal game on television...