A DISTRAUGHT woman has made an emotional appeal for whereabouts of her beloved missing cat, Billy.
In a letter to the Donegal News, Carol Richardson, has called on people living in Letterkenny to keep an eye out for her 11-year-old tabby cat, who was last seen at the Auction House in the town by Portlink Business Park.
Ms Richardson, who now lives in Suffolk in England, said she misses her pet "dreadfully".
She said: "I moved to England on February 16, but on arrival Billy was missing. Billy is an 11-year-old tabby cat, white under his mouth and chin, with a pale, tan tummy. He is not chipped.
"Billy is a loving home cat and I miss him dreadfully. Please look out for him."
Ms Richardson has asked that if anyone spots her cat they make contact with her by telephoning (0044) 7510649050 or Mary McDaid on 0858459234.
Posted: 12:12 pm May 10, 2016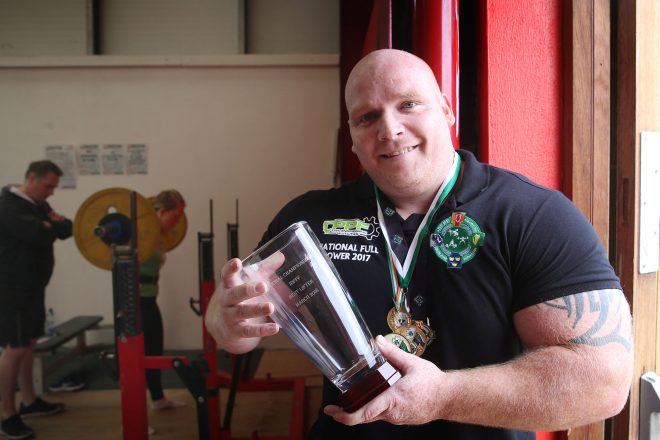 This is John's first trip to the World Championships where he will come up against full-time professionals.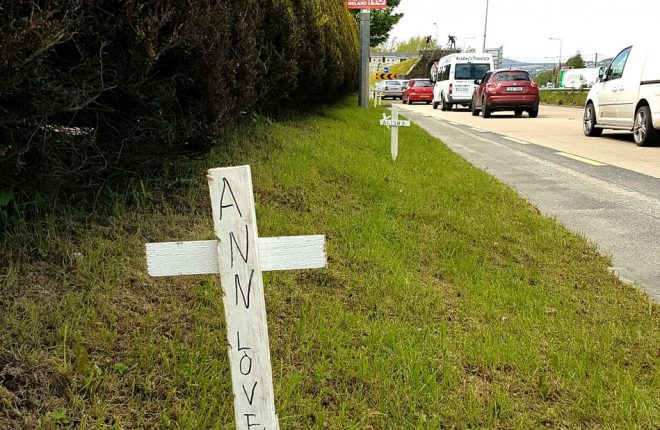 The Referendum on the Eighth Amendment takes place one week from today.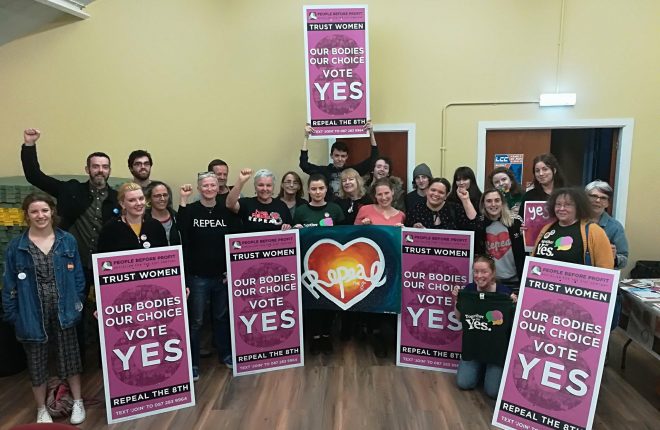 "This campaign is ours to lose and it's ours to win," Brid Smith, People Before Profit TD, told a...