COUNCILLOR Frank McBrearty will continue to serve the people of East Donegal to the best of his ability for the next three years, he has said.
It follows confirmation that the Raphoe businessman will tender his resignation from four committees at today's meeting of Donegal County Council.
Cllr McBrearty is stepping down from the County Donegal Joint Policing Committee, Coiste na Gaeilge, LATCH and the Roads and transportation committee with immediate effect.
He has cited his heavy workload, coupled with "frustration and disillusionment", behind the reasons for his resignation.
"The Council only have one of these bodies to fill – Coiste na Gaeilge, as it needs two members form each Municipal Authority – the rest can continue without my space being filled," Cllr McBrearty said.
Having failed to secure election as an Independent candidate in this year's General Election, Cllr McBrearty is stepping away from political life when the current Council term is up in 2019.
"I've given the last seven years of my life to politics and it has cost me money. I was disappointed with the way things went in the general election but there's no question of me not continuing to give my best for the next three years.
"I've resigned from four committees but I will continue to serve on eight more. I will continue in my role as SPC Chair of Housing and Peace 4 as well as the North West Drugs Task Force and NW Regional Assembly. I'm also on the Economic Development Committee and the Board of Management at Deele College. I've more than enough on my plate," Cllr McBrearty said.
He explained that he had given his reasons, in writing, to the Council as to why he had stepped down from the Joint Policing Committee and the Roads and transportation SPC.
"Listen, Sinn Fein won't muzzle me when it comes to Garda corruption – particularly the chairman of the Joint Policing SPC (Gerry McMonagle) – while I'm fed up banging my head against the wall when it comes to Roads and Transportation. I'm listening to people at these meetings who haven't a clue and I'm done with that," he claimed.
"With regard to Coiste I've done my two years. I'm not an Irish speaker and while I hope to the attend a course in Glen this summer I'm far too bust to stay on all these committees," Cllr McBrearty said.
Posted: 8:27 am May 30, 2016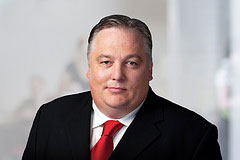 COUNCILLOR Frank McBrearty's outburst at yesterday's election count has not just attracted the attention of the local media.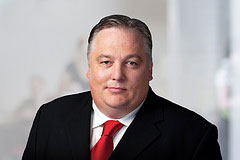 COUNCILLOR Frank Mc Brearty has claimed Minister Joe McHugh's canvassers have been receiving "abuse" concerning threatened hospital closures.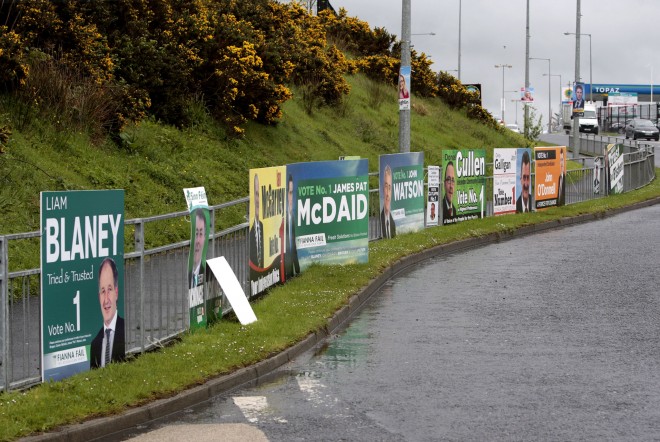 IT'S all about the numbers. Sixteen candidates, five seats and just over two weeks left for canvassers to persuade...