Prominent anti-water charges campaigner, Paul Murphy TD.,  arrives in Letterkenny this week to attend a Can't Pay, Won't Pay public meeting which will discuss how to finish off water charges and ensure that water privatisation can never take place.
The Dublin South West TD will join local TD.,  Thomas Pringle on the platform in the Mount Errigal Hotel on Thursday night at 8pm.
"This is a timely meeting with the final Irish Water bills due to go out," said Can't Pay, Won't Pay spokesperson Francis McCafferty.
"We have always called on people not to pay these bills and this time round we can be certain that most people will bin the bills. Very few will pay now that the charges are 'suspended' and not returning any time soon."
"The boycott has won an important victory, but there is still much to do. We still have not secured a guarantee that our water can never be privatised. Political parties' reassurances are as worthless as Irish Water's bills. If they were serious they would agree to holding a referendum which would make it a cast iron certainty."
"For the moment Irish Water and their bills are still with us. Fianna Fail has disgracefully reneged on its election campaign promise to abolish Irish Water. It continues to waste money on a pointless and doomed metering programme. There is no room for complacency. We have organised this meeting to give a chance to all those who have supported the campaign to come together and discuss how we can finally press home the advantage and ensure that charges never return."
Posted: 9:59 am May 31, 2016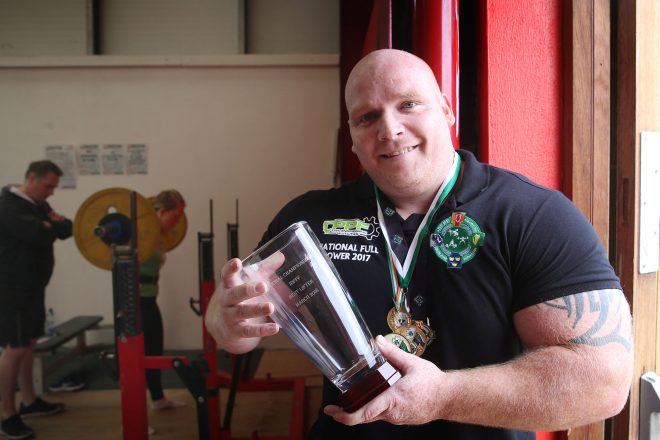 This is John's first trip to the World Championships where he will come up against full-time professionals.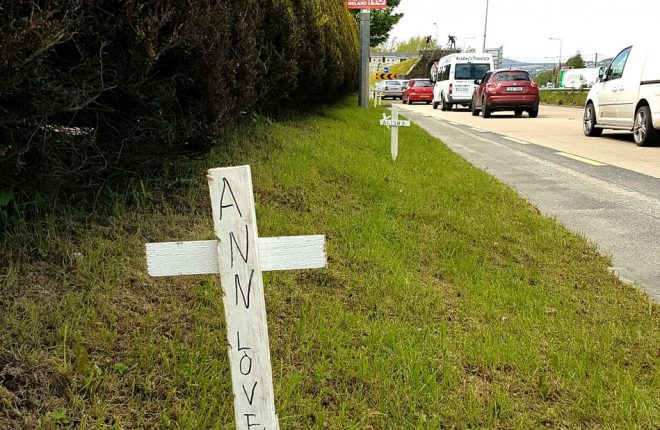 The Referendum on the Eighth Amendment takes place one week from today.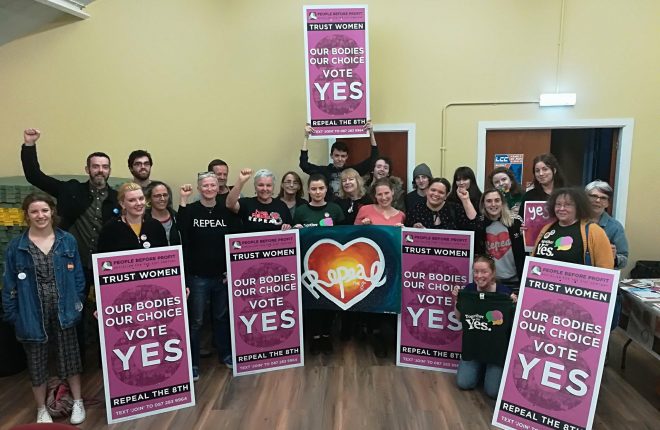 "This campaign is ours to lose and it's ours to win," Brid Smith, People Before Profit TD, told a...