Enda Kenny has been elected Taoiseach, with 59 votes in favour and 49 votes against, in the fourth Dáil vote since the General Election.
Fine Gael's first leader to be re-elected as Taoiseach thanked the 32nd Dáil for the trust it had placed in him.
His election today, he said, was very different circumstances to five years ago when the country was in crisis.
Mr Kenny said he was leading a very different kind of Government – almost unprecedented.
The Taoiseach said everyone must work together in the best interest of all the people.
He said a significant number of TDs in the House are willing to try to make the current arrangement work in the interest of the country.
Mr Kenny then suspended the House for three hours to allow him to travel to see the President.
As the nomination process began in the Dáil, Independent Alliance TDs and Fine Gael ministers Simon Coveney and Michael Noonan were still locked in talks.
Mr Kenny needed the votes of the Independent Alliance to get over the line, and the last minute obstacles were said to involve the turf-cutting issue and ministerial appointments.
Michael Fitzmaurice, Noel Grealish, Michael Healy-Rae and Maureen O'Sullivan abstained in the vote.
In the Dáil chamber this morning, Fine Gael's Noel Rock joked "fourth time's a charm" as once again he nominated Mr Kenny for the role of Taoiseach.
Outgoing Tánaiste Joan Burton said the Labour Party would vote against the election of Mr Kenny as Taoiseach.
She said that going forward, Labour would support proposals, on a case-by-case basis, as they see fit.
Fianna Fáil leader Micheál Martin said the arrangement reached with Fine Gael would see his party actively scrutinise the work of ministers.
He said today marks a decisive shift away from a government that controls parliament.
The new Dáil, he said, will provide a space for the debate of measures rather than the usual "punch and judy" politics.
Sinn Féin President Gerry Adams said that the Fine Gael-Fianna Fáil talks were a "masterclass in waffle and bluster".
Independent TDs were last night locked in discussions about the 160-page draft Programme for Government, which Fine Gael had presented to them during the afternoon.
Posted: 2:48 pm May 6, 2016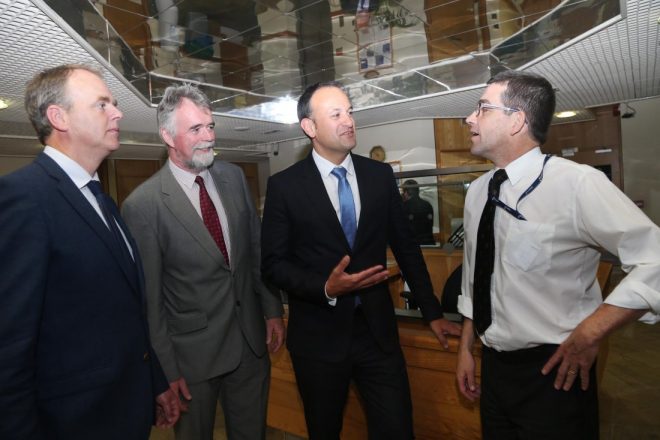 WITH confirmation this afternoon that Enda Kenny is to stand down as leader of Fine Gael, Leo Varadkar has...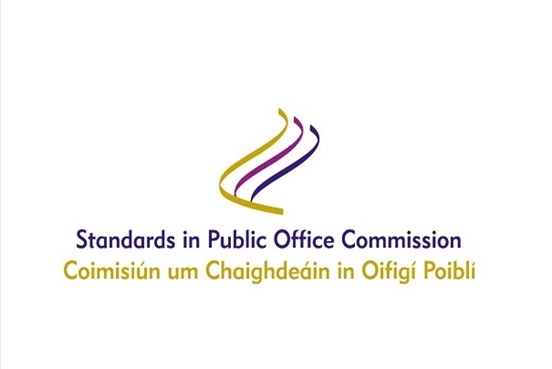 The Standards in Public Office Commission contacted all candidates at the beginning of the campaign to provide them with...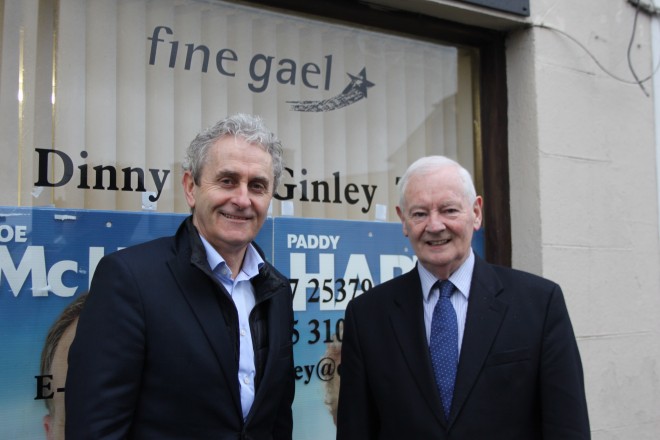 FINE Gael's Director of elections is hoping to bring An Taoiseach, Enda Kenny, to Donegal over the coming days...