by Louise Doyle
l.doyle@donegalnews.com
A MAJOR fundraising initiative, which will see live music played for 24 hours in a Letterkenny venue to raise money for two charities, takes place tonight!
The first of its kind for Letterkenny, the event will see more than 48 musicians and acts perform in Pulse Nightclub to raise crucial funds for Cancer Care West and Kathleen's Causeway of Coins.
Behind the unique fundraiser are well-known DJ and promoter, Thomas Costello, who originally hails from Arranmore Island, and Mark Crossan, of the Pulse Nightclub, who have both personally been touched by cancer.
Speaking previously to the Donegal News, Mr Costello explained that he decided to get on board after receiving the news an old neighbour had been diagnosed with the disease.
"Unfortunately, we all know someone whose life has been turned upside down due to cancer, and unfortunately, statistics for cancer and those affected by it in Donegal are very high.
"I received a phone call a number of weeks ago from Grainne McGettigan from Cancer Care West asking me if I would assist her with her charity. Cancer Care West is a fantastic charity and offers great support to people in Donegal with patients and families having to travel to Galway for treatment.
"She said she had been trying to raise funds for her charity but was in need of a major idea to get people involved and and as she knew I had good experience of organising music events she got in touch and asked me for help.
"Since being in contact with Grainne I've also been acquainted with a lady called Mary Lane, who is running a fundraiser 'Kathleen's Causeway of Coins' in memory of her late mother. She is doing a massive fundraising drive for the Donegal Hospice and we have decided to split the funds raised."
 Mr Costello, who is behind TC Promotions, added: "I was DJing the Pulse Nightclub a few nights after I received the news about my neighbour and I got talking to Mark Crossan, who has also been touched by cancer having lost his mum last year. We got our heads together and we thought what can we do to help raise major funds?"
Further to this fundraiser, plans are also in progress for an open air festival in a weekend in August for Cancer Care West and Kathleen's Causeway of Coins. Although a number of well-known pop bands have already been confirmed for the festival, Mr Costello remained tight-lipped but promised more information will be made known in the coming weeks.
Why not get yourself along and enjoy a dance tonight – all in name of a great cause!
For more information please see www.cancercarewest.ie and www.causewayofcoins.com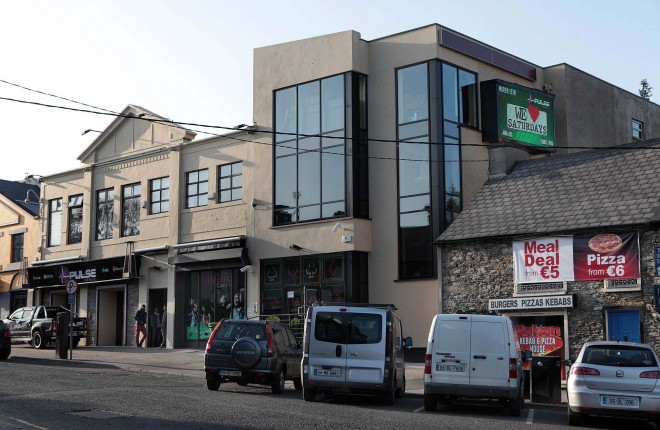 Posted: 11:37 am May 13, 2016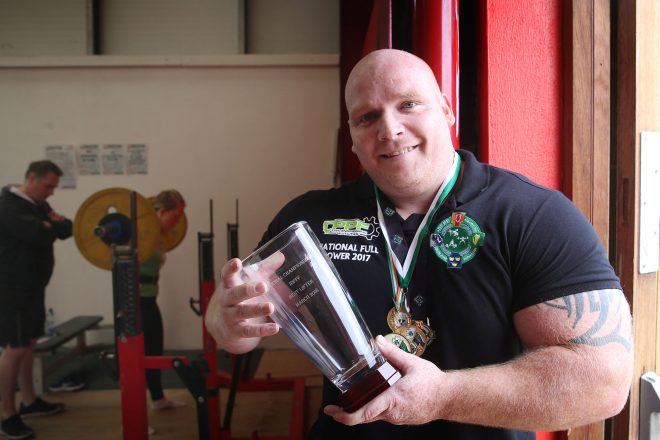 This is John's first trip to the World Championships where he will come up against full-time professionals.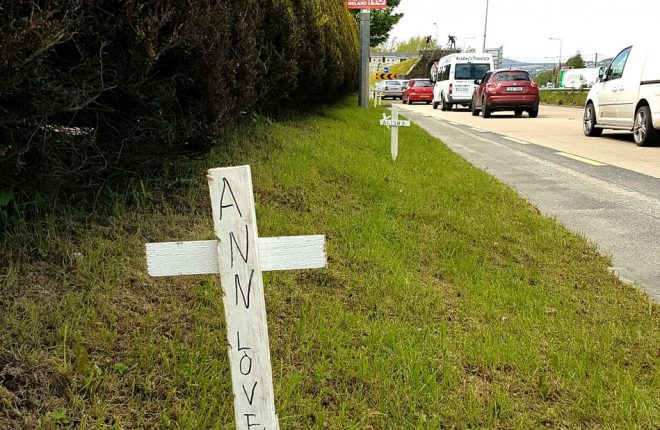 The Referendum on the Eighth Amendment takes place one week from today.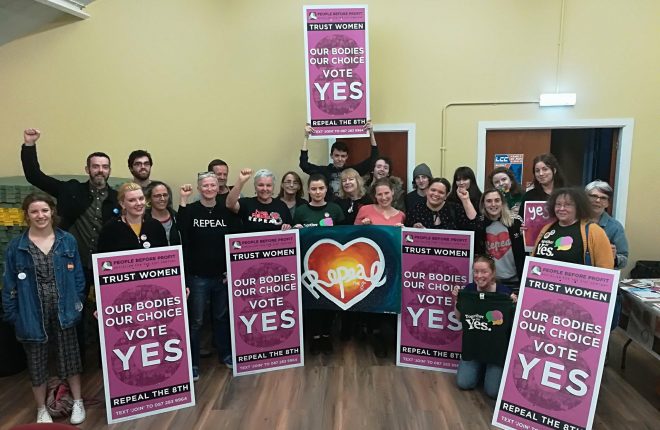 "This campaign is ours to lose and it's ours to win," Brid Smith, People Before Profit TD, told a...